Team Sunderland BUCS Round-Up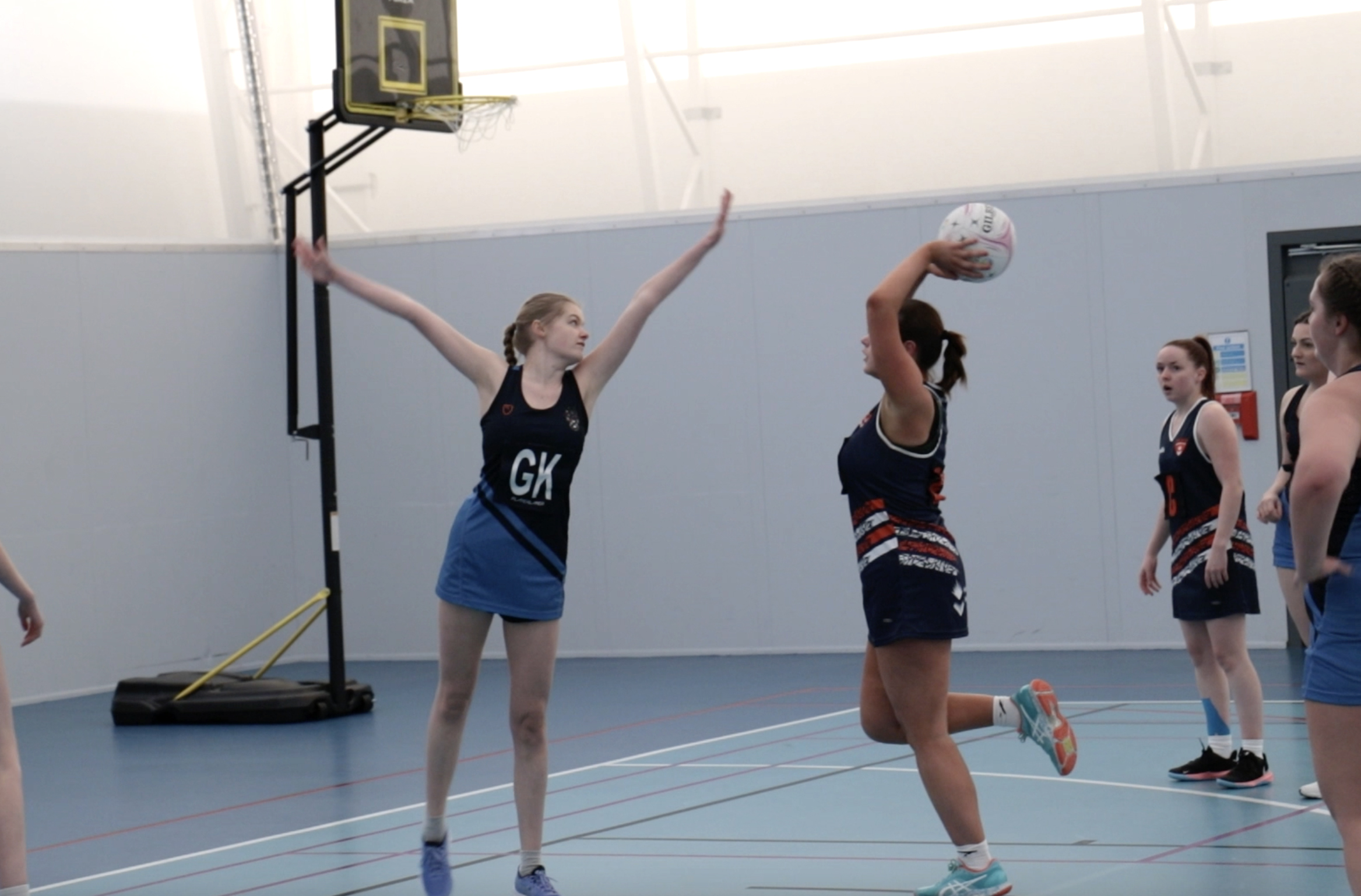 Seven sides from Team Sunderland, including two who faced each other, were in BUCS league action yesterday as the business end of the season draws ever closer.
The men's football clash between seconds and thirds took place at Ford Quarry with the seconds coming away 7-1 winners after a hugely impressive first half. Danny Jackson-Brown struck four times while goals from Jack Bannister, James Alpine and Adam Lennox rounded off the win despite a consolation from Abdelmadjid Haine for the thirds.
You can read the full report and reaction from the game here.
Women's rugby continued their excellent form with a 19-5 victory over York seconds at Ashbrooke. This follows on from their win against Leeds last week so they will be optimistic that they can extend this run away to Durham next Wednesday.
Netball seconds were the only travellers from Team Sunderland this week as they made the journey to York St John thirds. Despite plenty of effort they fell to a 40-20 loss in Yorkshire and will hope to bounce back at home to Sheffield fifths next week.
Men's basketball seconds hosted Northumbria fourths at CIty Space and were convincingly beaten by the strong visiting outfit.
Leeds' first volleyball team proved to be another impressive away side as they beat women's firsts while earlier in the afternoon women's badminton played well and earned a draw at home to Huddersfield firsts.