Newcastle United Women vs Alnwick Women : Match Preview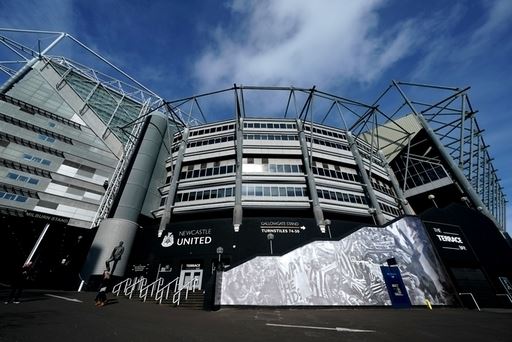 History beckons for Newcastle United Women as they play for the first time in St James Park against Alnwick Town on Sunday.
Newcastle will look to keep up pressure on the Women's Premier League Division One North leaders Liverpool. A match that is hoped could break a domestic attendance record for the women's game.
The club hopes that the women will be backed by over 30,000 fans, a similar attendance to cup games the men's side have previously played.
The current highest attended game in the women's game in England is 38,262 for the North London Derby.
Whilst it will be a hard record to beat Newcastle's owners have urged as many fans as possible to attend if they can. Any crowd of over 30,000 will be the highest attended game this season in all English Women's leagues.
Newcastle come into the game off the back of a loss in their last game to Chorley and will look to bounce back to keep their title hopes alive.
Becky Langley's side need to win their last two games and hope that Liverpool Feds lose their final game if they are to win the league.
Opponents Alnwick have had a torrid season and go into their penultimate game still winless and with only two points to their name. However, their motivation to ruin Newcastle's big day means they will be no pushover.
Two players to watch will be Newcastle's number nine Katie Barker, a huge Newcastle fan, who will be looking to add to her 28 goals this season, and what better way could there be to do it in front of the famous Gallowgate End?
Despite being winless Alnwick's Michelle Stewart has an impressive 15 goals this season, and will no doubt be looking to add to her record on Sunday.
Tickets for the game are available to buy on the turnstiles on the day, and kids' admission is free.