Five signings Newcastle United could bring to St James Park in the summer transfer window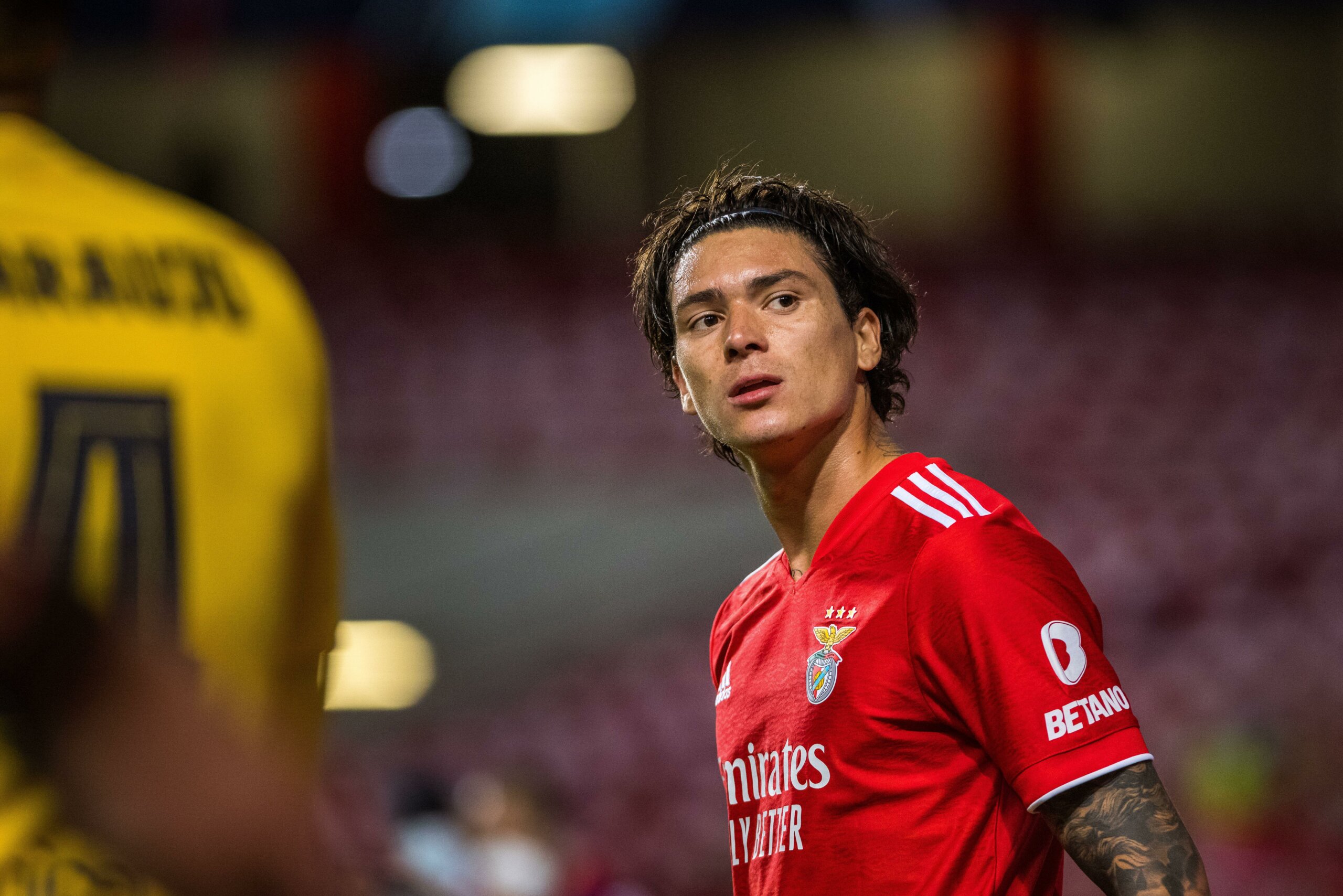 For the first time in fifteen years Newcastle United fans are looking forward to a summer transfer window; but who will their ambitious owners target? Here are five (semi?) realistic signings United could make. 
Dean Henderson
Newcastle's current number one Martin Dubravka has been a consistent performer since signing in 2018; however, the Slovak is not getting older and lacks the ball-playing ability that Eddie Howe teams often require. Dean Henderson has that ability and was previously linked with a January move to Newcastle, so it makes sense for The Toon to go back in for him this summer.
Lloyd Kelly
A solid young central defender is a must for Newcastle in the summer and it looks like January's number one target in Sven Botman may be on his way to Italy to join Milan. 23-year-old Lloyd Kelly captained Eddie Howe's former club Bournemouth to automatic promotion back to the Premier League and would certainly fill holes in the at times shaky United defence. The Cherrie's promotion could make this deal more expensive than it could've been if Bournemouth missed out on promotion; but the player has a high ceiling and could be worth every penny.
Boubacar Kamara
A player who was linked back in the last transfer window of Mike Ashley's tenure as owner; Boubacar Kamara was left unconvinced of joining Newcastle back then; however, the midfielder remains on track to become a free agent in the summer and with Newcastle a far more attractive project to this time last year; Kamara may decide to make the move this time. A long-term replacement to Jonjo Shelvey, Kamara can run the game as much as anyone in the midfield and has the ball winning skills to go with it.
Lucas Paqueta
A signing that on paper may not be that realistic but the Brazil international is best friends with Newcastle's Bruno Guimaraes after their time together in Lyon. With the French side missing out on Champions League football next season, there may be no better time to make a big money move for the attacking midfielder. Paqueta brings flair, goals and playmaking to a Newcastle side lacking in goals. His relationship with Bruno Guimaraes has flourished for Lyon and for Brazil's national team and could be a scary sight for anyone in the Premier League.
Darwin Nunez
A new number nine is paramount to starting Newcastle's project off properly and who better to sign than hugely talented Uruguayan forward Darwin Nunez? yes, this one is most likely on the unrealistic side; however, Newcastle chief head of recruitment is said to 'massively admire' the striker. The Saudi owners have stated that money for so-called 'marquee' signings is available, the signing of Bruno Guimaraes an example of this. So if the opportunity is there to sign one of the most sought-after players in Europe, then Newcastle could make a huge statement.