Pre Match Newcastle United vs Arsenal
Newcastle United will face Arsenal next Monday May 16th.

An irrelevant game for Newcastle, although Arsenal needs win to continue their battle for Champions League standings. 
The Magpies just need to put the show and demonstrate that they are no longer a mediocre team and that they can compete against the greats of the Premier League.

Newcastle are looking forward to winning again but are realistic about the missing games of the season.
Newcastle fans transmit conformism. According to sources, this conformism has rubbed off on the squad, who know they are out of the relegation zones.

Still, the best team on the north east coast must live up to its reputation and look ahead to next season.

Being the richest club in the world, Newcastle United must show that they don't just have money. The club wants to strengthen its ranks during the summer transfer market and achieving good results in the following games of the season is crucial for it.
On the other hand, Arsenal needs the win.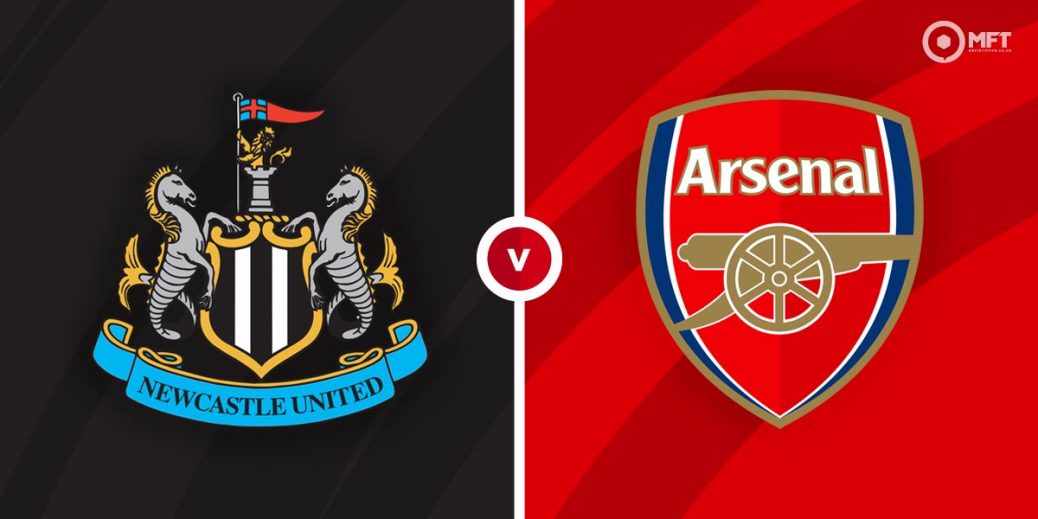 The gunners are fighting for the Champions League standing position and after today's result against the Spurs, every game requires a victory.

Even with the bad start to the season and the many criticisms directed to the coaching staff, the London club has shown great quality under Arteta's orders.

The Spanish coach has managed to revive the Gunners spirit after Wenger's departure and establish a playing style compared to his mentor's Pep Guardiola.

Even so, the points lost at the start of the season could take and important roll and leave them out of the 2022/23 UEFA Champions League.

Finally, this match could also decide the arrival of striker Gabriel Jesus. The current Manchester City player said being interested in joining Arsenal after the signing of Erling Haaland by the Citizens.

The result of this match could make the striker change his mind since he could choose money over club's history.