The pros and cons of VAR potentially being used in the League One play-off final.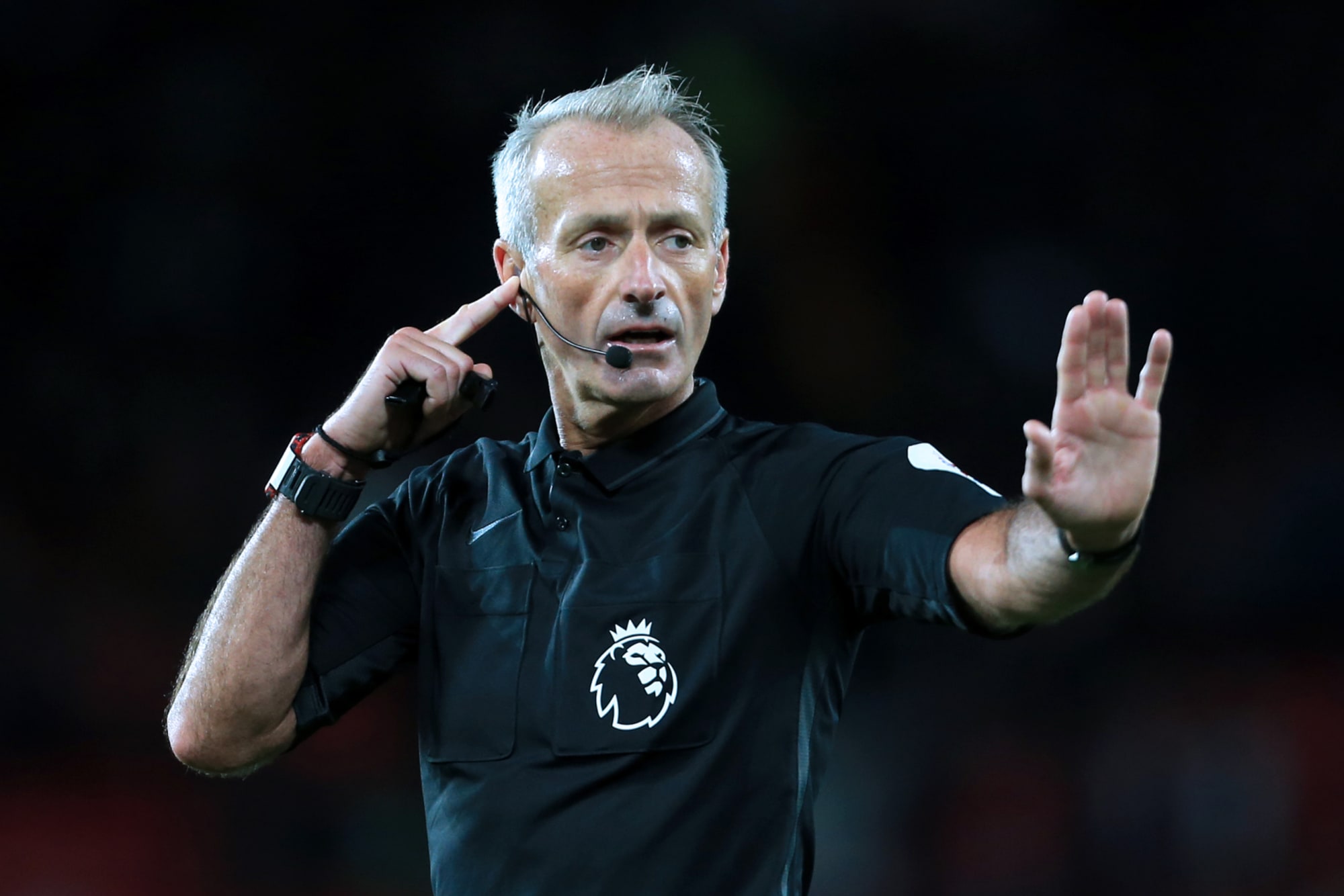 The EFL announces that VAR will be used in the Championship play-off final and talks are ongoing that it could potentially be used for the League One play final, involving Sunderland and Wycombe on the 21st of May at Wembley stadium.
Technology has established itself at the top level in football, first it was goal line technology and in 2018 the game saw the introduction of VAR which continues to divide opinion amongst fans.
VAR has many advantages when it comes to football however, it can be argued that it spoils the flow of the game with how long decisions take to be made and leaves fans with no idea what is happening inside the ground.
It has been announced that talks are ongoing about whether VAR will be used in Sunderland's play-off final and the consensus from the fans around social media site's is that they don't want VAR anywhere near the game on the 21st of May.
Let's start with the positives, with VAR in the game it should be less likely that a bad refereeing decision is going to cost you the game. In addition to this, Wycombe Wanderers are a very physical side, so having VAR there should protect the players from any potential off the ball incidents which the referee might miss.
Wycombe like to get physical particularly when it comes to corners or any other type of set piece, so if their is any infringement, like there was when Sunderland played at Adams Park, VAR should be able to spot the foul if Wycombe were to score.
Another positive is that the most Sunderland fans have complained about the referees in League One all season and with VAR there it takes some control and responsibility out of the referees hands as VAR is there to help.
On the hand, when it comes to the negatives, VAR spoils the initial emotion that fans feel when their team scores a goal as it might get pulled back for a fractional offside, which nobody spotted at the time.
Also, VAR has not been used in the EFL all season so why not stick with how the season has been played all year, rather than bringing in VAR for one game. Furthermore, VAR disrupts the flow of the match when it comes to the referee making a decision, as it takes so long for the referee on VAR to analyse an incident and conclude, usually when it is a tight offside.