The Alex Neil effect: How the Scotsman turned Sunderland fortunes around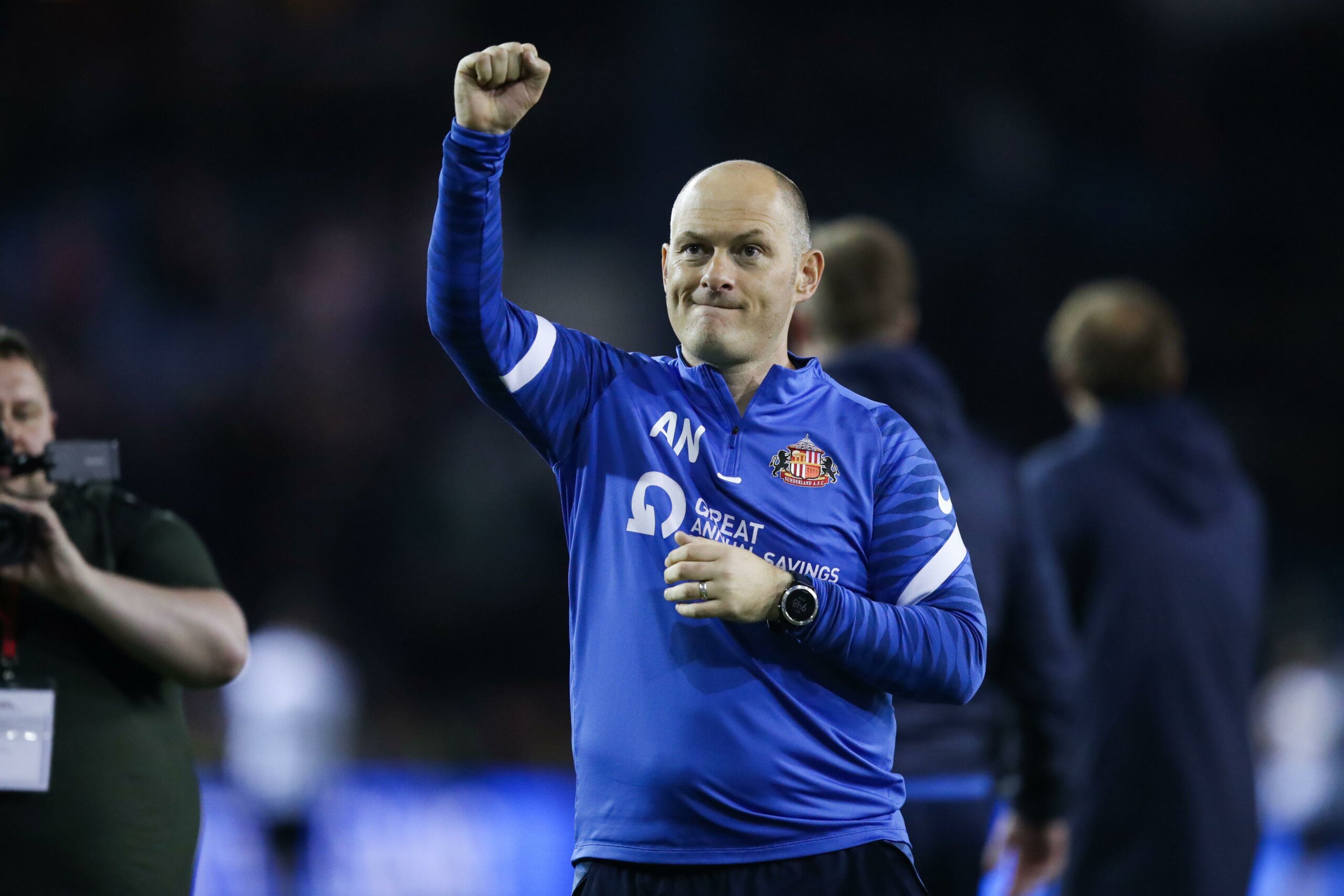 Going into the League 1 Playoff Final against Wycombe, here is a look back at how Sunderland got there and the importance the new boss played in getting the Black Cats to Wembley.
A lot of questions were surrounding former manager Lee Johnson's dismissal from his post as head coach, with some questioning the timing of the change with Sunderland still sitting 3rd in the table at the time. However, with teams below having games in hand and an astonishing 6-0 defeat away to Bolton the writing was on the wall for Johnson.
The clubs higher up's took their time appointing Neil what caused their awful form to continue losing to the relegation struggling Doncaster and Cheltenham all without a manager. Former boss Roy Keane was discussed for the role but it was given to Neil and i'd imagine every Sunderland fan are thanking their lucky stars it was.
Neil didn't get off to the best of starts as manager drawing to Wimbledon and losing to promotion rivals MK Dons albeit those matches came with only a week to familiarise himself with the team. From then Neil has managed Sunderland to 13 games unbeaten and secured them a 5th place finished that looked unlikely when he took over plus victory over Sheffield Wednesday in the play off semi final making the run 15 games unbeaten.
The improvements under Neil has been evident especially defensively. After taking over after the Bolton thrashing, Sunderland have not conceded more than two goals in a game and the performances of defenders especially Bailey Wright have greatly improved.
Another hallmark of the black cats under Neil are late goals with 20% of the goals scored under Neil coming in the last 10 minutes, with the most important being Patrick Roberts' to secure their place at Wembley.
The Black Cats will be hoping that Neil can work his magic once again in the final and finally secure the clubs promotion back into League 1.