Monkwearmouth FA's two Year 9 groups host "great advert" for school football in Sunderland Schools League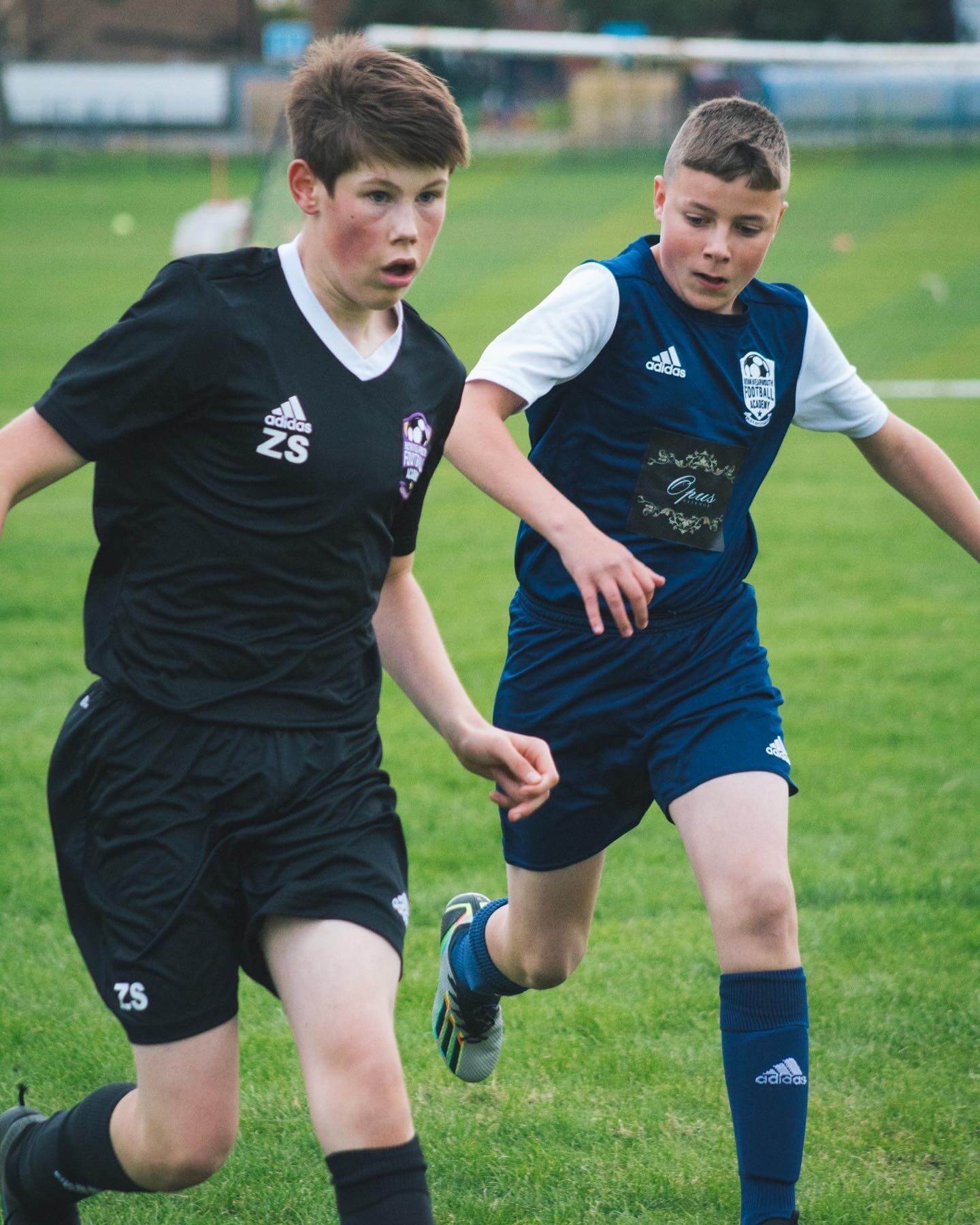 Monkwearmouth Football Academy's director of football, Jamie Chandler, believed his two Year 9 squads hosted a "great advert" for school football in the Sunderland Schools League as they went head-to-head.
He told SportsByte that Monday's match represented what the programme the academy teaches is all about.
Chandler said: "I felt tonight was a great advert for what our programme is all about.
"There was a real competitive edge but after the final whistle to see all the players embrace in hand shakes, hugs and share a smile with each other is what it's all about.
"There was some great football played, and it was extremely pleasing to see lots of the things we have worked on transfer into a game scenario.
"The A squad have made a real positive start after a very successful campaign last year.
"We have another game against Seaham on Wednesday and we will go into the game full of confidence to make it three from three.
"Our B squad have games coming up and I have no doubt they will compete very well in both league and cup competitions this year."
Year 9 are drawn in the ESFA National Cup away to Ponteland High School in Northumberland, meanwhile the B side are scheduled to travel to South Tyneside to face either St Joseph's RC Academy or Mortimer Community College.