Thorman appointed – New coach looking to give Newcastle Thunder a fresh spark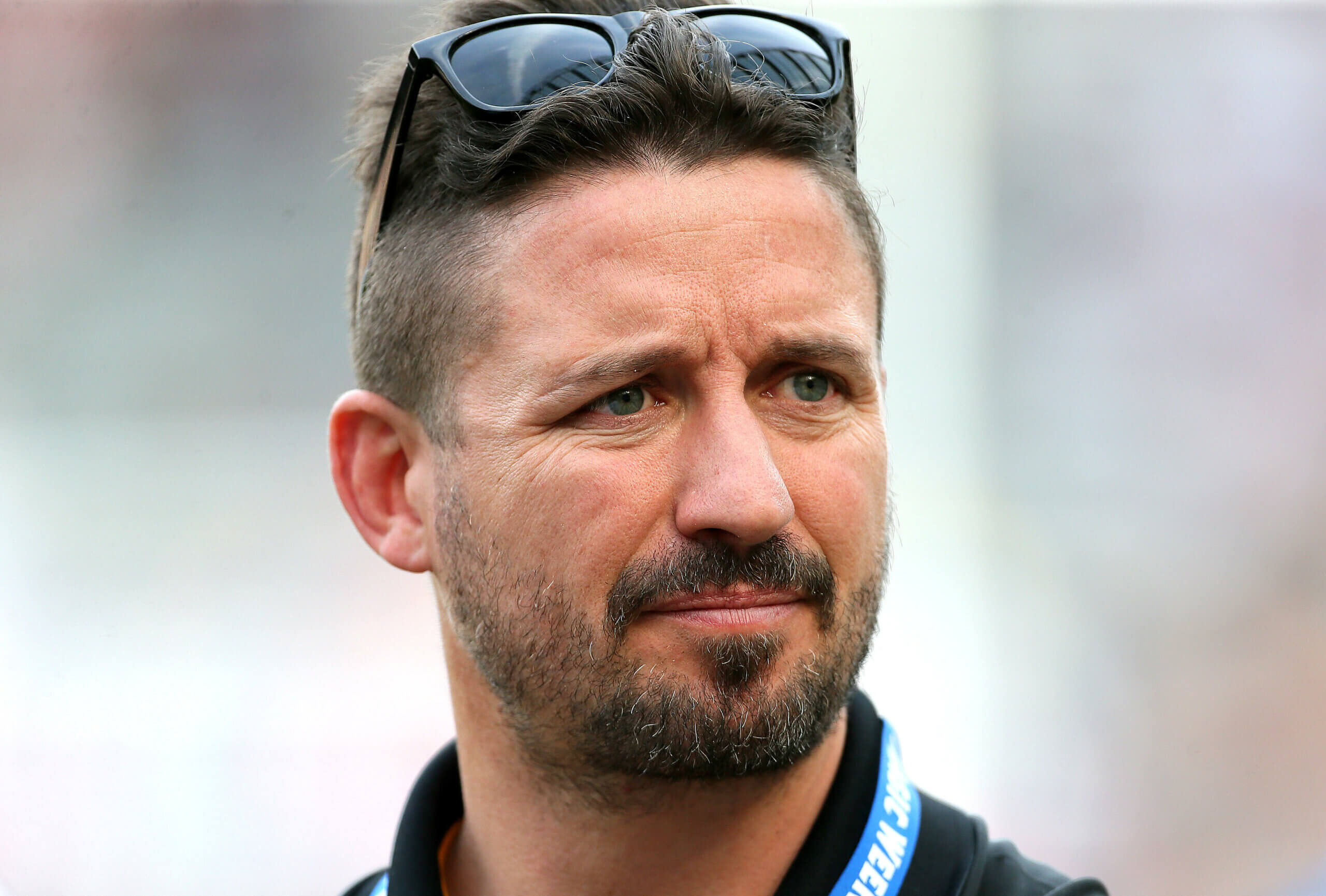 Newcastle Thunder preparations for the upcoming 2022/23 Betfred Championship season have started with the introduction of Chris Thorman as the clubs new head coach on a one year contract.
Thunder endured a disappointing season in 2021/22, finishing 12th of 14 in the Rugby League's second tier, with just seven wins out of 27, and a winless run at the back end of the season which stretched to nine games.
Despite the end position looking slightly disheartening, the club did produce some fantastic performances on occasion, including a 53-10 demolition of ex- Super League side Bradford Bulls on Magic Weekend in front of a crowd of 3,034 at Kingston Park and a 52-22 away victory at London Broncos.
The introduction of Wallsend born Thorman, who has a wealth of Super League experience from his playing days with London Broncos, Huddersfield Giants, Hull FC, and in the Australian NRL with Paramatta Eagles, brings an opportunity for a complete reset and the implementation of fresh ideas to help improve on the solid foundations set by former Director of Rugby Denis Betts.
Thorman himself has never been a part of Thunder in the past, contrary to many people's beliefs, however his brother did play a part in Gateshead Thunder's National League 2 winning side in 2008. Spending the past four years at Workington, he helped craft the Cumbrian side's way to the Betfred Championship, and although he wasn't able to keep them there last season, a new way of thinking and playing may be exactly what is needed for Thunder to thrive.
Former DOR Betts, who stepped down at the end of last season, guided Thunder to promotion from Betfred League One in 2021 and solidified the clubs position in this league, which included a move to becoming a full-time outfit in the 2021/22 season. Despite this, the decision was made in August to move back to a part time status ahead of the new season, and as such the departure of Betts paved the way for Thorman to take over well ahead of pre-season.
So, should Thunder fans be excited by this new appointment, or apprehensive about what's to come?
Well, looking past the challenges faced on the pitch last season and the subsequent decision to move back to a part time basis, the clubs community engagement programmes continue to impress and the region has seen the a 40% in growth of the game in the past five years. Alongside this, the continuation of Magic Weekend in Newcastle along with the opening ceremony and numerous games of the 2022 Rugby League World Cup being played in the north east creates the sense that Rugby League is going to continue to grow in popularity, and as such, hopefully get more people through the turnstiles.
There is not a huge amount to go on with regard to Thorman as a coach, and any judgements on last season's poor outcome with Workington should perhaps be toned down, due to the financial struggles they were facing. One thing's for sure though, with a local star managing his home team, Thunder won't be short on passion, commitment and heart as they look to revive themselves in 2022/23.