Monkwearmouth FA Year 7s make "excellent" start to academy life as they brush past St Leonard's 3-0 in the County Cup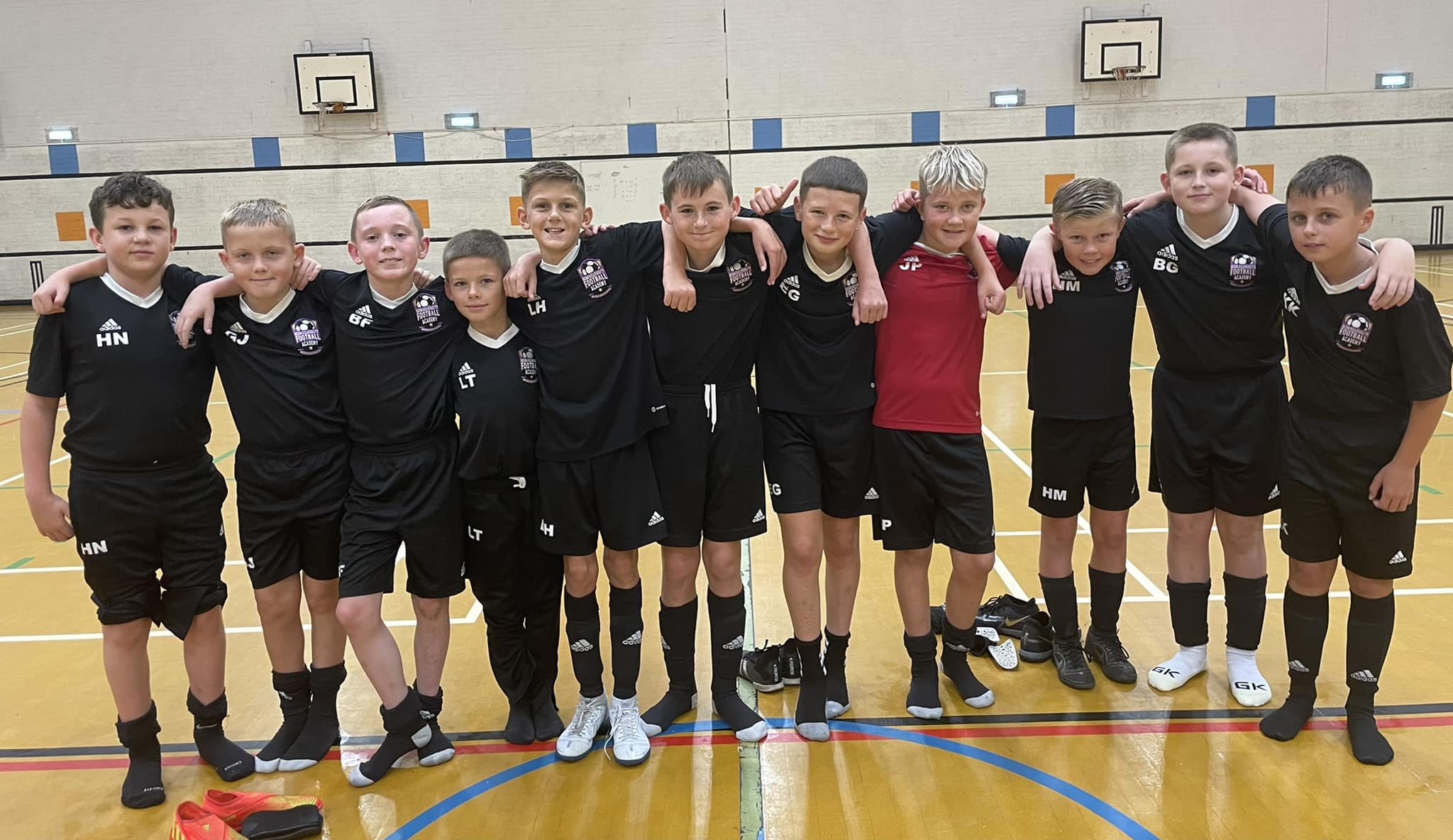 Monkwearmouth FA's Lead Football Coach, Steve Jackson, believes his Year 7 group has made an "excellent" start to life at the academy, as they came away 3-0 winners at St Leonard's in the County Cup.
Gav Jones, Lucas Henbery and Will Gibbons were the names on the score sheet on Tuesday night and the entire team played their part extremely well to make a winning first impression in a competitive environment.
Jackson told SportsByte: "In their first game as a Monkwearmouth FA team, the Year 7s started their campaign with an excellent performance.
"An organised and defensively solid opposition frustrated the home side for periods of the game.
"But their quality got them through in the second half with two excellent team goals to seal the win.
"A highlight for myself was the team's work rate and desire to play for each other.
"This was an excellent foundation for the team to improve technically as individuals and as a team."
Year 7 would later follow up their County Cup victory with a 6-3 beating at Castle View to make it a so-far unbeaten start for the group as they look forward to further successes this season.