Monkwearmouth FA Year 7s play through "really tough encounter" as they ran out 6-3 winners at Castle View in the Sunderland Schools League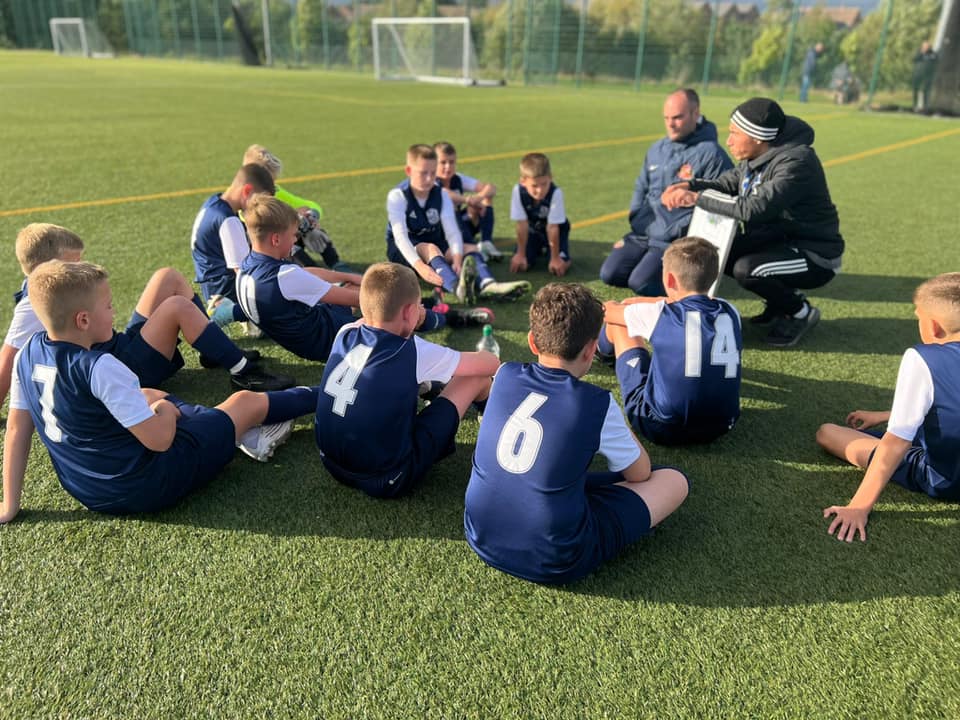 Monkwearmouth FA's Year 7s saw off a "really tough encounter" against Castle View in the Sunderland Schools League on Thursday, coming out 6-3 winners.
That was the words of the academy's Head of Football, Josh Akal, who believed there was a lot to be proud.
Jaxon Conlin was the outstanding man that night, scoring four goals, while Gav Jones and Will Gibbins once again added themselves onto the score sheet.
He told SportsByte: "[It was] Another really positive performance from the Year 7s with a result to match.
"It's always a tough encounter against Castle View no matter what age group.
"The boys mixed it up well by playing in the right areas as well as stretching the pitch.
"Myself, Steve [Jackson] & Jamie [Chandler] were there to see some superb team goals and some bits of individual brilliance, exactly what we're looking for in our Monkwearmouth teams.
"That makes it two wins in two with a national cup fixture to work towards next week against Benfield School.
"We have nothing but praise for the boys – this is a really exciting group and we're really looking forward to seeing their development over the course of the season both on and off the pitch."