Team Sunderland: Cricket Squad's Search for a Win Goes On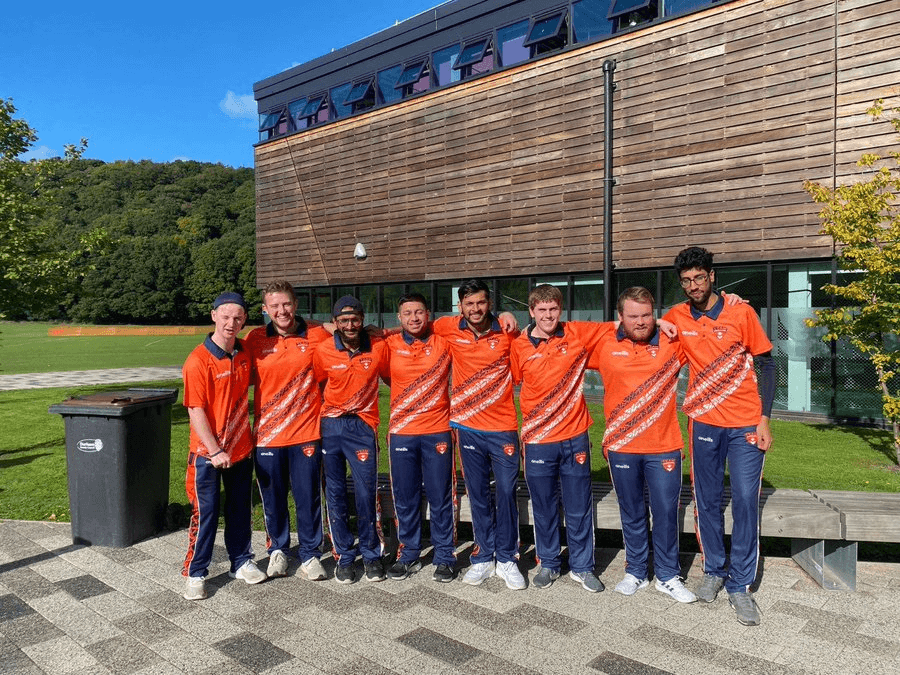 Sunderland's indoor cricket team are still waiting for their first win of the season after suffering two defeats at Durham.
The first of these defeats came against Newcastle, as Sunderland were comfortably beaten by four wickets.
Sunderland's second match of the day was against Sheffield Hallam's first team, this was a routine victory for Hallam, as they won by 81 runs.
With regular captain Matthew Brown unavailable for the trip to Durham, vice-captain Anthony Hannon took charge of the side for the first time.
After winning the toss, Sunderland decided to bat first against Newcastle. Sadiq Khan top scored for Sunderland with an unbeaten thirty.
Sunderland were also given some assistance by Newcastle's bowlers, whose large number of wides helped them make it to a score of 83. It would however, prove to be a simple chase for Newcastle, chasing down their target for the loss of just two wickets, with Khan being the pick of the bowlers for Sunderland.  
Sunderland bowled first against Sheffield Hallam and got off to a slow start, with several dropped chances giving Hallam the opportunity to score quickly at the start of their innings. Sunderland were unable to contain their opponents throughout the innings, Hallam finishing on 122. Sunderland's chase got off to a poor start, with a flurry of early wickets leaving them six for three inside the first two overs.
Sunderland were never able to wrestle the momentum back in their chase. Despite a well-made 13 from Amar Himrajani, Sunderland were dismissed for just 41, a defeat by 81 runs.