Team Sunderland BUCS Round-Up – Week Four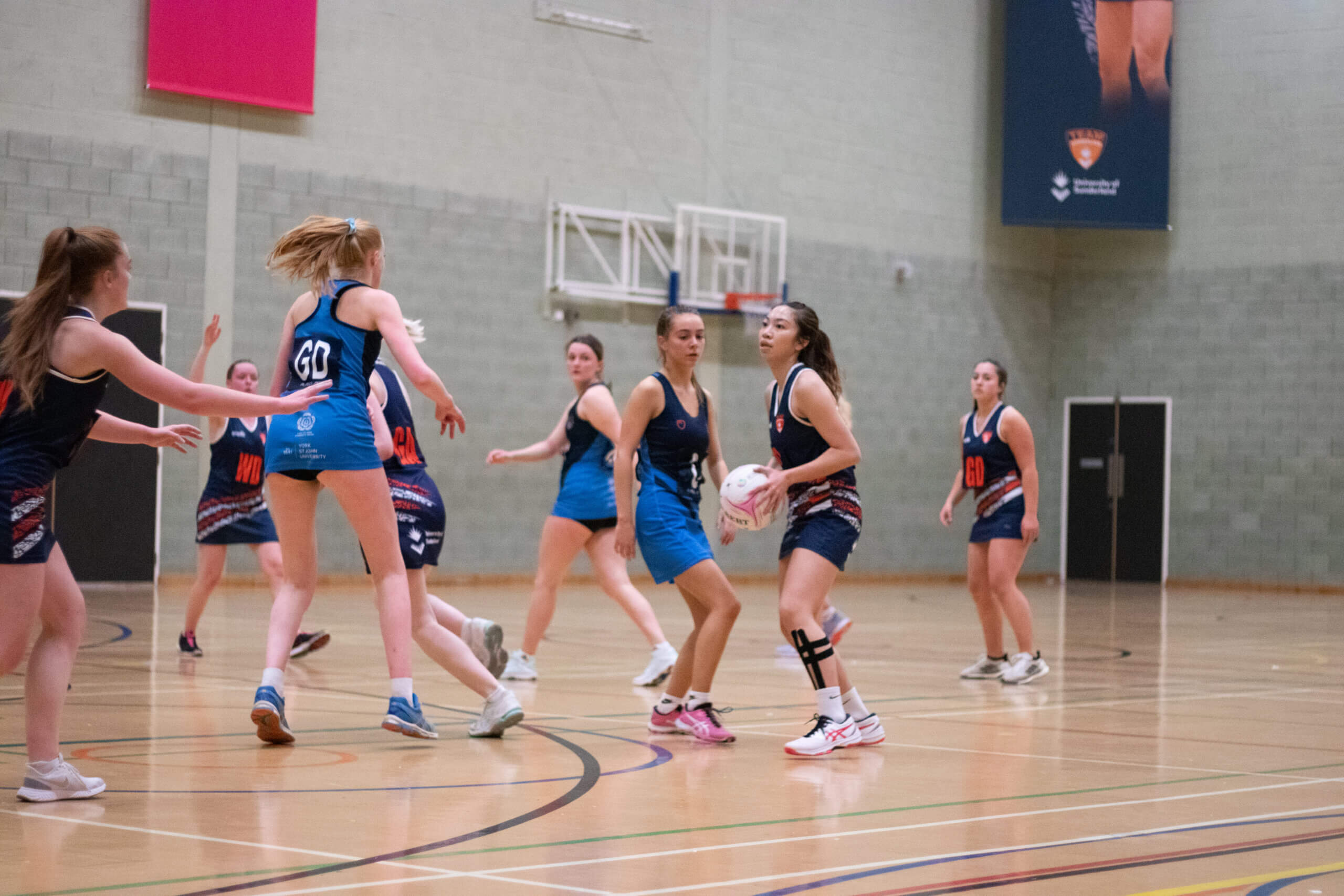 Another Wednesday, another round of BUCS fixtures for our teams to compete in both on home turf and elsewhere in the country.
The wins keep rolling in for women's football as they extended their 100% record for the campaign against a strong Sheffield Hallam 2nd side in tough conditions. A brace from Courtney Mole and a stikre from skipper Victoria Curtis was enough to secure the 3-1 win and the three points.
Men's football's 1st team suffered their first defeat of the season as they fell 3-1 away to Leeds 3rds despite a spirited performance and some key players missing. Plenty of promise was shown that this will still be a successful season for James Clark's men.
Three of the university's netball team were in action this week, two of which made the trip to Hull. The 1sts were agonisingly close to a deserved victory at the Allam Sports Centre, but came out on the wrong side of the 37-36 scoreline against Hull's 2nds. A 3rds squad full of fresh faces also came back empty handed after a defeat to Hull's 4ths.
Netball 2nds were at home to York St John 3rds and despite a strong start, the lasses fell to a 20-31 defeat.
Captain Jane Thwaites summed up the afternoon's proceedings: "We started the game strong, both teams were neck and neck throughout the first two quarters. we worked the ball beautifully down the court. But with us having a player injured, York St John took advantage. Naomi Naylor took player of the match."
Men's basketball travelled to York for an intense battle they narrowly came out on the losing side of. The 78-68 affair showcased plenty of quality and endeavour from both sides which Team Sunderland can absolutely build on.
Women's volleyball were beaten away at a very strong Leeds team.
Both men's and women's tennis were in action as the lads travelled to Leeds and despite some great performances within the squad, they couldn't quite avoid the loss. It was a home tie for the women's side who fell 5-1 to York.
Men's badminton had two teams competing at home but unfortunately the sides both lost 6-2 to strong Leeds and Teesside teams.
Table tennis continued to develop despite defeat, the team stocked with promising players picked up four game wins in their ultimate loss to Hull.