F1 Academy: A new opportunity for female talent, or something that is just performative?
F1 CEO Stefano Domenicali has announced that F1 will begin a F4 level series in order to encourage female talent towards the top of the racing pyramid.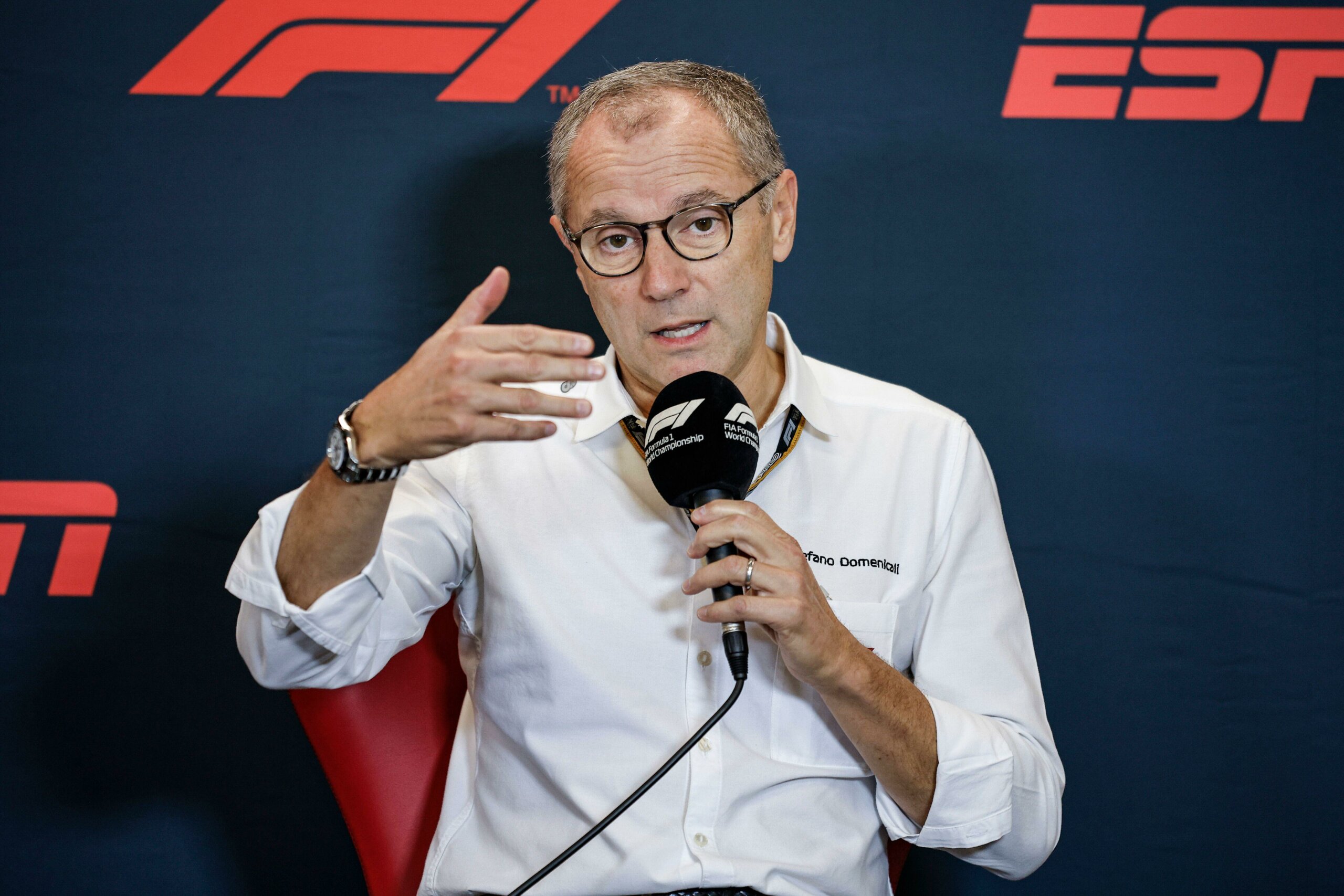 The F4-level series will start in 2023, and it will feature a 15-car grid that will have five teams each entering three cars. These teams will be existing outfits which already field cars across F2 and F3. The calendar will be contested over seven weekends, with three races at each. One round is likely to be on the F1 support Bill.
This announcement has split the F1 world into two camps. Those for and those against.
It will provide a new opportunity for young female talent:
With the fact that the series will be consisted of current junior category teams. The F1 academy could provide women with an unprecedented opportunity to develop under the guises of those teams currently on the junior grid, such as potentially ART grand prix, who are the team who gave seven time world champion Lewis Hamilton his Gp2 drive in 2006. Another fact is with f1 funding the series, There will be increased access to testing and only a £150k budget for drivers to meet which will be more attractive to talent which unlike other F4 level series on the pyramid would allow talent to develop much more quickly and much more thoroughly while still being affordable compared to equivalent series like Italian F4 or GB4. The final plus point of this new series is that, just like the financially troubled W series. All cars are the same technically, with the series sourcing the Tatuus T421 chassis and engines from Italian company Autotecnica, With tires from F1's supplier Pirelli. This therefore means no matter what team talent drives for, they will be all allowed to purely show off their skills without the car preventing them.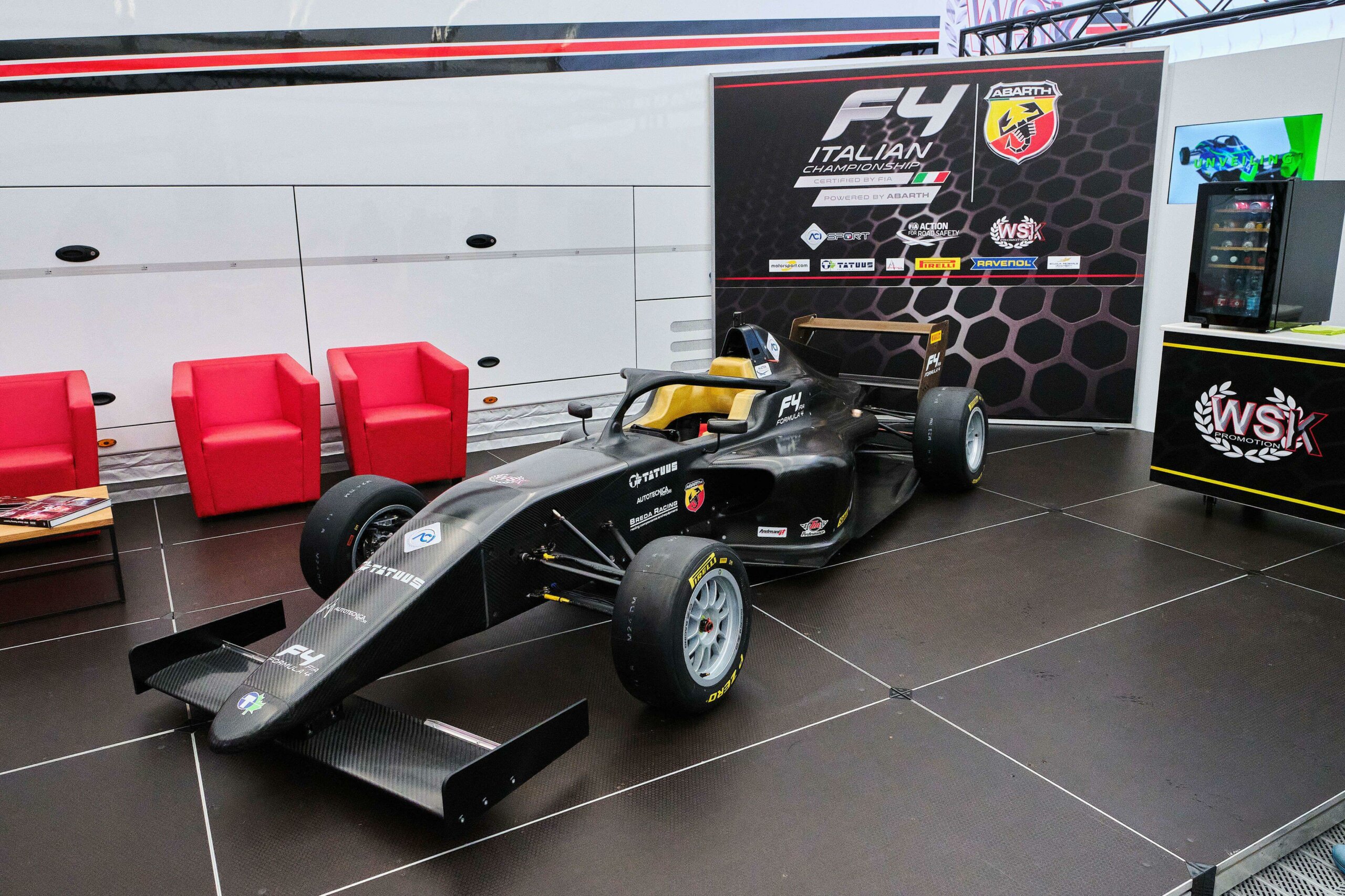 Why can't F1 save W series or invest in the grassroots and getting Female Talent up the ranks?:
The counteractive argument here is very relevant, as a lot of current female journalists and drivers have stated since the announcement that came this morning. They see it as performative and that as some think. Instead of starting a new series, F1 should have placed its investment into saving W series (Which had to curtail its championship in 2022 for financial reasons). With the series already being on the F1 support bill, this really does beg the question of why is f1 starting a new series and not saving one that is already doing what F1 academy is wanting to do. F1 saving W series would give the championship the chance to make the contribution its owners and F1's Bosses want to make. Another counter-Argument is that shouldn't F1 be funding girls in karting and grassroots series such as Chloe Grant in GB4. Those (such as racing marketer Steph J Turner) who argue this point make the serious point that there should be more focus on keeping the female talent pipeline full and preventing the drop off that happens when girls in, who are already in karting, Start secondary school. A final key point against the new F1 academy is that it's time motorsport starts making the actions that will get women into F1, such as asking young females what they think should be done rather than what some see as Box ticking exercises such as the aforementioned academy concept. The critics of this concept are making a very valid point here. Long term fixes are needed and not what they see as quick fixes such as F1 academy.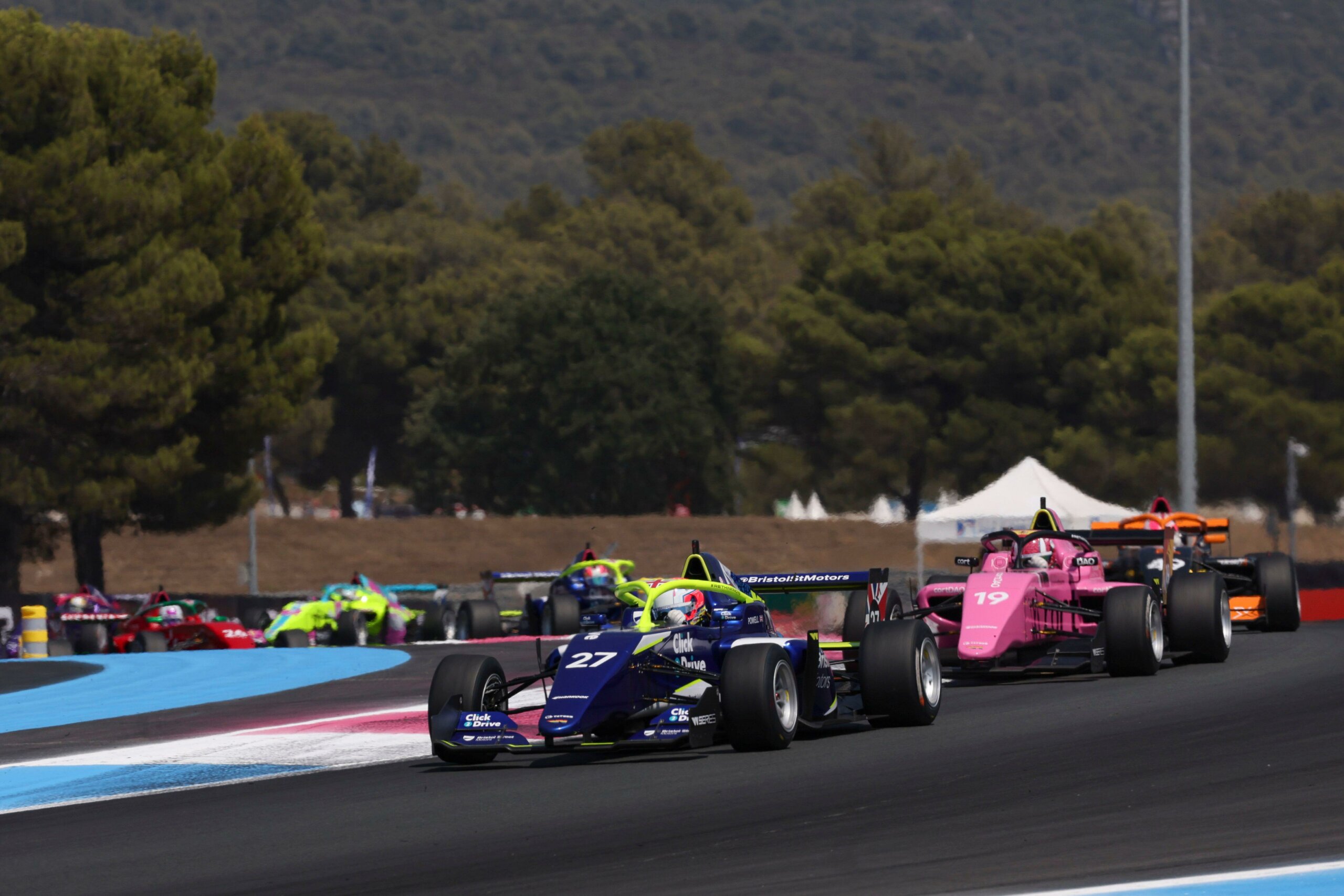 So there are the two main arguments.
What do you think of F1 academy tweet us @sports_byte