F1 season Launch: Williams launch their 2023 Livery
Williams today have launched their 2023 livery ahead of the shakedown of their new FW45 next week.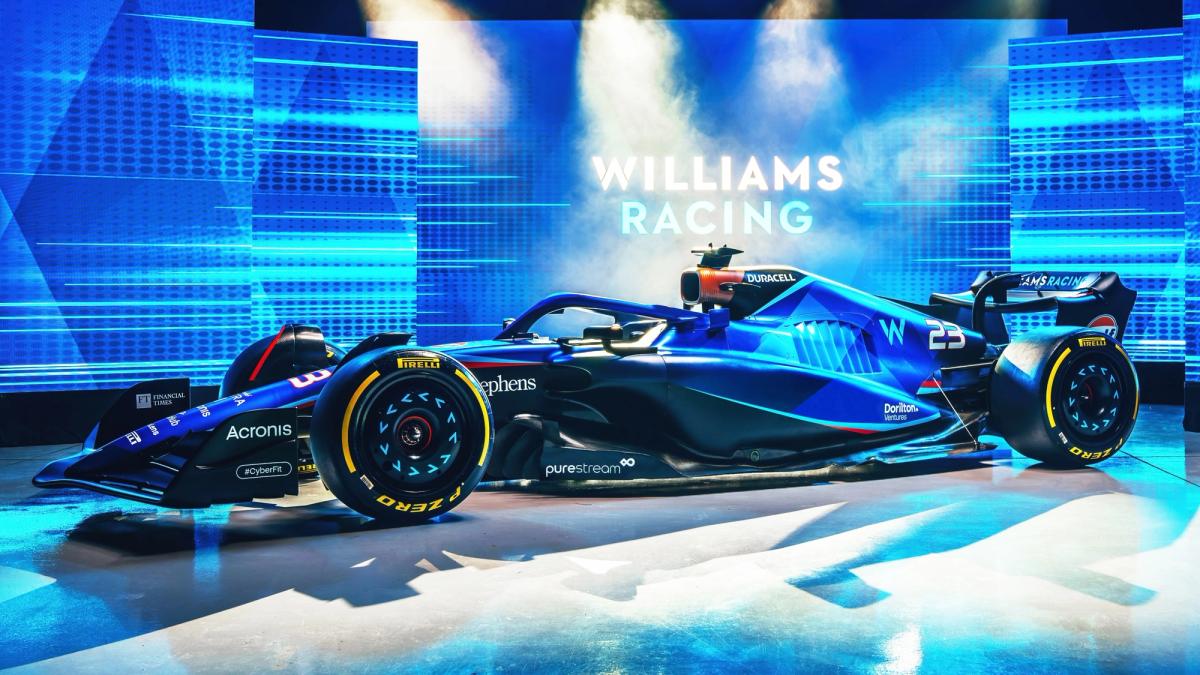 While most of the livery stays the same with the now common place various shades of blue on the car, there are a few differences. For example, the car now carries Gulf sponsorship after they signed a "long-term partnership."
Another difference is the removal of all Sofina Foods and Lavazza logos. This is due to the fact they were associated with Nicholas Latifi who has of course now left the team. Duracell return too with the now familiar and somewhat cleverly painted air duct.
Along with Gulf two new sponsors have joined the team in Arkansas based investment bank Stephens and Data trading company Pure Stream.
Williams will be under pressure to make gains this season with new team principal James Vowels set to start on February 20 and owners Dorliton Ventures investing a further £36 million into the team this season.
This combined with an exciting line-up in the British-Thai driver Alex Albon and the young Floridian rookie driver Logan Sargeent should mean the dormant beast that Williams has become since 2017 will once again be awoken.