Women's volleyball team opened the 2023/24 BUCS season against Durham 0-3
Team Sunderland's Women's Volleyball team played a match against Durham, losing 3-0 to their opponents. 
The team's first match took place this Wednesday, with just three practice sessions under their belts.
They competed against Durham, a team with three weekly practice sessions and likely some returning members from the previous season.
While the initial match ended in a loss to Durham, it's evident that this season signifies the commencement of an exciting journey.
"Last year we had a strong team, but unfortunate season. (Our) game with Durham was pretty challenging last season," – said Fatima Ali, a player for Team Sunderland Volleyball.
This year marks the inception of a brand-new team, consisting of up to 20 participants eager to compete in matches.
This is a significant increase from the previous year when the team had around 8 members, as reported by the team's coach, Jodie Amor. 
In the current season at the University of Sunderland, only one volleyball team has been formed, although the number of participants could support the creation of three teams.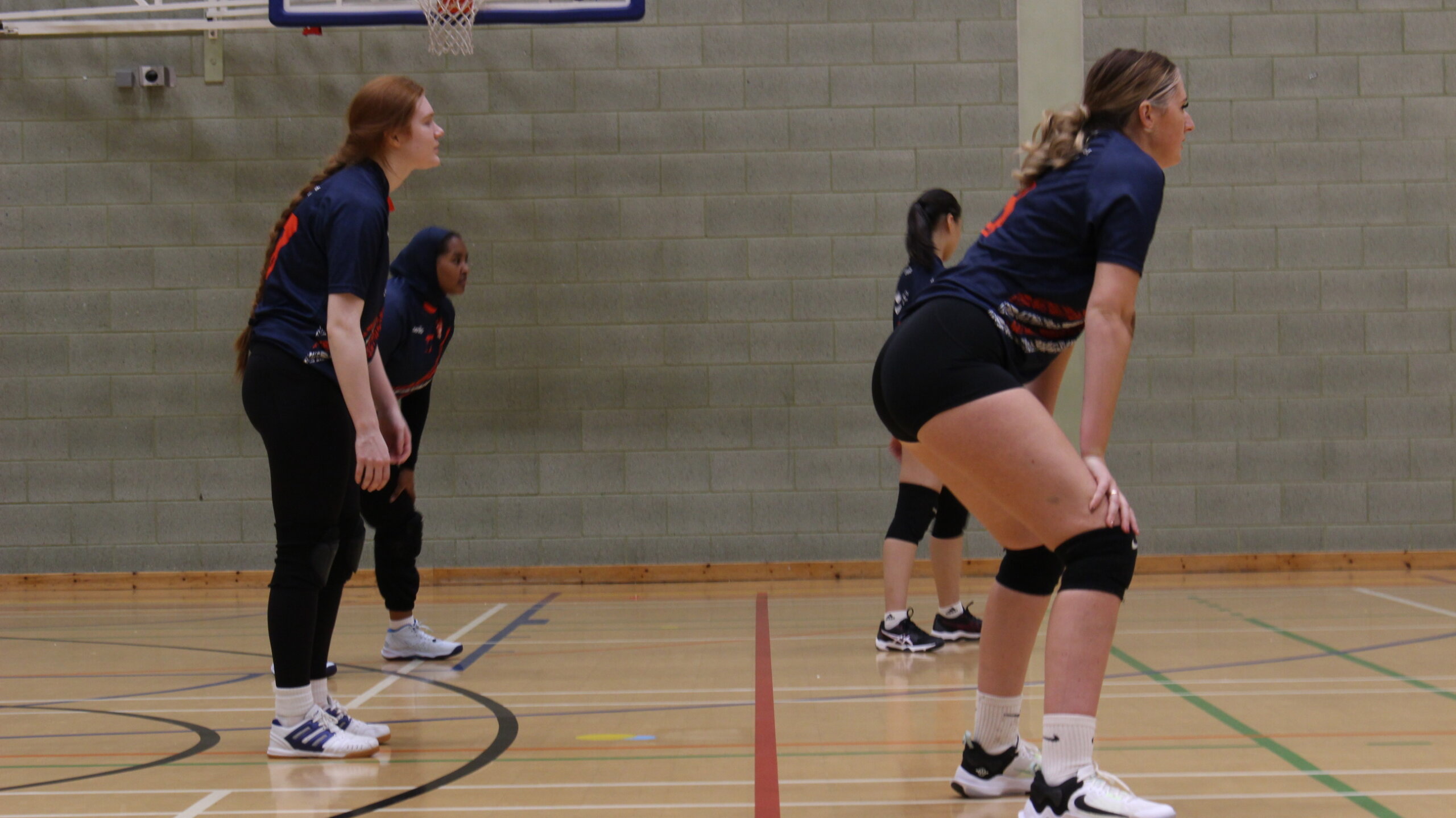 However, it's worth noting that this number might fluctuate due to upcoming exams or other reasons.
If the number of players remains the same or decreases around 25%, then next season there is a chance of forming two volleyball teams.
Additionally, the team faces the challenge of having only one practice session per week for the considerable number of players.
This limited practice time doesn't provide the players with ample opportunity to prepare adequately for their upcoming matches.
However, as the coach reports, if the number of participants in the upcoming training sessions remains the same as it is now, the coaching staff will strive to secure additional training sessions.
The increased interest and participation, coupled with the players' dedication, lay the groundwork for Sunderland's Women's Volleyball team to overcome the challenges and reach new heights.  
With each passing week and additional practice, they will become better prepared to face the trials of the season.
The next match is set to take place against Leeds' 2nd team on their home turf on November 1st at 6:30.