"About time" James Clark reflects on victory over Leeds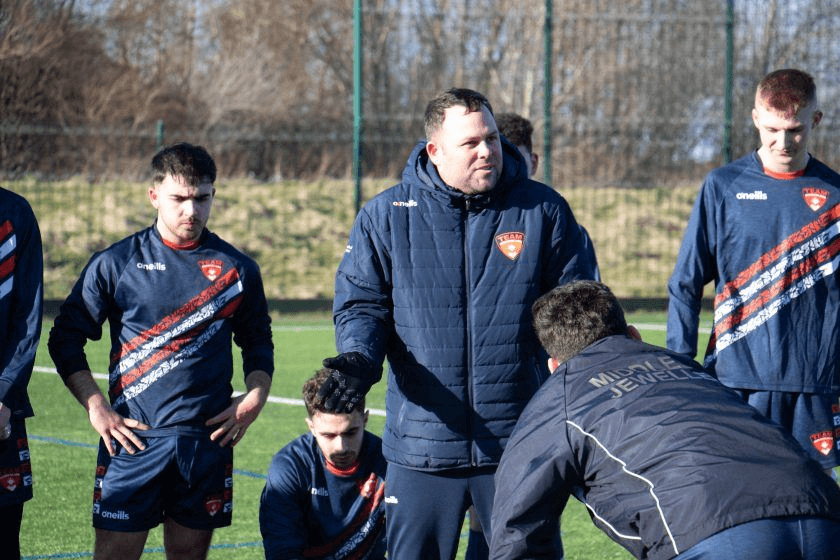 Sunderland firsts manager James Clark had a massive smile on his face tonight after his team's fantastic 2-0 win over Leeds.
In the final game before the break Sunderland picked up their first win in 4 games after beating Leeds at home to secure a much needed three points heading into the break.  
In the game keeper Paul Wright made some fantastic saves as well as a big penalty save to keep Sunderland's lead intact. Clark stated that "Paul has done really well he has been unlucky with injuries as well as being in and out of the team it has been difficult for him, but he came up trumps with a big penalty save everyone has to be happy".
One of Clark's biggest changes pre match was to move Simon Jakab in midfield and move captain Lloyd Hayes further into attacking midfield this change proved a masterstroke as Hayes headed in the first goal to set Sunderland on their way. Clark reacted by saying "I wanted to give us an extra bit of stability Harry Woodward came in and I thought the whole back five done really well today".
Sunderland kept their first clean sheet of the season and Clark was delighted stating that "It was important to keep a clean sheet massively important for us to get one and something to build on".
Clark understood how massive it was to get three points tonight by stating that "If we want to do anything and kick on in the second half of the season it was massively important to get the three points today".