Team Sunderland Men 2-0 Leeds – Match Report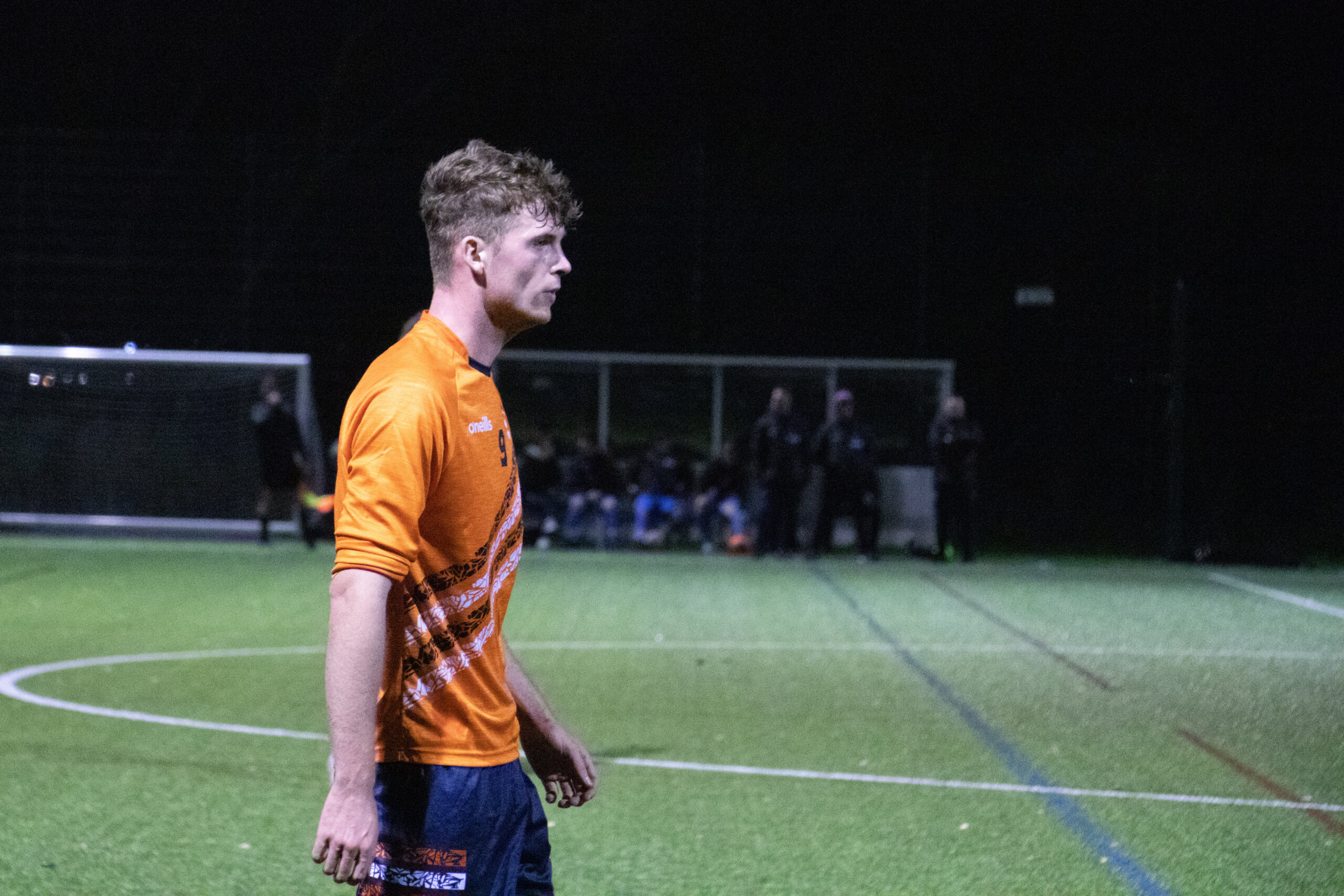 Sunderland Men's firsts have returned to winning ways after beating Leeds 2-0 in the final game before the break.  
Leeds were heading into this game having won their previous five games whilst Sunderland had lost their last three.
Manager James Clark made a few changes to the team sheet after the Durham defeat last week. Clark brought in Harry Woodward in defense whilst moving Simon Jakab into defensive midfield which allowed captain Lloyd Hayes more space to roam around the attacking areas and to help support striker George Pinder.
Sunderland started the game very aggressively with Matthew Chapman who led the press on many occasions, keeper Paul Wright was in fantastic form tonight as he made a double save early in the first half which then gave Sunderland confidence as they grew into the game and found the breakthrough through captain Hayes after Pinder crossed for the captain who headed home to give Sunderland the advantage. However, a few minutes later against the run of play Leeds were given a chance to equalize after the referee gave a dubious penalty but keeper Wright guessed right and made a fantastic save to maintain Sunderland's lead going into half time.
Sunderland kept the intensity going in the second half and should have doubled their lead after hitting the bar and post. Leeds struggled to lay a glove on Sunderland in the second half and barely created an opening for themselves they began to push up but in doing so left spaces open and in the dying embers of the game, Pinder made them pay on the counterattack as he slotted home to give Sunderland the much-needed win and three points.