Formula E season 9: An electrifying new era??- Part three -The works teams
Formula E boasts the most powertrain manufacturers for quite a few seasons. There are newcomers in Maserati and changes in manufacturer partnerships too.
We preview their prospects below.
Take a look at parts one and two if you haven't already.
DS PENSKE-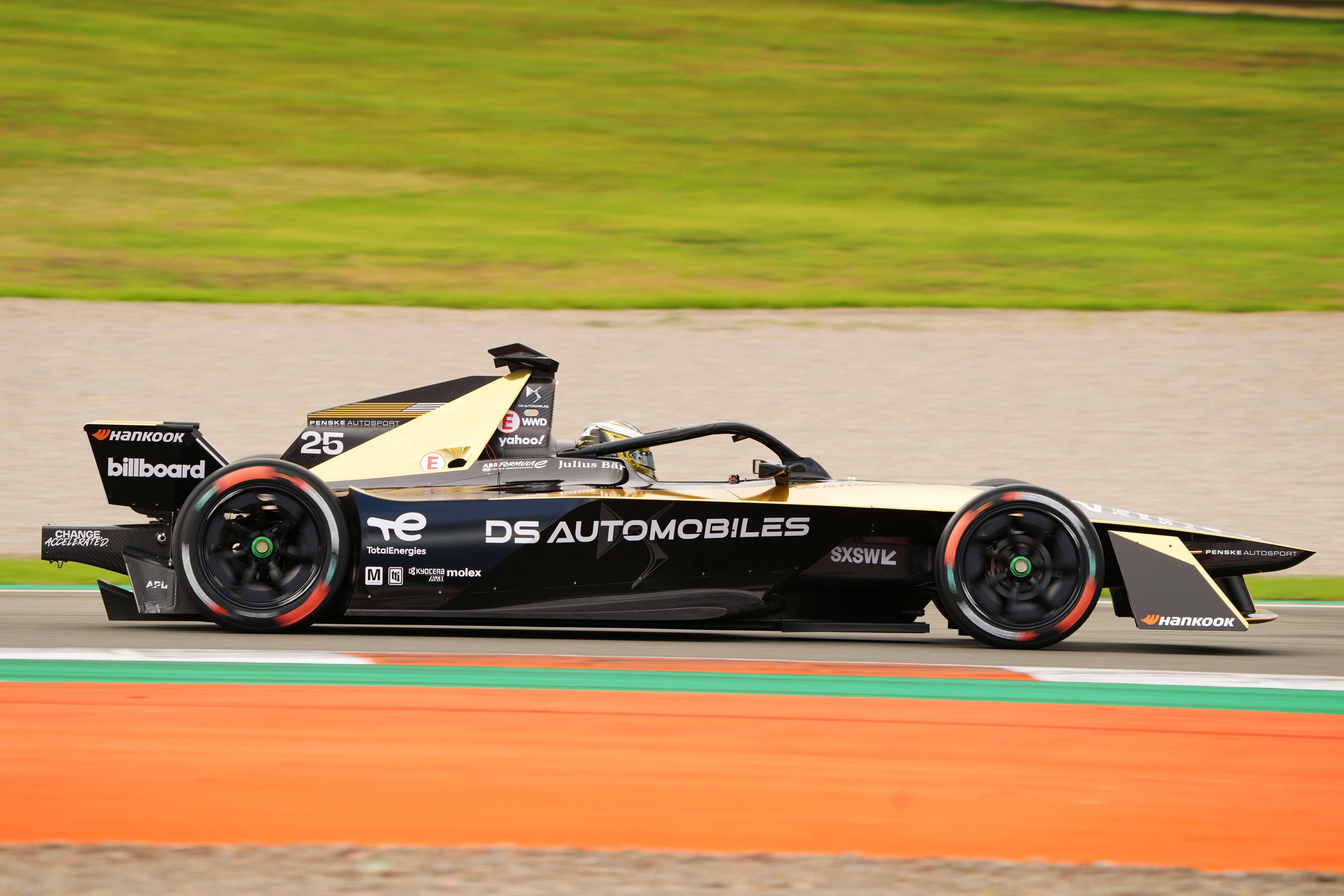 DS automobiles (the luxury all EV arm of Citroën/Stellantis) has abandoned its rather successful partnership with Chinese owned Techcheetah for the new GEN3 era and has partnered with the American owned/Silverstone based Penske autosport team. This should mean Penske become a front of grid team after being the sport's perennial backmarkers in recent times. With this partnership comes with it two time Formula E champion Jean Èric Vergne and last season's champion Stoffel Vandoorne. The car performed well in the Valencia test after both cars ended the third session in the top four.
NIO 333 RACING-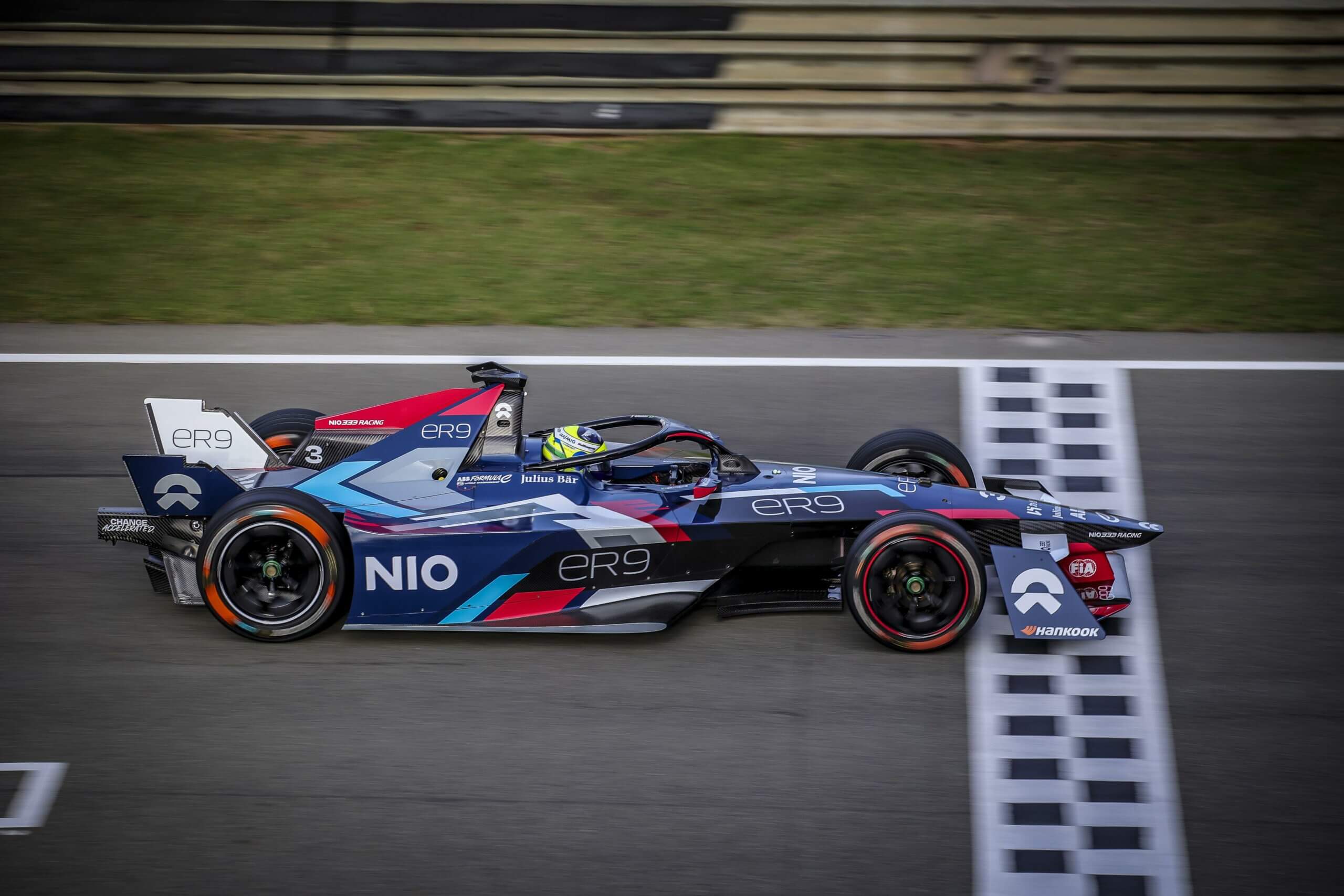 Chinese team NIO enter the 2023 season with high hopes after being well off the pace and points throughout the GEN2 era. Huge investment from the marque should ensure that NIO leaps up the grid this season with its new ER9. This should mean they finally become a regular points scorer rather than the meme team on the grid. Improvement seems to have happened as former Red Bull academy driver and radio tantrum lover Dan Ticktum ended the test in 14th place above the likes of Lucas DI Grassi in the opening test. Partnering Dan is the incredibly fast and high risk-taker, Sergio Sette Camara.
Maserati MSG Racing–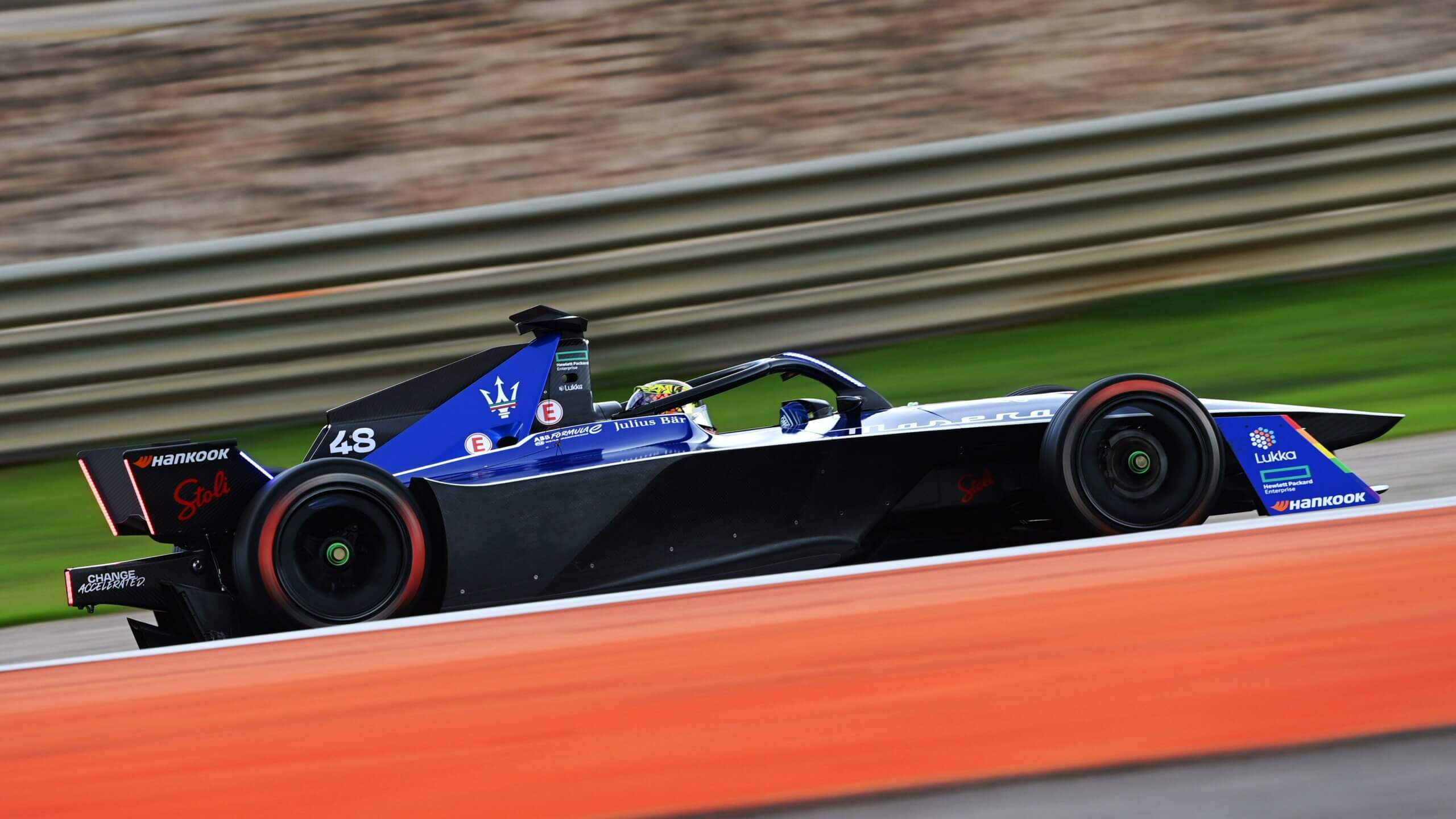 In what's meant to be a new team, but is actually just a rebranding of the old venturi team. Maserati returns to single-seater racing for the first time since the 1950s. The team is running the same powertrain as the DS team, but with DS scribbled out and Maserati scribbled on in Biro. This does mean technically they are still a works team. Their car is titled the Tipo Folgore and was very quick in testing with former Nissan driver Maximilian Gunther at the wheel, ending testing at the top of the time sheets. Joining him is Ex venturi driver Edoardo Mortara.
Mahindra Racing-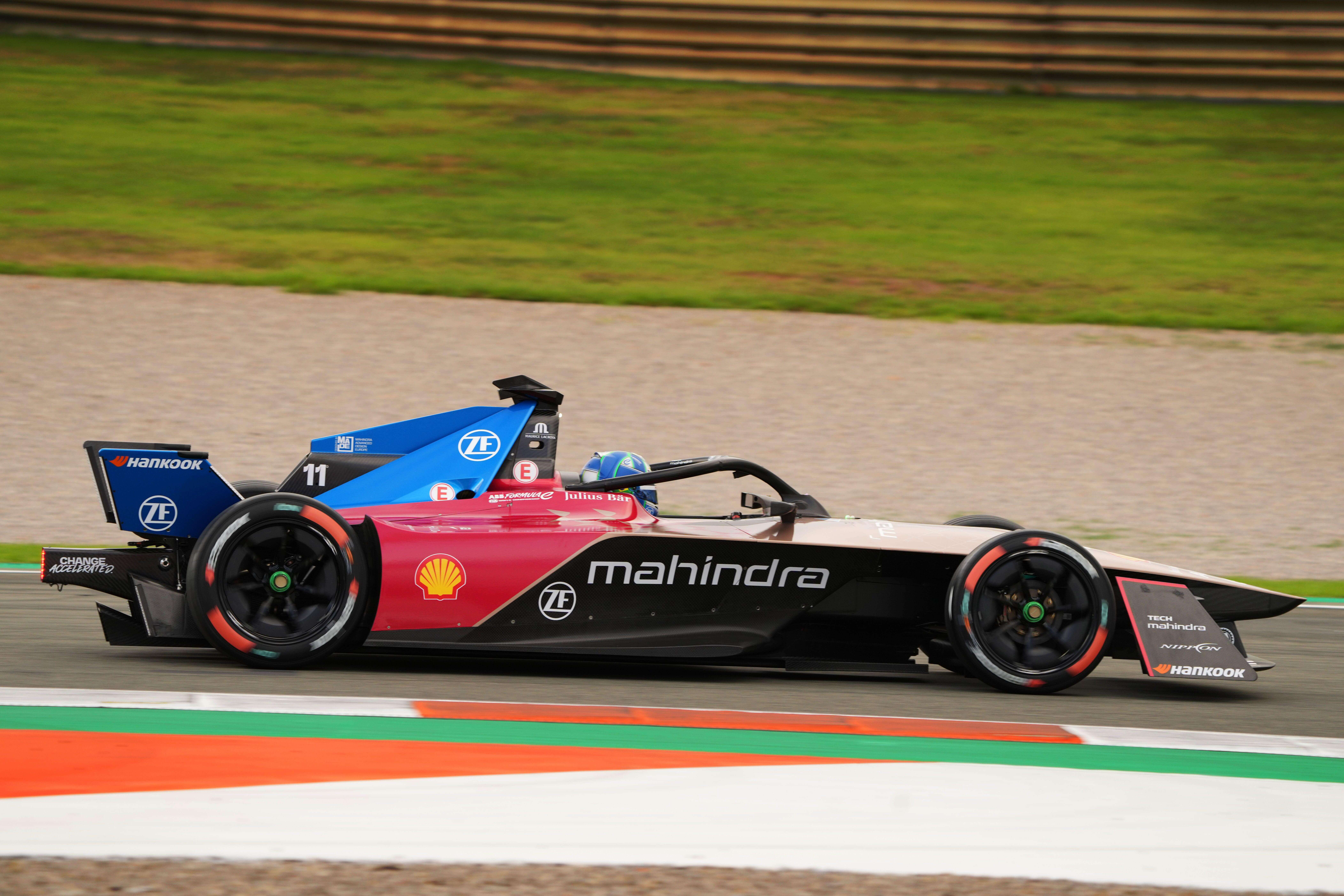 Mahindra enter 2023 with a new team principal and a bag of controversy with it. Frederic Bertrand has joined the team after working at the FIA on the GEN3 rule set. This is highly controversial as it means he could use his previous experience to exploit the GEN3 package. However on the track this doesn't seem to have materialised as yet as the Barnsley born Oliver Rowland only secured P5 in testing, meanwhile Formula E's original test driver Lucas DI Grassi joins the team for this year and only achieved P14 in testing. This suggests the M8Electro may only be a midfield car this season.