Formula 1: FIA approves Andretti Global F1 entry
Yesterday afternoon, It was announced that the FIA had approved the prospective Andretti & Cadillac entry for 2025/26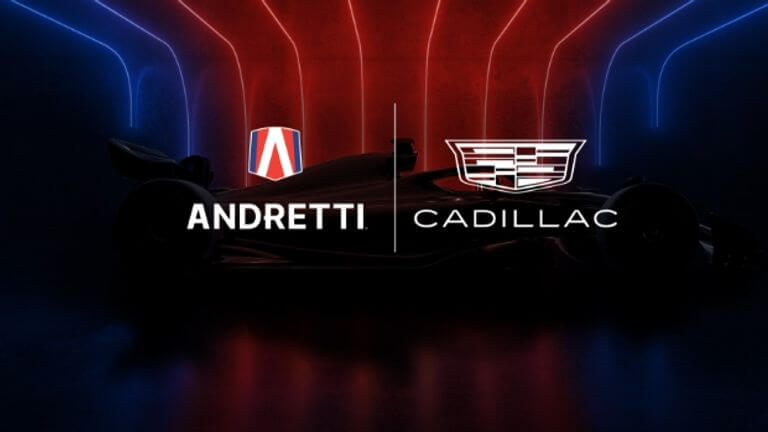 FIA president Mohammed Ben Sulayem stated in a press release that "The FIA is obliged to approve applications that comply with the Expressions of Interests application requirements, and we have adhered to that procedure in deciding that Andretti Formula Racing LLC's application would proceed to the next stage of the application process.
Ben Sulayem also stated that "In taking that decision, the FIA is acting in accordance with EU directives on motor sport participation and development." As well as that "Andretti Formula Racing LLC was the only entity which fulfils the selection criteria that was set in all material respects. I congratulate Michael Andretti and his team on a thorough submission. I also want to thank all prospective teams for their interest and participation"
This shows that even though there were other strong bids, such as the New Zealand based marque Rodin Cars, that Andretti Cadillac were the only viable option in the minds of the FIA.
However, this announcement doesn't mean they will be on the grid for certain as Formula One management (FOM) must now look at the application and approve it as FOM is the sport's commercial rights holder, and they must ensure this new entry will add value to the sport.
This sadly looks unlikely as this process has been a key sticking point in FIA-FOM relations as F1 doesn't want a new team while the FIA feels that a new team would add value to an already booming sport.
SportsByte thoughts
F1 must approve this entry, as while other teams are concerned about diluting their prize funds. It is crucial F1 doesn't let such a valuable opportunity slip in terms of a big OEM such as General Motors joining the sport and bringing one of motorsports great names with it in Andretti.
It is also crucial that F1 isn't seen as an elite franchised based club as this will put off potential other teams joining such as Toyota who are sniffing around with moves such as its co-operation with McLaren.
It would also benefit the UK potentially as Andretti has stated they will design the cars in the states but also have a European base for operations. This therefore benefits the UK as traditionally F1 teams base themselves in the home counties in what is known as motorsport valley.
Do you think Andretti should be an F1 team tweet us @Sports_Byte