The first Formula E round of the season was a siesta not a fiesta
While most anticipated an intense weekend to introduce GEN3. Overall bar qualifying, the whole weekend left fans having an early evening siesta rather than a Mexican fiesta.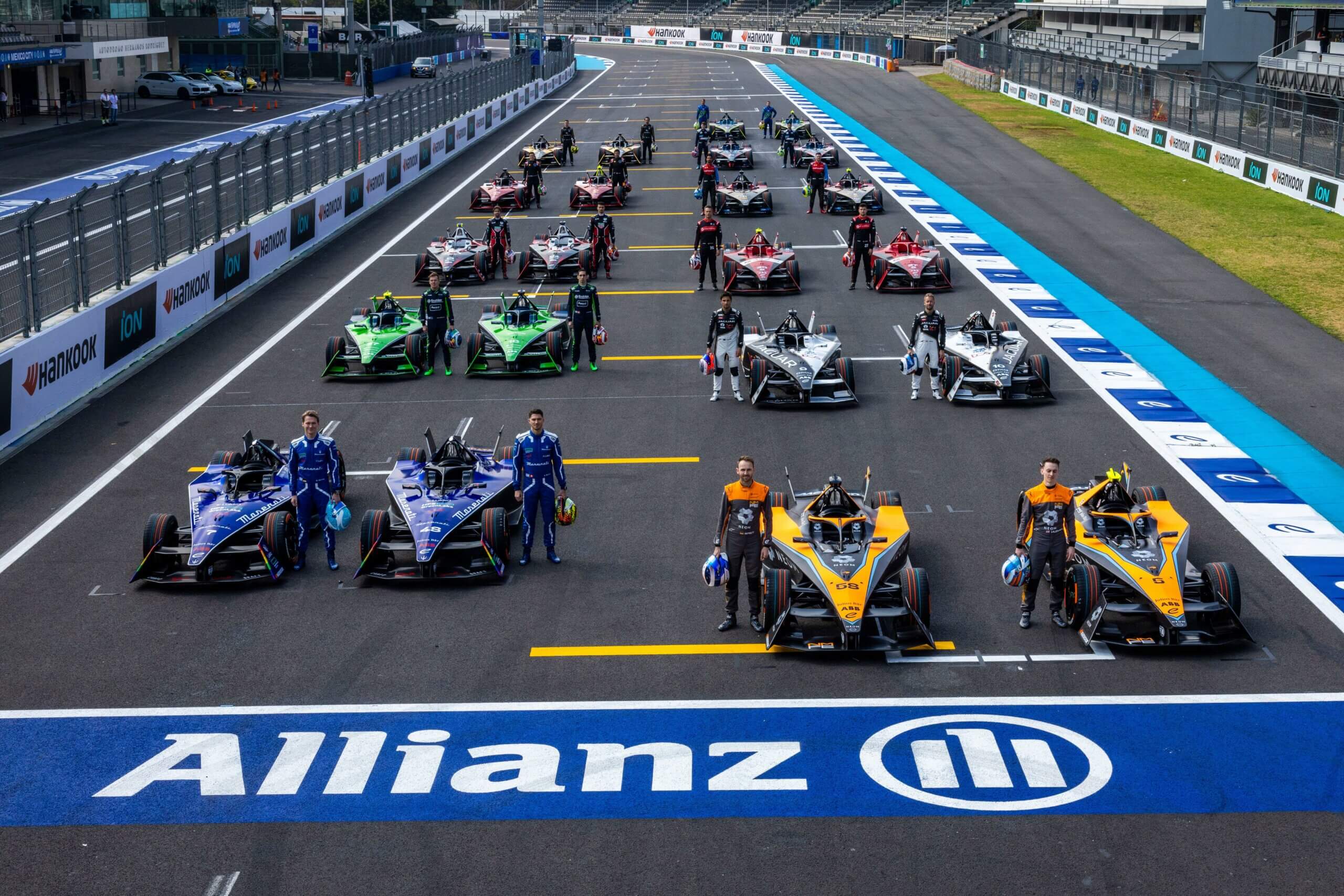 Here is how it went down:
Practice
FP1 took place at 22:30 (GMT) on Friday evening and was a much familiar affair for Formula E with DS in its all new Penske look finishing in P1 with Jean Èric Vergne at the helm.
One impressive turn of form was debutant Jake Hughes getting his new McLaren into P2 and impressing the entire paddock and potentially creating whispers of a potential race win for Jake on Saturday evening.
FP2 was a more interesting affair with for example Porsche (who left testing scratching their heads with a rather underperforming car) somehow finding pace to finish P1. This coupled with teams like NIO finishing in the top ten shows GEN3 has somewhat mixed up the grid in time for qualifying.
Qualifying
Qualifying was the most exciting part of the weekend. Formula E runs the unique Qualifying in racing by using a Champions League style group and knockout format. What was most surprising was both DS penske cars failed to escape their groups and Rene Rast in his McLaren along with both Jaguars missing out too. This gave a very captivating knockout set of fastest lap wins duels.
For example, in duel one you had old rivals, Lucas Di Grassi versus Sebastian Buemi. Duel two was Andre Lotterer versus a shock duel entrant Sacha Fenestraz in his Nissan. Duel three was an all British affair was Dan Ticktum taking on Jake Hughes and finally, duel four was Jake Dennis versus Pascal Wehrlein.
These finished with DIiGrassi, Lotterer, Fenestraz, Ticktum and Dennis coming out on top.
The two semi finals were there for Di Grassi v Lotterer and Hughes v Dennis.
The winner of these were Di Grassi and Dennis who went on to fight for pole with Di Grassi getting his first pole position since he drove for Audi.
The Race
While the race was billed to be this huge blast of racing fiesta, it somewhat under delivered. This is down to two main things, firstly you had three safety cars due to crashes and various mechanical issues from drivers such as Sam Bird. This really kept the action from getting going.
This coupled with the sudden strength of Jake Dennis and his Porsche powered Andretti meant he and the factory Porsche in Wehrlein walked away with the top two positions and left everyone watching a rather underwhelming battle for P3 with Lucas Di Grassi making his car as wide as the United States and preventing Jake Hughes and Lotterer from overtaking.
So these two underwhelming events plus a pretty flat midfield battle left most thinking why on earth did we're spending so long getting hyped up when the race so under delivered.
Race Results in Full