High-flying Newcastle field one of the oldest – and most loyal – squads in the Premier League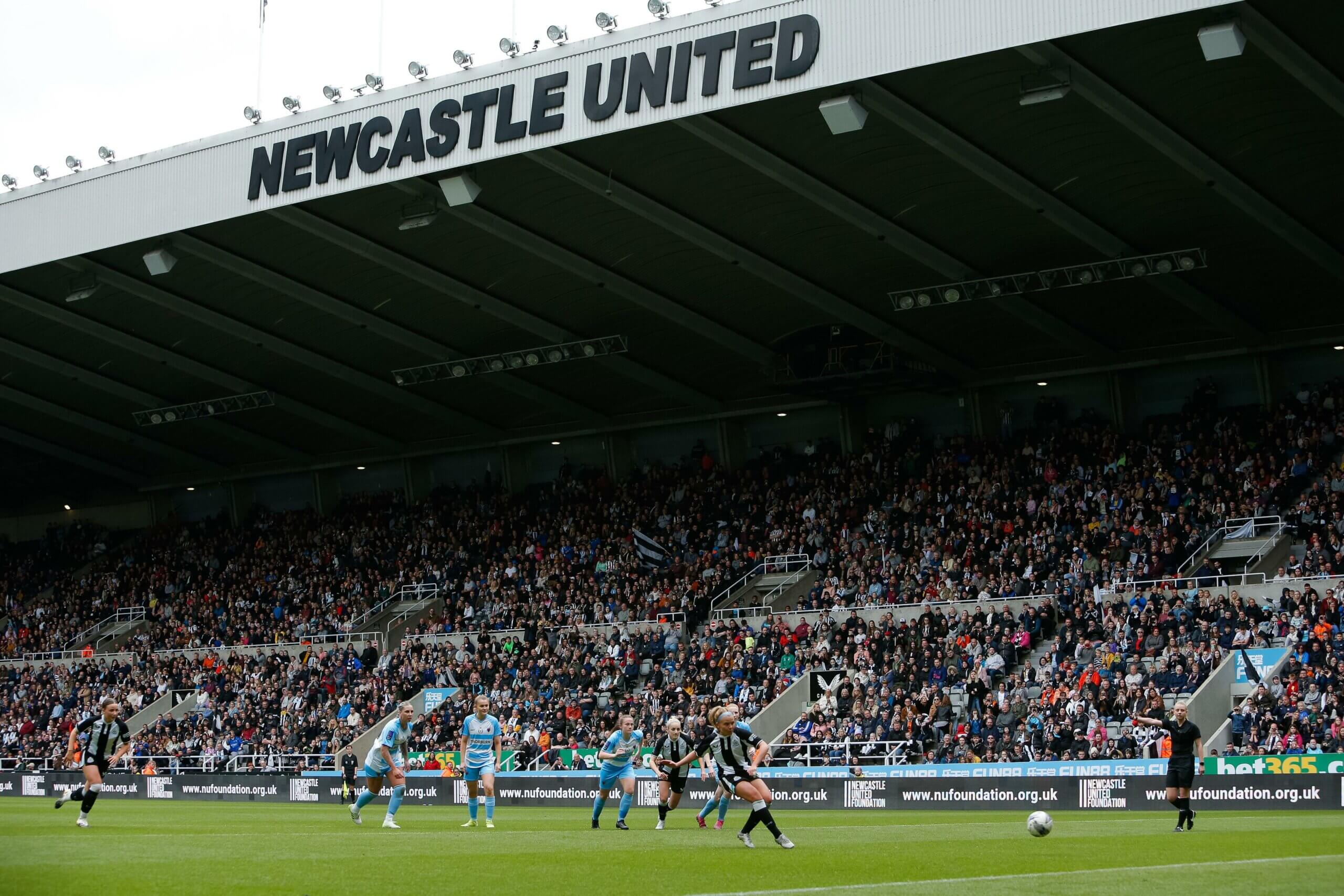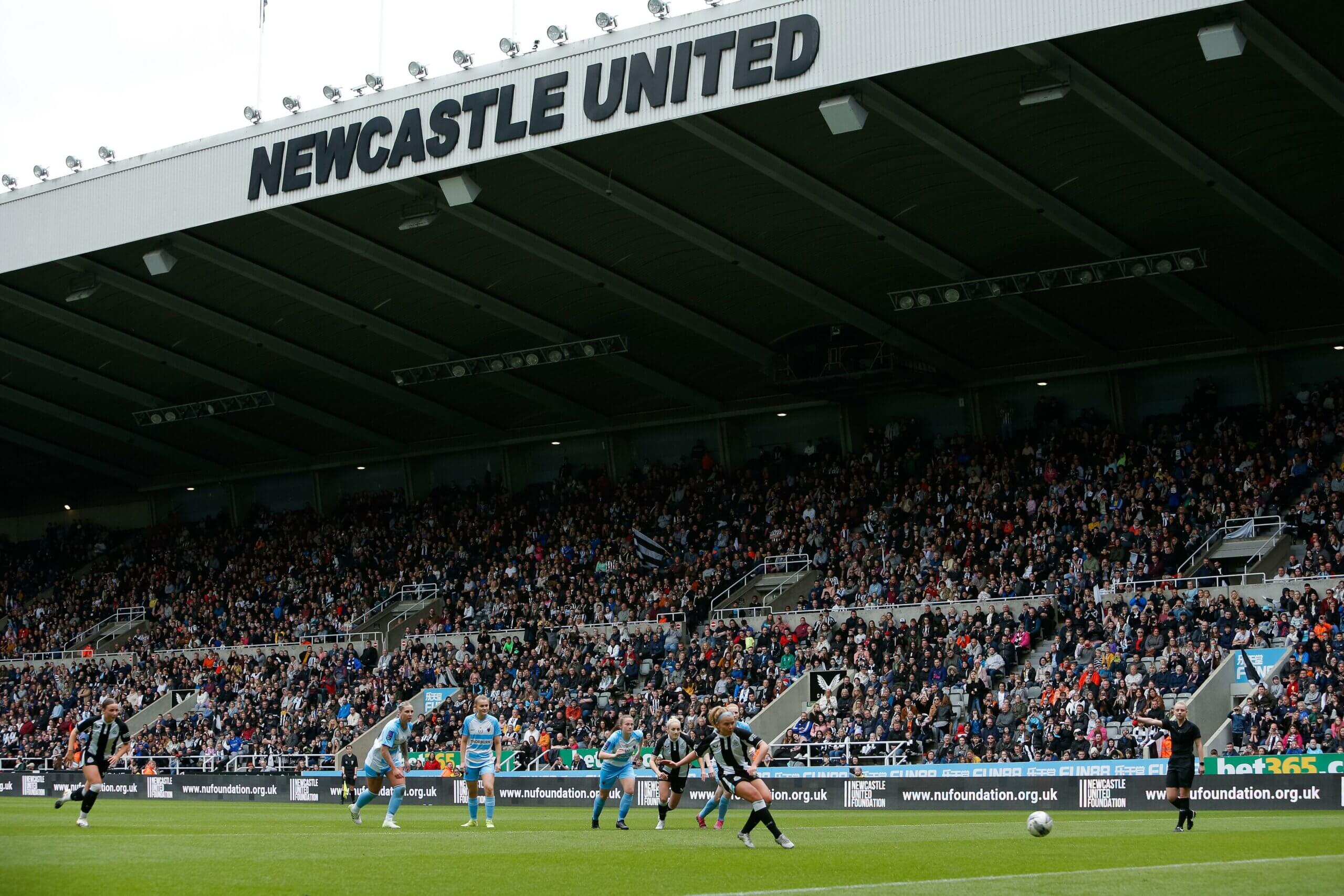 Although Eddie Howe's Newcastle United sit third in the Premier League table as January comes to a close, and with a semi-final in the League Cup still to be settled, the Magpies actually field one of the oldest as well as one of the most loyal squads in the league.
The Magpies have an average age of 27.2 years old, which is equal to that of fellow Champions League contending rivals Tottenham Hotspur, which is only exceded by West Ham with 27.8 years on average and Fulham with 27.9 years.
It isn't much of a surprise when veterans like Martin Dubravka (34), who returned from the club after a short spell at Manchester United on loan, Matt Ritchie (33) and Kieran Trippier (32) grace the field.
11 players are 30 or above in Newcastle's squad. This highlights the necessity for Newcastle to buy younger talent to make up for the ageing squad on their hands.
Newcastle bought Anthony Gordon for up-to £45million, and at 21, is already is the second-youngest in the first team behind academy prospect, Elliot Anderson.
Summer arrivals Sven Botman and Alexander Isak, who according to Transfermarkt are valued at a combined €88m, are both 23 and the core of the starting eleven both sit comfortably below the threshold of 30 years.
In terms of the Premier League, league leaders Arsenal have the lowest average age, at just 24.1 which is only neared by Southampton's 24.3.
Meanwhile Newcastle have one of the more loyal squads, suggesting there has not yet been a great turnover of players to that under the old regime.
Many substitutes are still at the club from the days of Rafa Benitez and even Steve McClaren, including Jonjo Shelvey who is set to leave to join Nottingham Forest imminently, as well as Paul Dummett who was at the club during Alan Pardew's tenure.
Names like Matt Ritchie and Jamaal Lascelles are of course familiar to Toon supports even if their roles in the team have become increasingly peripheral as time has passed them on.
Nevertheless, it gives fans an opportunity to give credit for serving the foundation for any future success the club might have as a result of its wealthy backers.