Ford returns to F1 in partnership with Red Bull Powertrains for 2026
Ford have announced that they are entering a "strategic technical partnership" in partnership with Red Bull Racing and Red Bull Powertrains for the 2026 season and beyond. We answer questions around this below.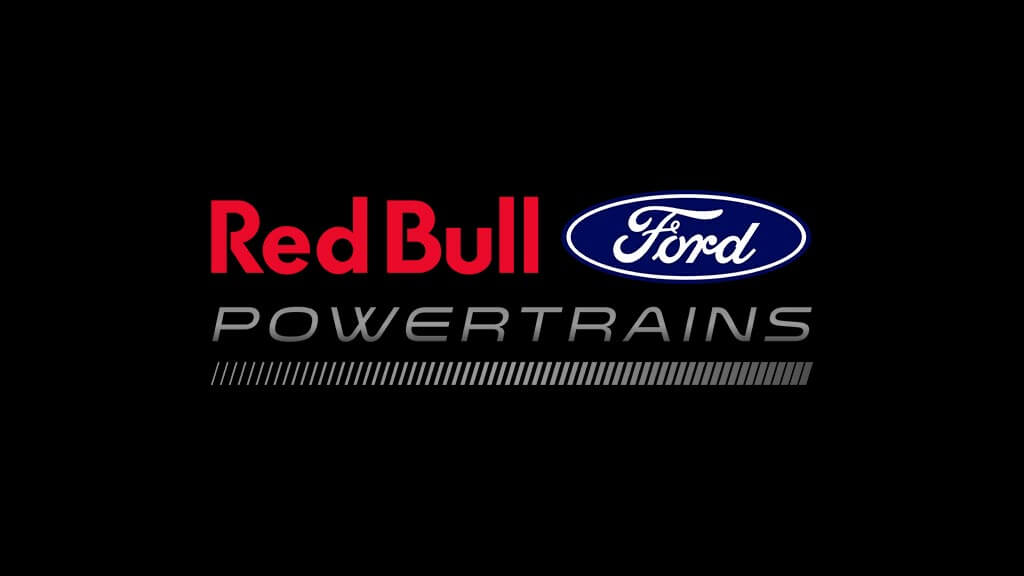 What does this exactly mean?
Ford will significantly invest in the new facility on the MK7 campus that builds and maintains the current ex-Honda power units. This means while Red Bull will still build their own engines to the new spec that is due on 2026, Ford will provide (according to themselves) "technical expertise in all areas where it can add value to the front-running World Championship team. " These engines will of course be given to Red Bull and its Italian sister team Scuderia Alpha Tauri.
Why is Ford returning now and for this rules spec?
Compared to the current engine rules with the costly MGU-H (Motor generator heat) in the powertrain which is seen as not road relevant, these new rules are seen as much more attractive for new manufactures to invest in F1 as the 2026 rules call for a 350kW electric motor and a new combustion engine able to accept fully sustainable fuels. Therefore, this is more road relevant as sustainable fuels and hybridisation is where the car market is going.
Why aren't Ford building themselves or entering a new team?
While this isn't official, Ford may have avoided a full engine and team programme due to remaining scares of the infamous failed Jaguar F1 project that spent four years bumbling around the mid-pack due to Ford's inability to not run the team by committee. However, the official line is that Red Bull wanted to build their engines themselves while taking expertise from an OEM and the marketing pull that such a brand that Ford brings.
What have Ford and Red Bull said themselves?
"This is the start of a thrilling new chapter in Ford's motorsports story that began when my great-grandfather won a race that helped launch our company," said Bill Ford, executive chair. "Ford, alongside world champions, Oracle Red Bull Racing, is returning to the pinnacle of the sport, bringing Ford's long tradition of innovation, sustainability, and electrification to one of the world's most visible stages."
"It's fantastic to be welcoming Ford back into Formula 1 through this partnership," said Christian Horner, Oracle Red Bull Racing Team Principal and CEO. "As an independent engine manufacturer to have the ability to benefit from an OEM's experience like Ford puts us in good stead against the competition. They are a manufacturer rich in motoring history that spans generations. From Jim Clark to Ayrton Senna and Michael Schumacher, the lineage speaks for itself. For us as Red Bull Powertrains to open the next chapter of that dynasty, as Red Bull Ford, is tremendously exciting. 2026 is still a while away but for us the work already starts as we look to a new future and a continued evolution of Oracle Red Bull Racing."
What are your thoughts on the news? Tweet us @Sports_Byte