BUCS Badminton: Interview with team president Chun Kit Chan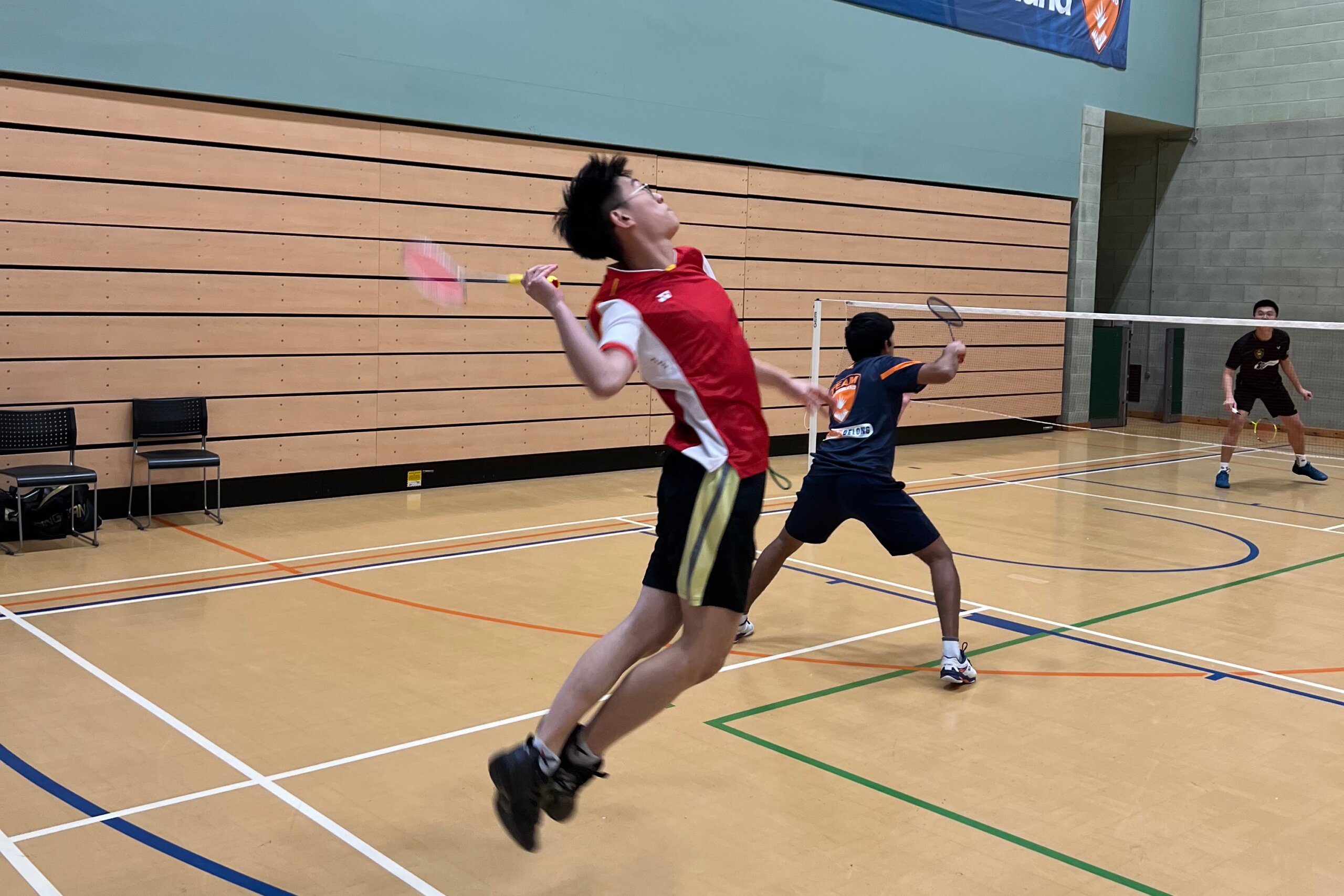 Sunderland University can proudly boast of an exceptional badminton team that has demonstrated outstanding performance in recent weeks.  
Let's look at their past performances and try to predict the team's future achievements, as well as communicate with the team president – Chun Kit Chan.
Since the beginning of BUCS games, the Sunderland teams have participated in a series of important matches, showcasing their badminton prowess.  
Let's take a look at their recent results

:
| | | | | |
| --- | --- | --- | --- | --- |
| October 11, 2023  | Sunderland M2  | 8  | 0  | Huddersfield M2  |
| October 18, 2023  | Sunderland M2  | 1  | 7  | Huddersfield M1   |
| October 18, 2023  | Sunderland W1  | 2  | 6  | York St. John W1  |
| October 18, 2023  | Sunderland M1  | 5  | 3  | Leeds M3  |
| October 25, 2023  | Sunderland M2  | 5  | 3  | Edge Hill M2  |
| October 25, 2023  | Sunderland M1  | 4  | 4  | Sheffield M2  |
| November 8, 2023  | Sunderland M1  | 3  | 5  | Northumbria M1  |
| November 8, 2023  | Sunderland W1  | 0  | 8  | York W2  |
These results highlight Sunderland's exceptional form in badminton. They have shown their ability to win and compete against tough opponents. One of the first games was most significant of this season against Huddersfield 2nds, where they were able to score eight points.
"Comparing to last season, we are lucky that most of the members of the Men's 1sts are staying in the team.
"We have been demoted to the third division from second division in the BUCS league so our opponents will not be strong as the opponents we faced last season." 
However, matches where they faced defeats or played to a draw underscore the importance of maintaining a high level of play in the future. 
"Our doubles were performing really great and keep scoring points for the team but their are still lots of improvements in singles. The maximum points we could get for doubles is four so we need to win at least one more match in singles to get a win.  
"Me, as the single player, will need to train more and learn from my teammates. I will need to prepare myself and scoring the winning point for the team every match.  
"For the second team and the women's team, every point they scored is important and the points they get are the trophies for their hard work.
"We always face a problem with lack of players. Although we have a lot of members, 80% of them are beginners and joining for fun. We can't choose them as a player until they really learned all the basics."
As the president of the badminton club, how do you perceive the progress and development of the team in light of their recent results, and what areas do you emphasize for further success? 
"As the president, I am very happy to see that most of the team players did join the training every week and some of the first team player even went to Newcastle to train with better player to enhance their skills. This also lets our team to keep improving and to get better results. For future success of the team it is important to add some professional training such as footwork training to our Men's 2nds and Women's team and not only letting them to only play games in their training time."
What is your forecast for the team's future achievements based on their current form and match results? 
 "About the future, this year the Men's 1sts are aiming for the league title and I also believe that we can do it as we could see the skills of our first team players are better then the opponents. But we need to have a full team for most of the matches because we don't have substitute players in the same skill level. For Men's 2nd and Women's team, I am sure the results will be better than last year."
 As the president, what plans do you consider for the continuous improvement of the badminton club and its participation in upcoming tournaments? 
 "We need to have training instead of playing badminton for all players. Footwork trainings, stamina training etc. are also very important for a player. And we hope we could separate beginners and team players as it will make our training time become less. They could join the Sunday session instead of coming in Tuesday which Sunday session will have six courts available. Moreover, the players in all the team should also try their best to participate in all matches."
Based on their past successes and the strength of the team, there is every reason to believe that they will continue to make a significant contribution to the world of university-level badminton.  
They can use their experience, both from victories and setbacks, to grow and improve. It may be necessary for the team to focus on certain aspects of their game to maintain their competitiveness.