Alex Miller post-Alnwick: "I'm proud of all the lasses, just for making it through this difficult season"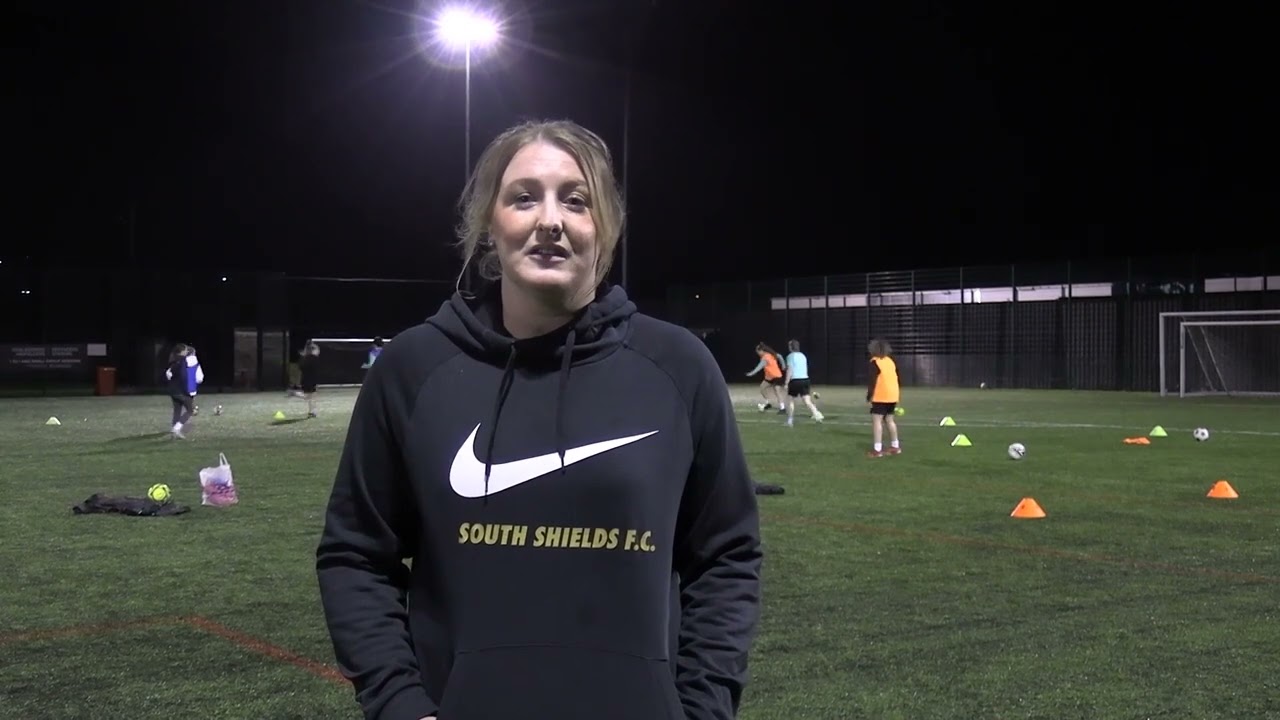 South Shields Women player/coach Alex Miller has reflected on a tough end to the lasses' season, as fourth place was confirmed following their 3-0 defeat against Alnwick Town Ladies on Sunday.
It was difficult for large spells which Miller was happy to expand upon.
She said: "The lasses started well and we were able to take control of the game – a much improved start from last weekend.
"Unfortunately, a very controversial penalty was awarded to Alnwick, which resulted in the first goal.
"From then on the dubious decisions by the officials heavily influenced the direction of the game.
"This had a significant negative impact on our team.
"Despite the frustration, the lasses worked the ball as much as they could and created some great chances, but we just didn't take them."
On a challenging afternoon there were some positives to take, including a couple of returning players in the side.
Miller added: "Some positives to take from the game was Annece Legg and Josie Foster making appearances, after long recoveries from ACL injuries!
"It was great to see that they fit straight back into the team and made an impact.
"I'm proud of all the lasses, just for making it through this difficult season.
"Although things didn't go the way we planned at the start, we've still made progress both on and off the pitch and are extremely positive about going into next season."
The girls now have a period of rest to look forward to before pre-season starts in the coming months, where they will be hoping to go one step further in the league and cup next year.