Team Sunderland Netball record convincing 55-39 win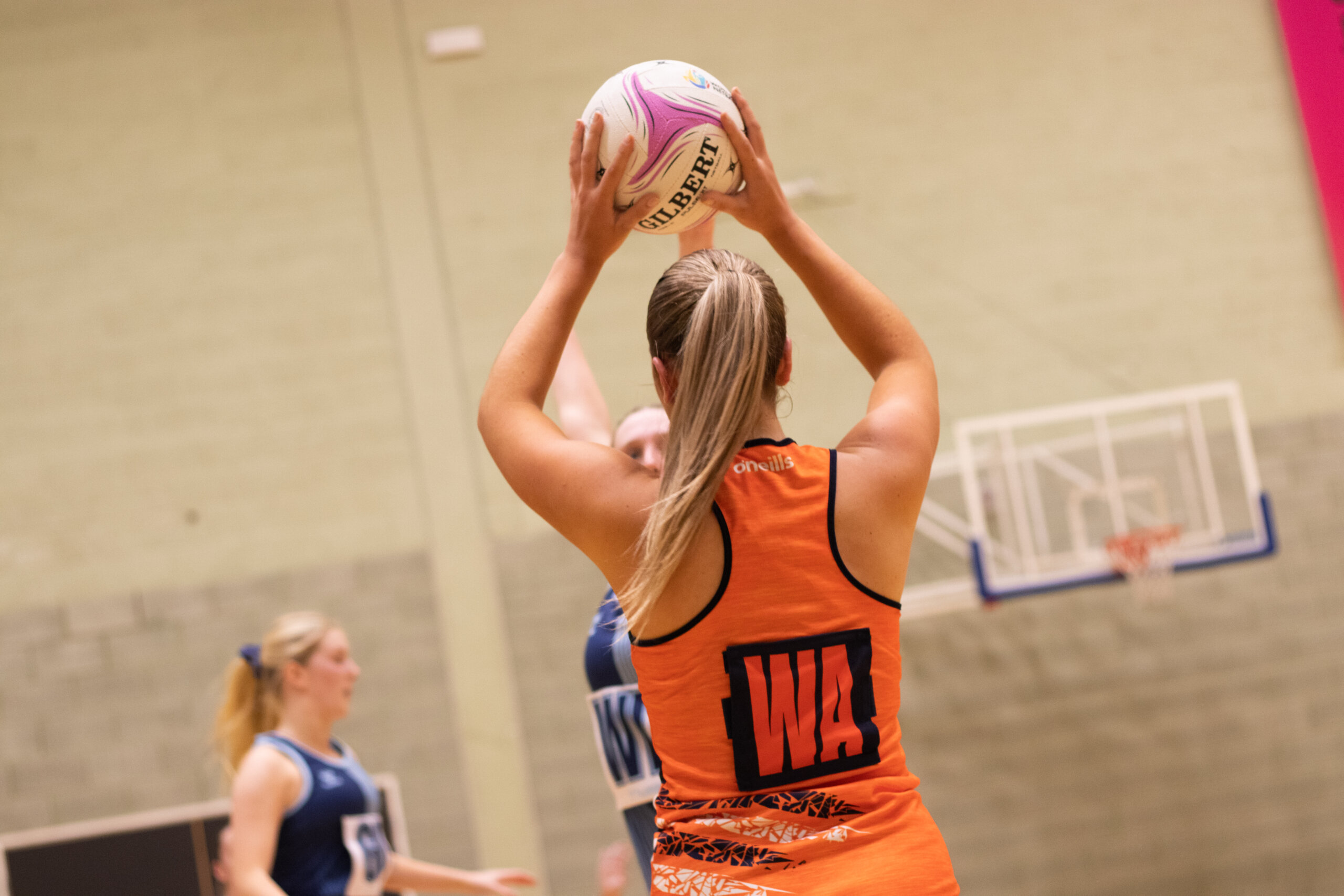 The Netball Women's first team remain unbeaten at home after winning against York St John's.
The first quarter started off strong with both teams scoring within the first minute. Ashley Kamga and Megan Cowan demonstrated some excellent defensive skills to stop the opposition from adding to the score line. Ella Trot aided the team in creating a lot of chances for Sunderland. This allowed for the home side to create a strong lead against the visitors.
Despite the first quarter being seemingly equal, York St John's lead the score line 12-14 after scoring twice in the closing seconds of the quarter.
The home side did not let the opposition build on their advantage as the two teams had equalised within the first two minutes of the second quarter.  Sunderland started to pull away from the opposition.
In the 27th minute of the game, the WA of York St John's went off with an injury to the arm. This injury hindered the opposition's attack. The second quarter ended 26-20 to the home side.
Sunderland stayed strong and maintained a healthy lead within the first four minutes of the third quarter. York started adding more pressure to the score line being in the home side's favour. Sunderland led 38-29 with 15 minutes to go.
York was eager to close the gap. Sunderland was not fazed by this and extended the lead by 13 in the eighth minute. The York side retreated to a more defensive strategy to keep the home side from scoring any more. The final score was 55-39.