Team Sunderland's week four round-up
It has been another week of BUCS action for Team Sunderland, and it's been a week that has seen some big wins for some of our teams, as well as some disappointing defeats. 
Five of Team Sunderland's football sides were all in action over the past week, with the 7ths claiming their first victory of the campaign in a 'Team Sunderland' derby against the 6ths in a 2-0 win.
The Men's 3rds claimed their first victory since the opening week of the campaign, as they breezed past York St. John's 6ths at Ford Hub on Wednesday afternoon, whilst the Women's 1sts recorded the first win of the campaign with a 3-1 victory away to Northumbria Women's 2nds.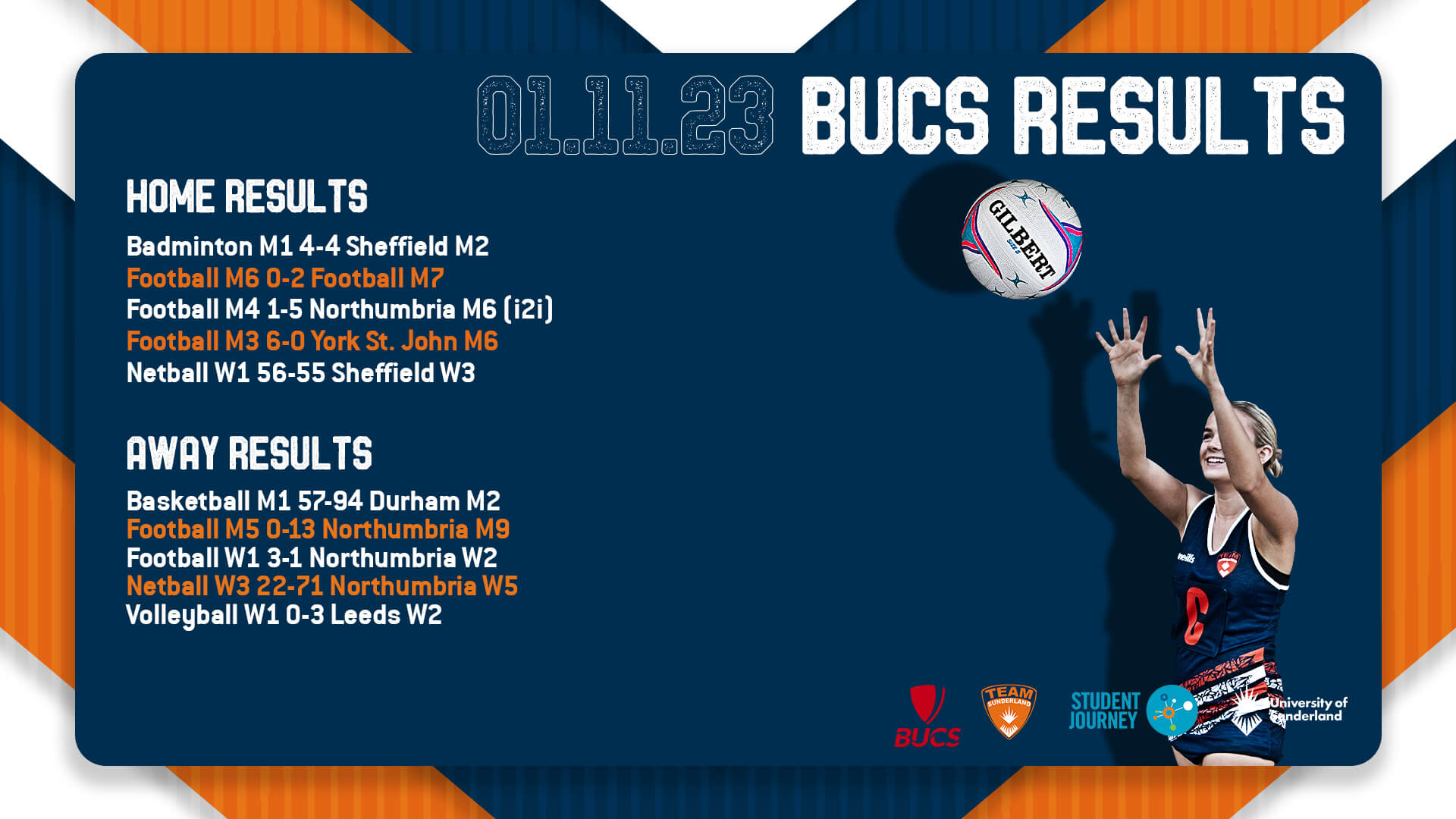 However, it was defeats for the Men's 4ths and 5ths in their fixtures, with the 4ths losing their third successive game with a 5-1 defeat to Northumbria's 6ths and the 5ths dropping to a 13-0 defeat to Northumbria's 9ths.  
In Netball, the Women's 1sts have continued their 100% winning start to the 2023/24 campaign, with their third victory of the season. This time, it was a victory by the narrowest of margins in a 56-55 win for the 1sts against Sheffield's 3rds at CitySpace that has extended their winning streak. 
But, it was defeat for the Women's 3rds in Northumbria, as they were beaten 71-22 by Northumbria's 5ths.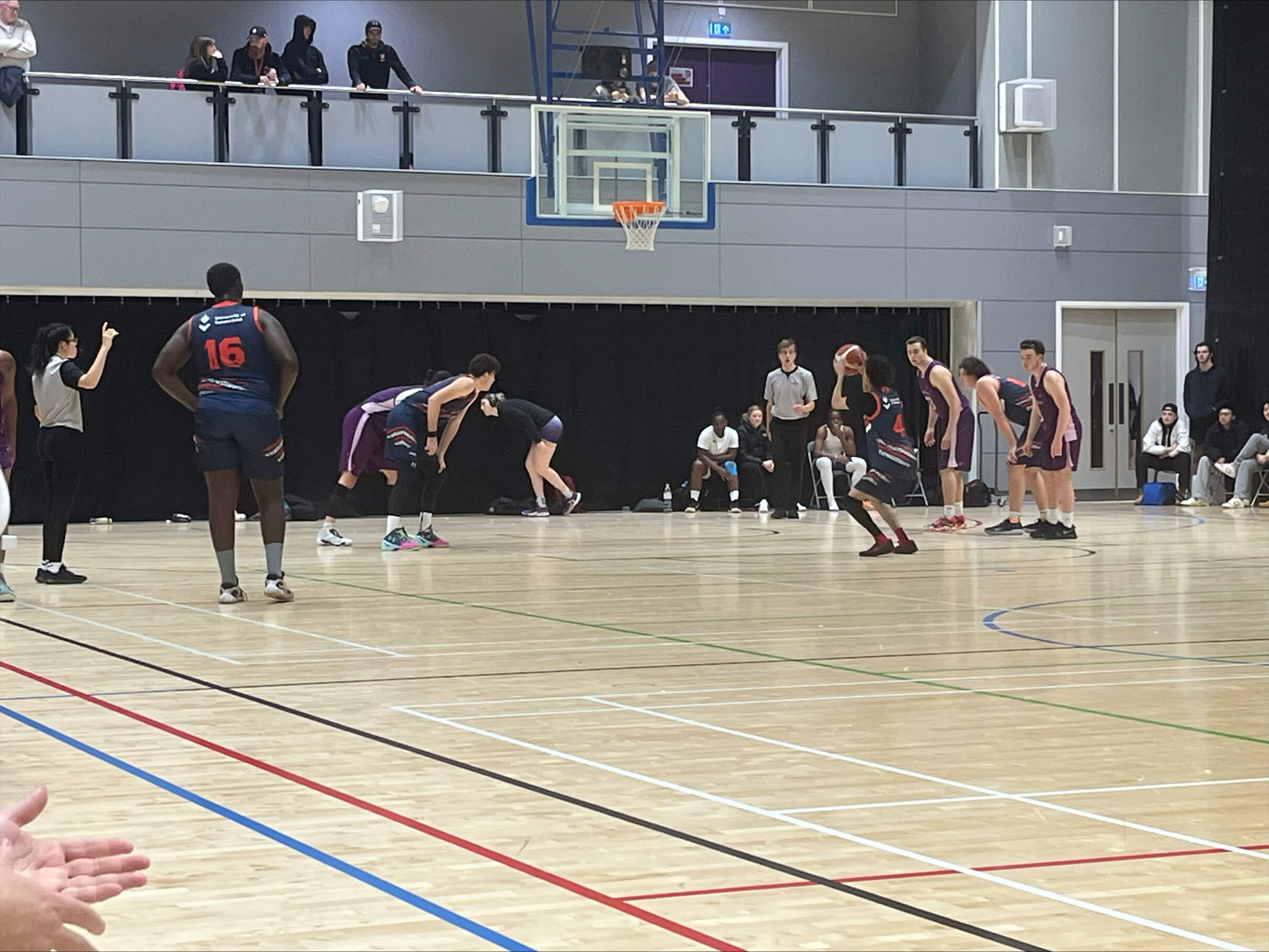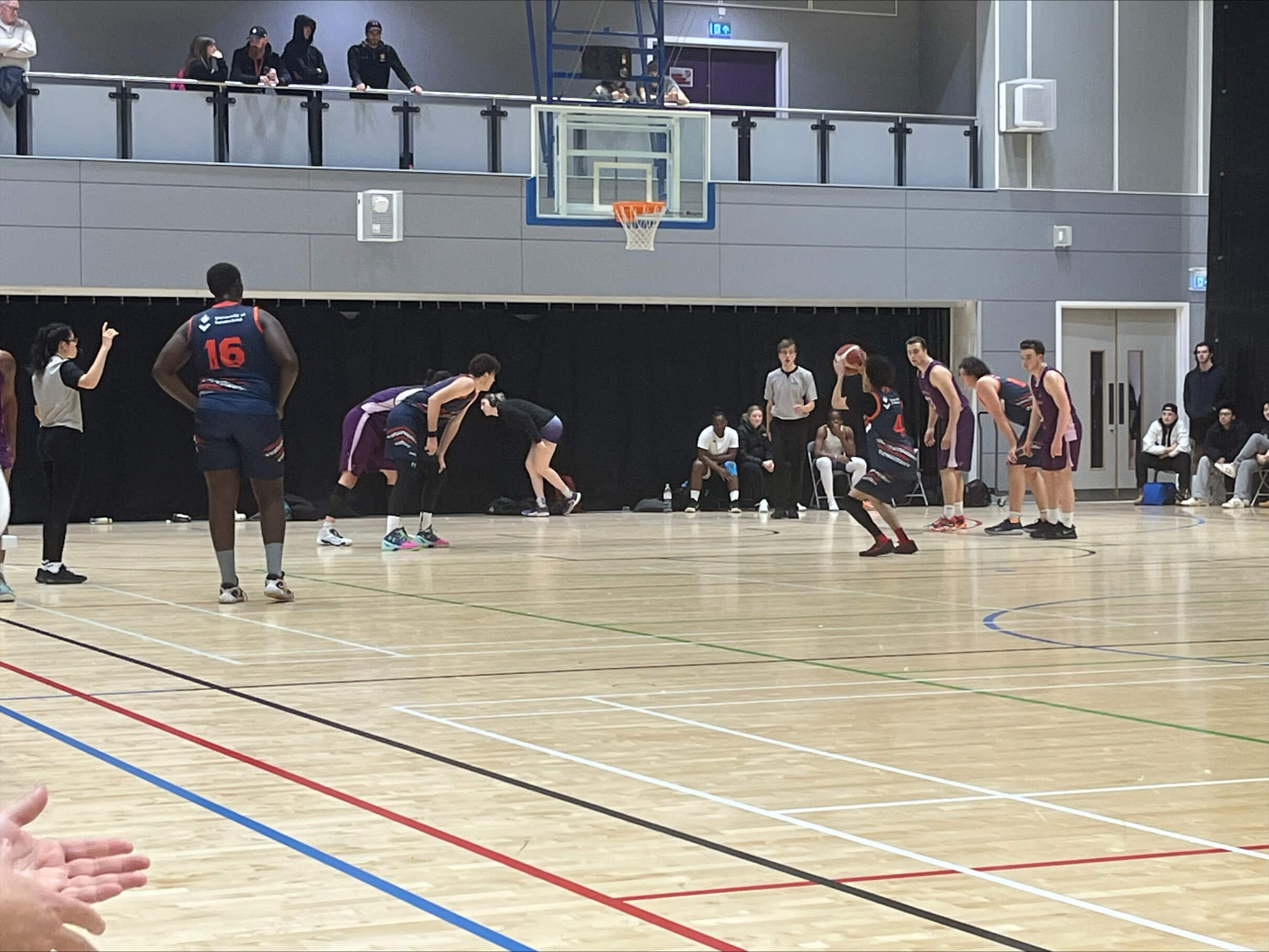 Also, it was a second defeat of the campaign for the Women's Volleyball 1sts at Gryphon Sports Centre in Leeds, as it was another 3-0 defeat, but this time it was to Leeds' 2nds. 
However, the Men's Badminton's 1sts continued their unbeaten run in the 2023/24 BUCS campaign, as they built upon their 5-3 victory over Leeds' 3rds in week two with a 4-4 draw with Sheffield's 2nds at City Space on Wednesday afternoon. 
And, despite an eye-catching display from Kostas Omoregie to score 22 points, the Men's Basketball 1sts fell to a 94-57 point defeat away to Durham's 2nds.