Sunderland players banned from going abroad over Coronavirus fears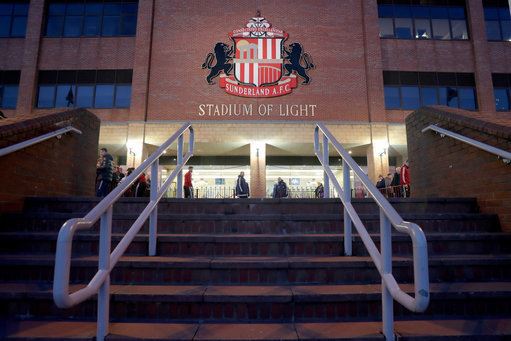 Sunderland players have been instructed by Phil Parkinson not to travel abroad during their two-week break due to Coronavirus fears.
The Black Cats have a two-week break in their schedule after the Blackpool game on March 14 due to Bury's withdrawal from the league leaving the players with an opportunity to get some rest ahead of the latter stages of the season.
But any plans they had to travel abroad have been scuppered, with the club imposing a travel ban during this period.
"The break comes after our game with Blackpool when we were due to play Bury and possibly the Southend game", said Parkinson.
"We've told the lads they can't go abroad. Some of them want to go away but we don't think it is wise for anyone to go abroad.
"That's a decision we've made as a club. We've all accepted that. Some were planning to go away but we've given ourselves every chance of keeping the virus away from Sunderland AFC."