Whitley Bay Warriors are Champions of the North 1 Moralee Division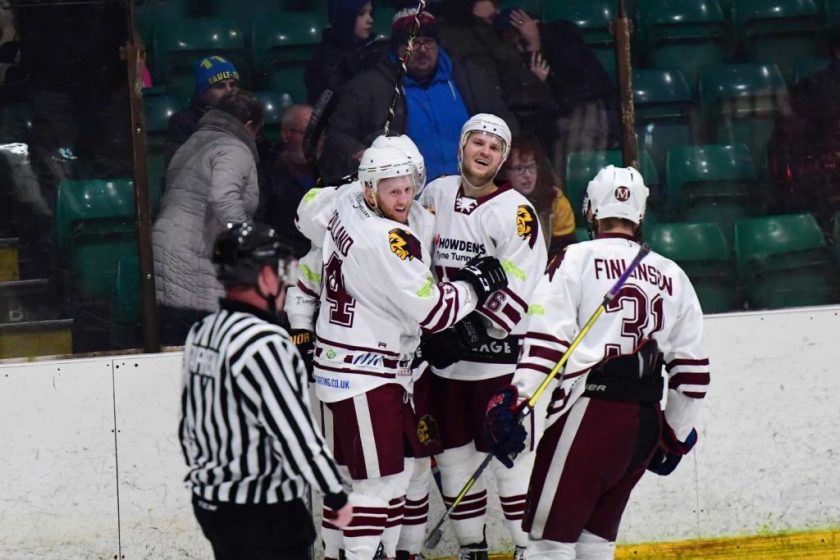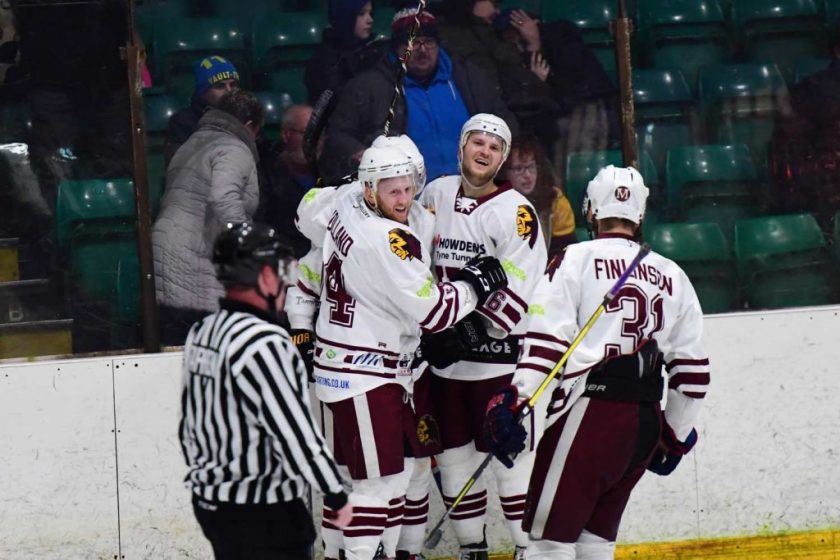 It's official, Whitley Bay Warriors are champions of the North 1 Moralee division with 39 points going into the last games of the 2019/20 campaign.
The North Tyneside side have had an impressive domestic record as this season draws to a close, only losing one game in overtime, losing 4-3 to Solway Sharks back in September 2019. The highest defeat the Warriors have faced this year was a 7-4 defeat in the North Cup against Murrayfield Racers, losing by a three-goal margin – the highest goal deficit they have lost by with this season.
On the other hand, with 19 wins – 17 in regular time and two in overtime, Whitley won their first game against Nottingham Lions 11-0 when the season restarted in September. This provided the side with their best result of the season.
The General Manager of Whitley Bay Warriors, Paul Matthews said:
"The whole team and staff were absolutely delighted with winning the league title. The Warriors haven't won a league title for some years so to do it with games still to play was also very special.
"We wanted to win the league on the ice which we did away in Solihull. We will now look forward to this Sunday's game when we will be presented with the trophy on home ice in front of our fantastic fans."
The north-east side has not had the best cup run this year, losing their first game in the North Cup 4-2 against Sharks. It wasn't until the next cup fixture when they scored their first win in an 8-3 victory against their local rival, Billingham Stars. Whitley wasn't able to hold down a successful run. Despite Warriors being second in the cup with 11 points, Solway claimed the top spot with 16 points, not losing a single game.
The league may have already been won, there's still plenty of opportunities for the players to climb the player stats. Solway's Peter Gapa is sat at the top of the stats with 63 points. However, Warriors Ben Campbell is close on his heels with 60 points. With three games to go until the end of the regular season, Campbell still holds a good chance to claim the top spot in the player stats, putting Whitley Bay's side on top in both the player stats and league tables.