Sunderland place all staff on furlough leave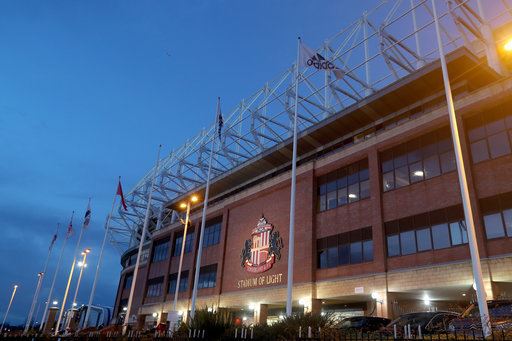 Sunderland have announced that its first-team players, contracted academy players and backroom staff have been placed on furlough leave due to the Coronavirus pandemic.
In a statement announcing the decision, the club added that they have no intention to ask anyone affected to take a wage reduction as part of the measures.
They also said that the club remains "fully committed" to making sure all employees are paid in full.
The COVID-19 Job Retention Scheme helps businesses maintain workforce during these unprecedented times through a grant that covers 80% of pay from the government, up to £2,500.
Other League One clubs have announced similar action, with Portsmouth, Coventry City and Doncaster Rovers also placed on furlough.
The League One campaign has been suspended indefinitely and remains to be seen whether a conclusion will be reached in the future.