Jordan Henderson leads Premier league players in making a significant donation to the NHS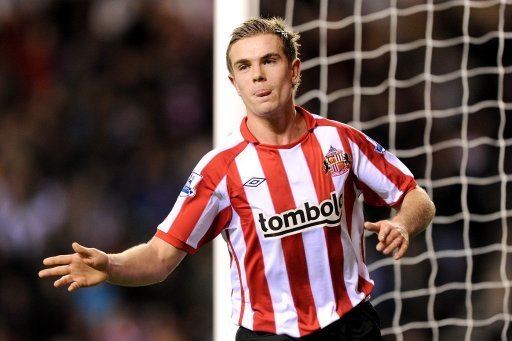 Current Liverpool skipper and local boy Jordan Henderson has taken the initiative in these unprecedented times to start a movement involving professional footballers that helps to raise money for the NHS and provide relief wherever it is needed in the fight against the Coronavirus.

Henderson has started the #PlayersTogether movement and has single-handedly coordinated with the other 19 premier league captains. Henderson has led zoom calls with the other captains that explained his donation plan and has demonstrated his leadership in a time of crisis.

Henderson has become the captain of captains and this movement that the skipper has spearheaded will see them raise millions.

This movement comes after a lot of scrutinies were targeted towards Premier league players and the lack of a pay cut. The PFA announced that a pay cut was not the right way to go about it and could lose over £200 million in tax contributions if their wage's cut and that players just wanted to be assured their money was going to the right place.

The movement has been lauded as a fantastic idea by ex-footballers like Robbie Fowler, Martin Keown, and Glen Johnson. They think this movement will save hundreds of lives and shed new light on footballers who get a lot of negative press with the amount of money they make.