Sunderland to lose out on promotion as League One clubs set to vote to end the current season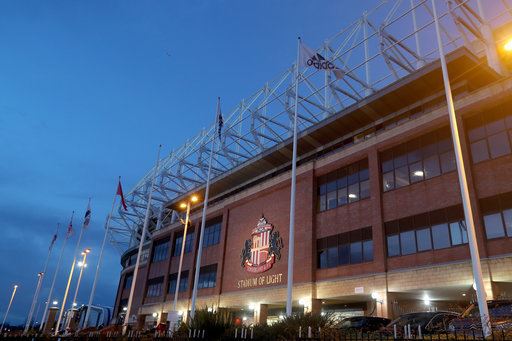 Sunderland look set to remain in the third tier for yet another season as clubs in League One and Two are reportedly intending to vote to end their seasons prematurely next week.
This comes as a blow to Black Cats fans who were hoping that they could bounce back after suffering heartbreak in the most dramatic of endings in last seasons play off final.
The initial intentions of the EFL were that they were intent of completing this current season, including the play-offs, in 56 days. But since then clubs have expressed their desire to cut the season short.
EFL chair Rick Parry told a Department for Digital, Culture, Media and Sport committee this week that the season would have to be completed by July 31 owing to contractual issues, and this is now presenting logistical difficulties.
With promotion and relegation yet to be settled, the most likely way it would be resolved is through a points per game method.
That method would see the leagues current top three sides – Coventry City, Rotherham United and Oxford United – promoted. Which would leave Sunderland, who are currently in seventh place, in the third tier for a third straight year.