EIHA progresses to phase three in 'return to play' plan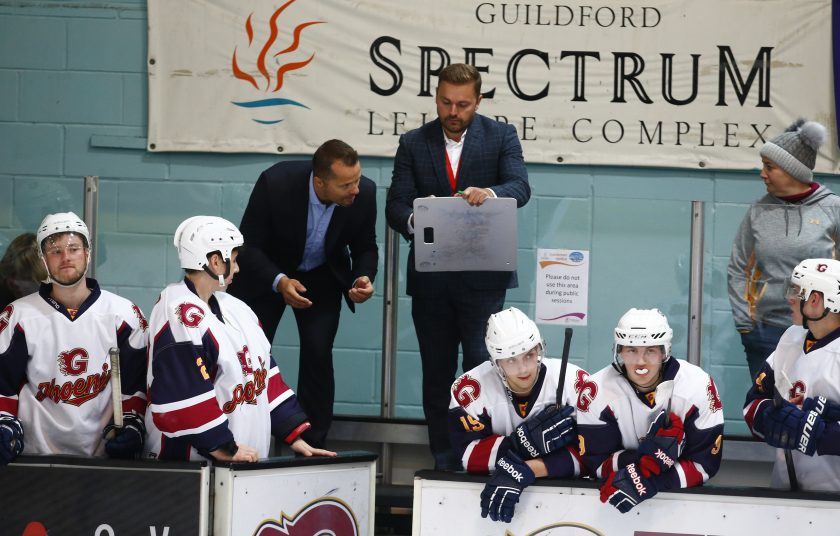 Today, the English Ice Hockey Association has progressed into phase three in their five part 'return to play' plan after the ice rinks reopened on August 15.
The Coronavirus pandemic, the global outbreak which has impacted every part of our everyday lives, has had a massive impact on the sporting world. Suspensions and cancellations in sports around the world came thick and fast as the virus continued to spread uncontrollably earlier this year. Ice Hockey has been no exception.
While the regular season was allowed to finish as it was supposed to, in England. The post-season playoffs and other competitive games did not share the same fate as they were cancelled, which brought the 2019/20 ice hockey season to a sudden end.
Following the guidelines of the national Government, the EIHA have set out a five stage plan for teams to safetly return to the new season. Two of these five stages have been completed since its introduction in June and they announced their move into phase three on Wednesday last week.
This phase of RTP will allow players and coaches to train together without the need of social distancing on the ice – but, distancing around the venue will still need to take place. However, the use of changing rooms for the teams will likely remain unavailable.
In addition, player groups that were once restricted from training together, will be allowed to finally mix in this stage of the plan. According to the EIHA, phase three will remain in place for two to three weeks which will allow players to adjust to conditioning.