'Relief' as Widnes Wild secure North Cup after ice hockey's 12-month absence
Widnes Wild secured their first piece of silverware in 2021, 12-months after ice hockey stopped in the UK, beating Blackburn Hawks 1 to the North Cup title.
It's been a over a year since all sporting events and competitions were stopped due to the ongoing Coronavirus pandemic. However, unlike other sports, ice hockey was yet to return with their 2020/21 season failing to go ahead.
The North, South and Spring cups allowed British ice hockey teams to finally return to their ice rinks and battle it out for silverware.
In their first bout of competitive games of the year, Widnes went on a three-game unbeaten streak as they secured wins against Hawks, Nottingham Lions and Scimitars, respectively.
However, their first defeat came at the hands of Scimitars as they lost 4-3 at home on March 20.
Despite only winning one game in their last three, Widnes managed to pip their nearest rivals, Hawks, to the North Cup as they secured a better playing record between the two teams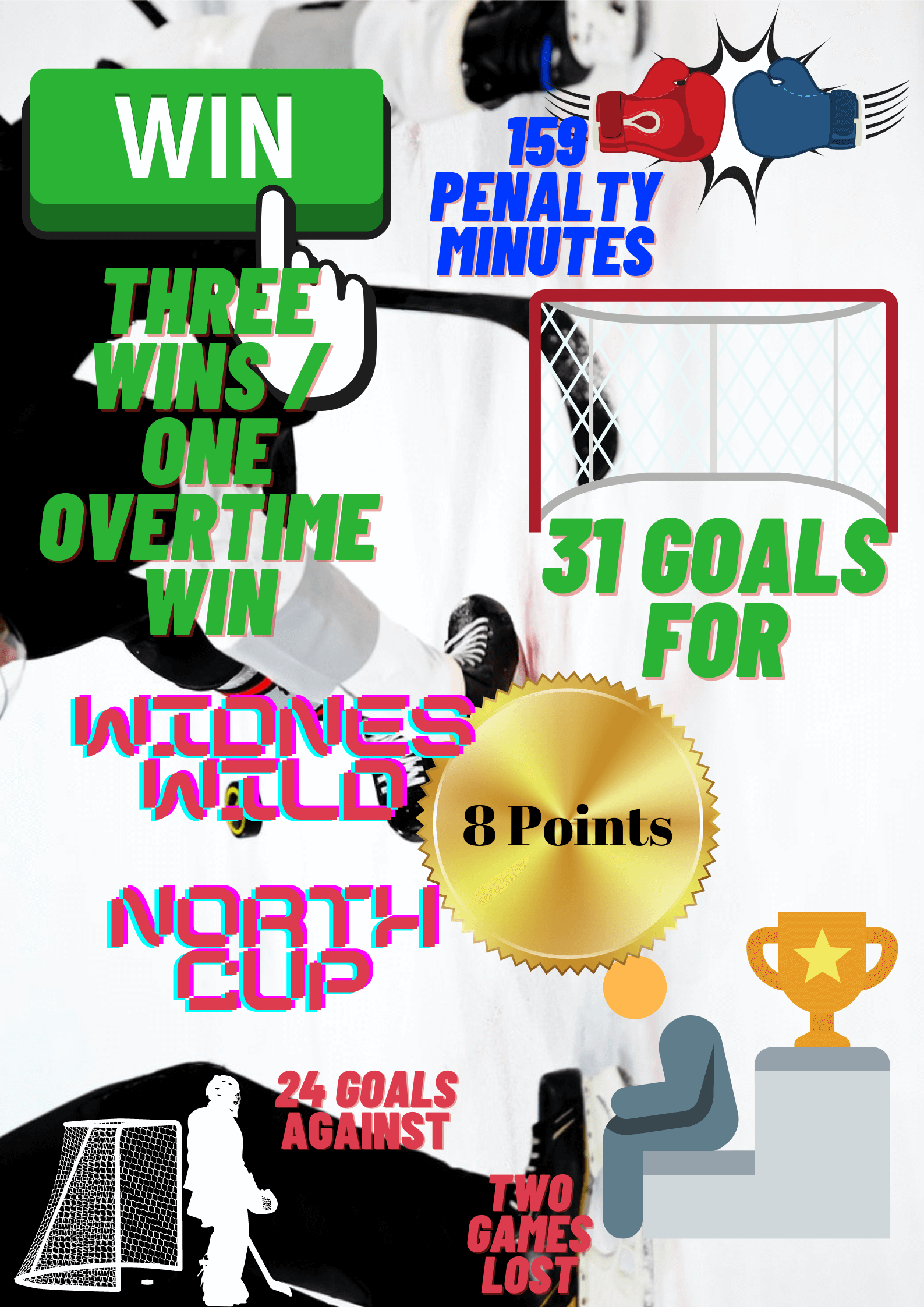 Since the stoppage of ice hockey, last year, the English Ice Hockey Assosication and other governing bodies of the sport produced a plan for hockey to return in a safe manner regarding the ongoing pandemic – called 'Return to Play.'
As a requirement for returning to competitive games, teams in the North, South and Spring cups had to play their games behind closed doors without their beloved fans.
However, fans could still watch their teams play with a free streaming service.
Spurrett said:
"It was nice to be back on the ice, it was nice to be playing competitive hockey but, you know, it's nothing without the fans. That atmosphere and being able to celebrate and cherish those moments with the people who really follow the team, it's just not the same.
"We had a great following on social media and it was nice to see all of the fans enjoying having hockey back on and it was a great idea, of thought, to have free streaming by all four teams and to get people back on watching the league and helping it grow.
"It's nice to be back on the ice but it's even nicer to celebrate with your fans right?"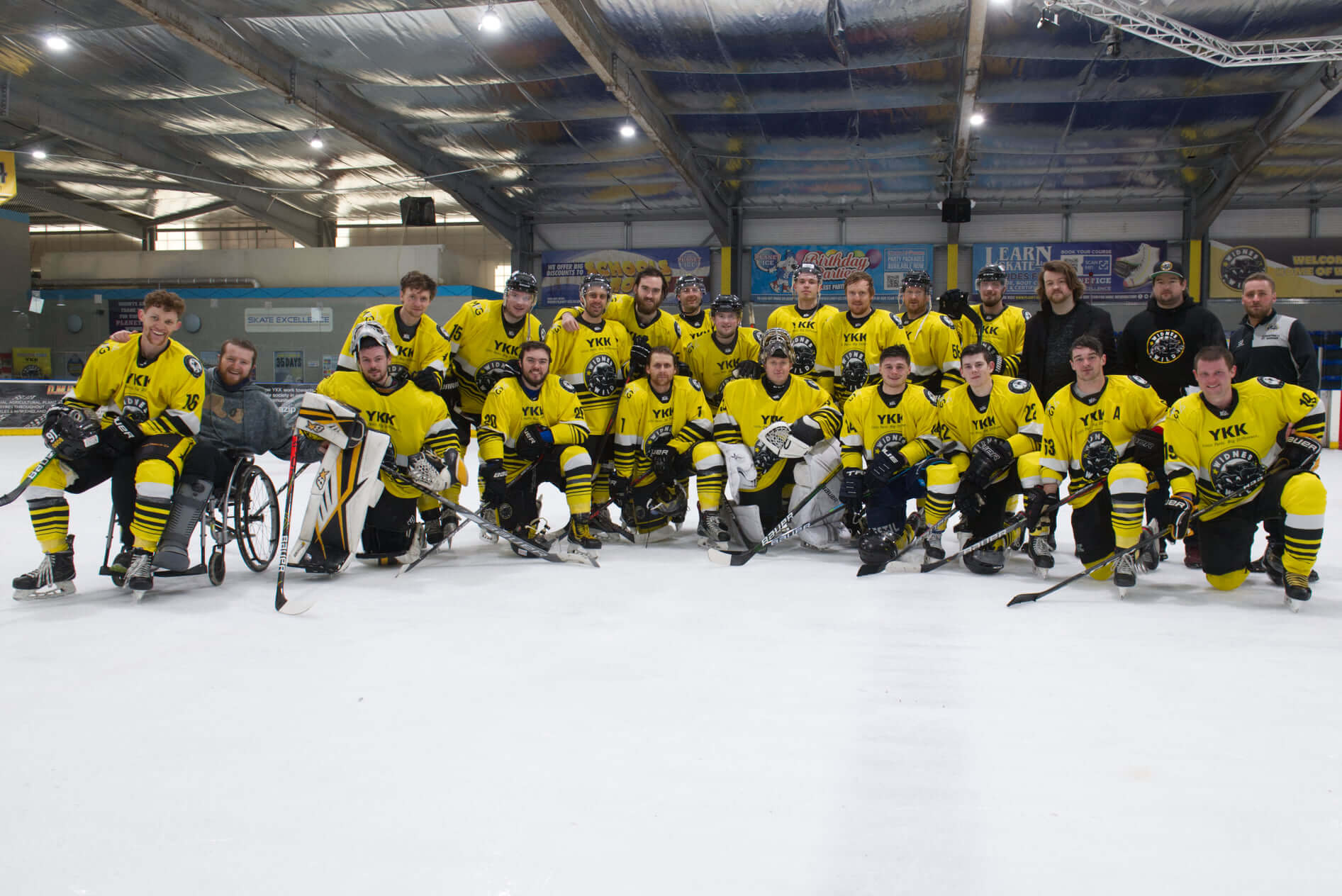 Credit: Gw-images.com
Minority Sport
Ice hockey itself, in the UK, is quite a minority sport.
In the North East of England, the region once had five ice hockey teams: Sunderland Chiefs, Newcastle Vipers, Durham Wasps, Whitley Warriors and Billingham Stars. Now, only Stars and Warriors remain.
Fortunately, despite the lack of competitive games, the sport isn't declining in the North West
Spurrett said:
"It's horrible to hear [lack of ice hockey in the North East] and such a shame but actually, in the North West, a lot of teams are struggling for ice – in terms of fighting for it.
"No, we've got a little bit of the opposite where there's some teams that are still coming through and wanting to start up – which is obviously great but yeah, the lack of ice time available is a bit of a shame really but it's a good problem to have."
This provides hope for those in the hockey community as it's questioned how the lack of ice hockey will affect the longevity of the sport.
However, the Widnes manager remains hopeful the sport will grow after COVID.
He said:
"Of course but British Ice Hockey, in general, is a minority sport so from whatever level or whatever grassroots level you're playing from all the way up to the elite league: it is a struggle, it is a battle and I don't think that will change.
"At the same time, I do know a lot of people have been stuck in for so long and want a bit of change so hopefully, when the rinks are open and people are looking for new things to do and ideas to spend their weekends and Saturday nights.
"Hopefully that'll be the resurgence in ice hockey we desperately need.
"But there's always going to be die hard ice hockey fans, die hard Wild fans etc. so I'm looking forward to welcoming them all back.
Paul Matthews, Whitley Warriors General Manager, also echoed the return of fans, he said:
"We are hoping of full fans. There has been talk there might only be 30% or 50% but again, I think for the Warriors to go ahead and have a sustainable season we would need to be a full capacity.
"It's not just us, it's the teams we play against as well with the likes of Billingham [Stars]. I can't see them functioning at 30% of their capacity.
"Things are easing off with the lockdown and stuff. We'll know a lot more by the end of June, I'd say."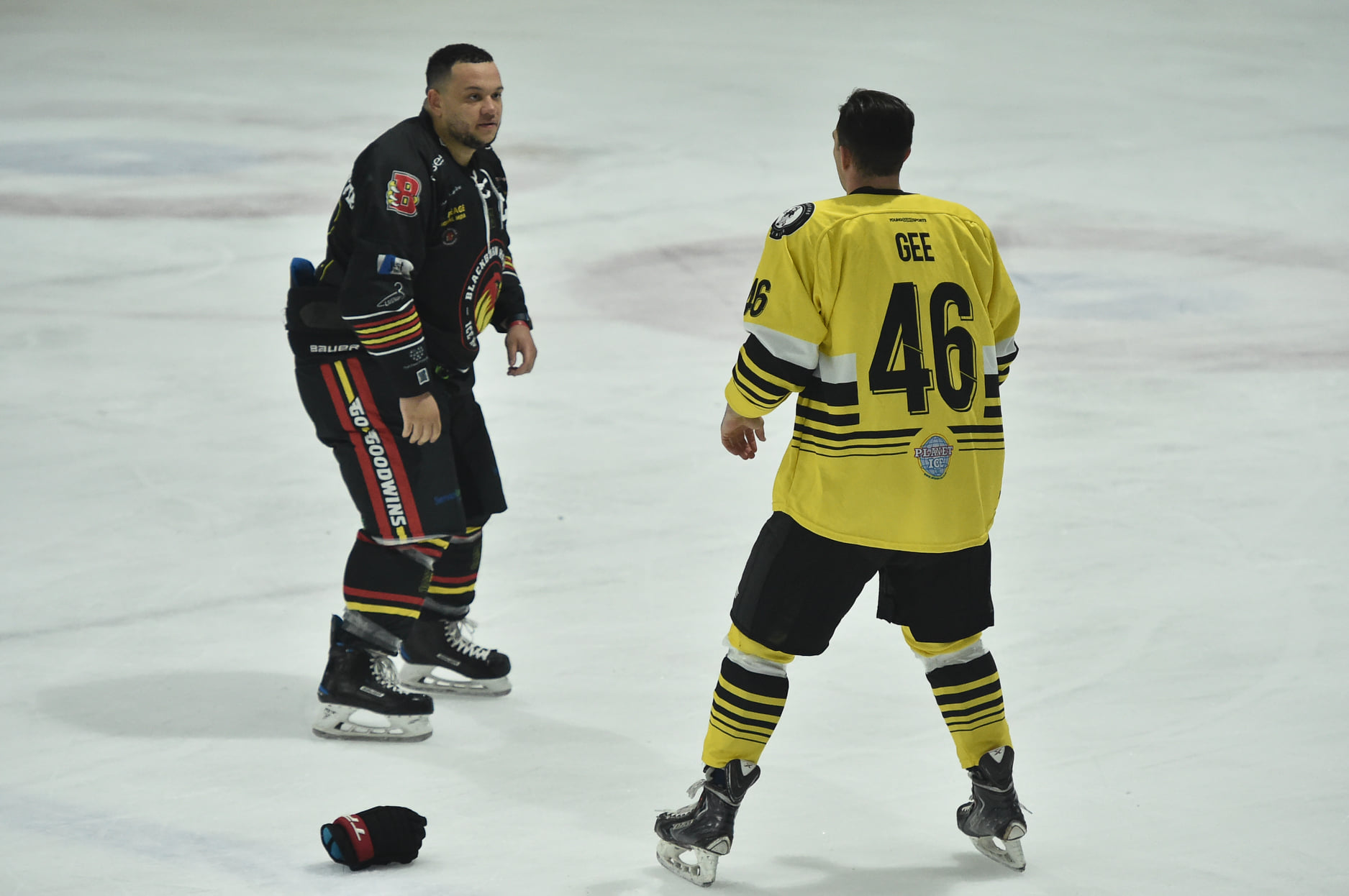 Credit: Gw-images.com