Team Sunderland's Alnoumas gunning for Olympic qualification in Paris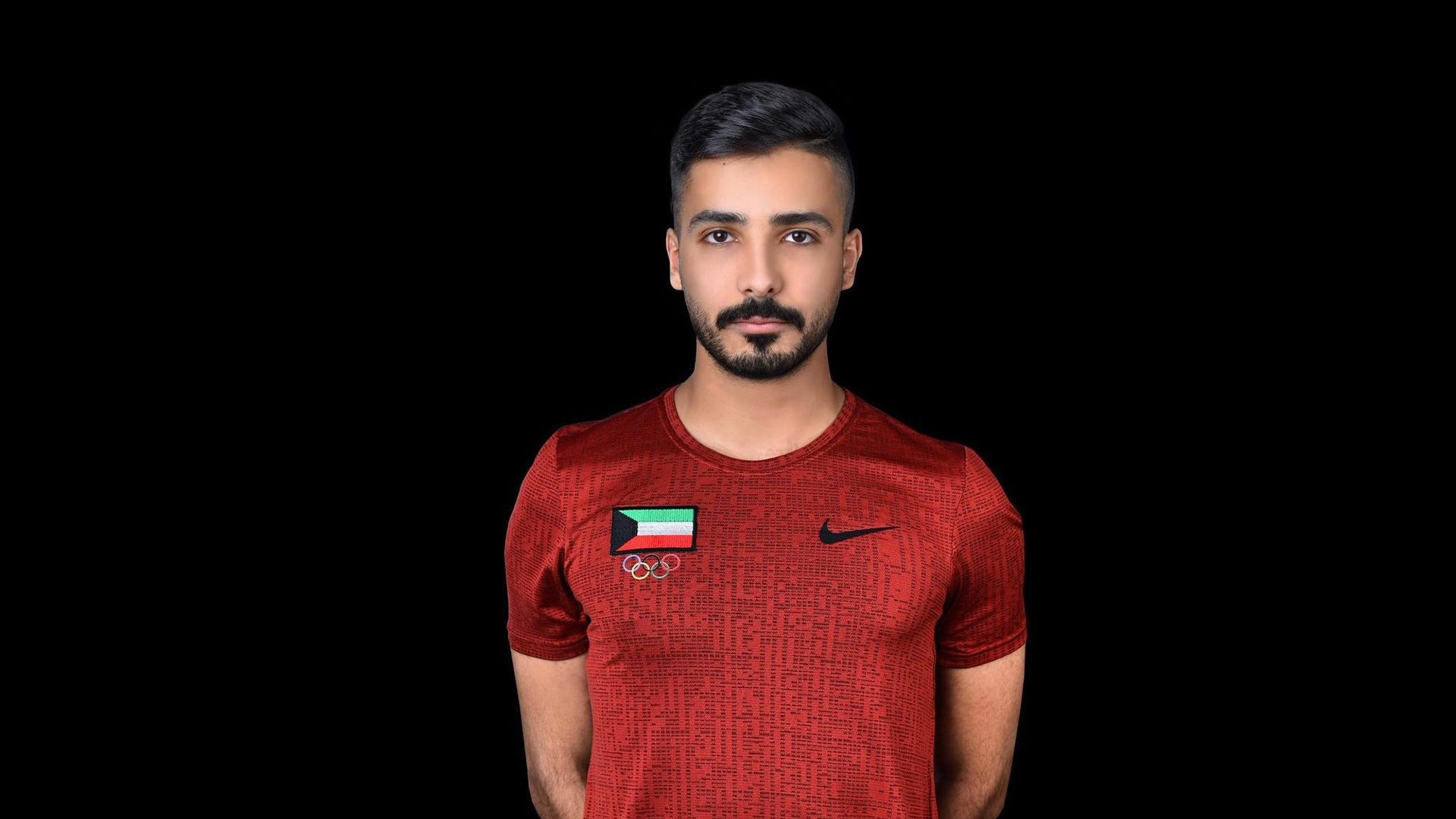 Team Sunderland Elite Athlete Waleed Alnoumas has been selected to represent Kuwait in the Tokyo 2020 Olympic Qualification Tournament in Paris this weekend.
The British University and College Sport (BUCS) karate medalist will be hoping to book his place at this summer's Olympic Games through the qualification event.
Waleed competes in the +75kg of the Kumite discipline which sees fighters battle head-to-head to determine a victor.
Currently only the highest ranked fighters have secured their spot at Tokyo but now the top three in each category at Paris will join them.
Waleed is one of just four athletes selected from his home country of Kuwait to compete at this historic tournament.
He said: "I will be competing against the Best athletes from all around the world and it will take more than nine fights to get to the finals and win a medal.
"This task won't be easy for anyone but I will give it my best shot to make my dreams come true.
"This opportunity is once in life time for karate athletes and we are ready and thirsty to get the chance to win the qualification and get our tickets to the Olympics."
The Electronics & Electrical Engineering student has been part of the Elite Athlete Scheme at the University for the last two years and during that time earned a silver medal at the 2019 BUCS Championships.
Team Sunderland Sport Development Officer Laura Hockaday said: "This is an incredible opportunity for Waleed and everyone at Team Sunderland wishes him the best for this weekend's competition."