York 59-26 Sunderland: Sunderland stunned in heavy defeat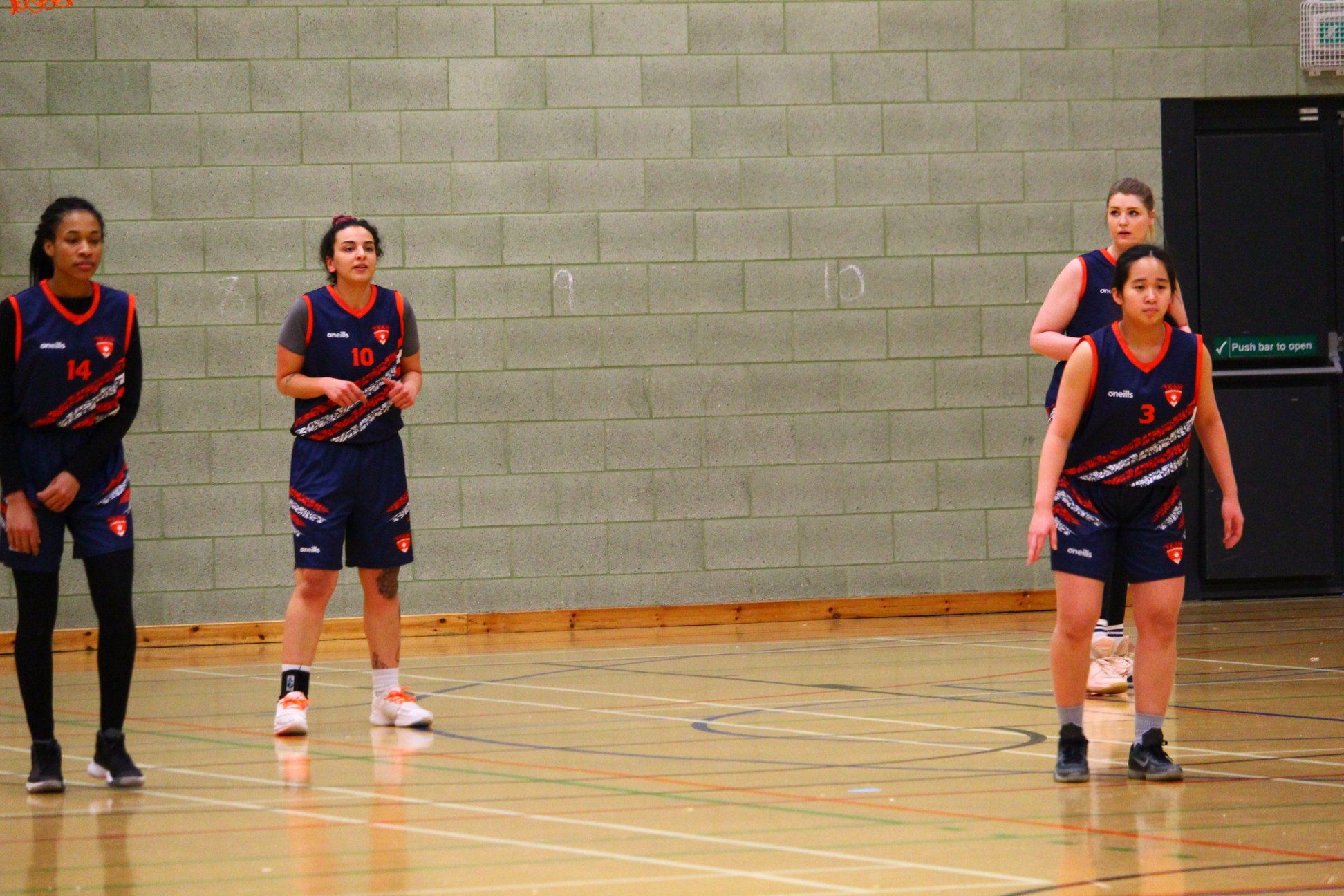 Team Sunderland received a second heavy defeat in as many games as the University of York put on a dominant display in a 59-26 defeat in the Women's Northern Tier 2.
York started the game strongly and dominated the vast majority of the first half to head into half time with a 31-11, with Sunderland barely having a chance to break out of their defensive shape.
The second half was more of the same as York continued putting up points at a rapid rate, with Sunderland only able to respond in the final few minutes of the game to reduce the arrears.
Sunderland travelled down to York with a depleted squad without the likes of Katie Huge, as they looked to record their second victory of the season.
However, York raced out of the blocks to stun Team Sunderland, putting up points with relative ease and penning Sunderland into their own half to deservedly lead 17-7.
The second quarter was more of the same as defensive mistakes and a lack of ruthlessness offensively hindered Sunderland's chances further as they trailed by 20 at half time.
Sunderland began to let frustrations get the better of them, allowing York to further extend their lead deservedly in the third quarter.
Sunderland pulled the deficit back to 33 towards the end of the game as legs began to tire for both sides, but overall, it was a disappointing day for Team Sunderland on the road.
Joey Ong stood out for Sunderland for her tireless effort and determination even when the game seemed gone, but it was a day to forget for the Wearsiders.
Sunderland will now look to move on from the defeat and hope to get back on track as they look to move back towards the top of the table.