How Newcastle could spend up to £500 million on transfers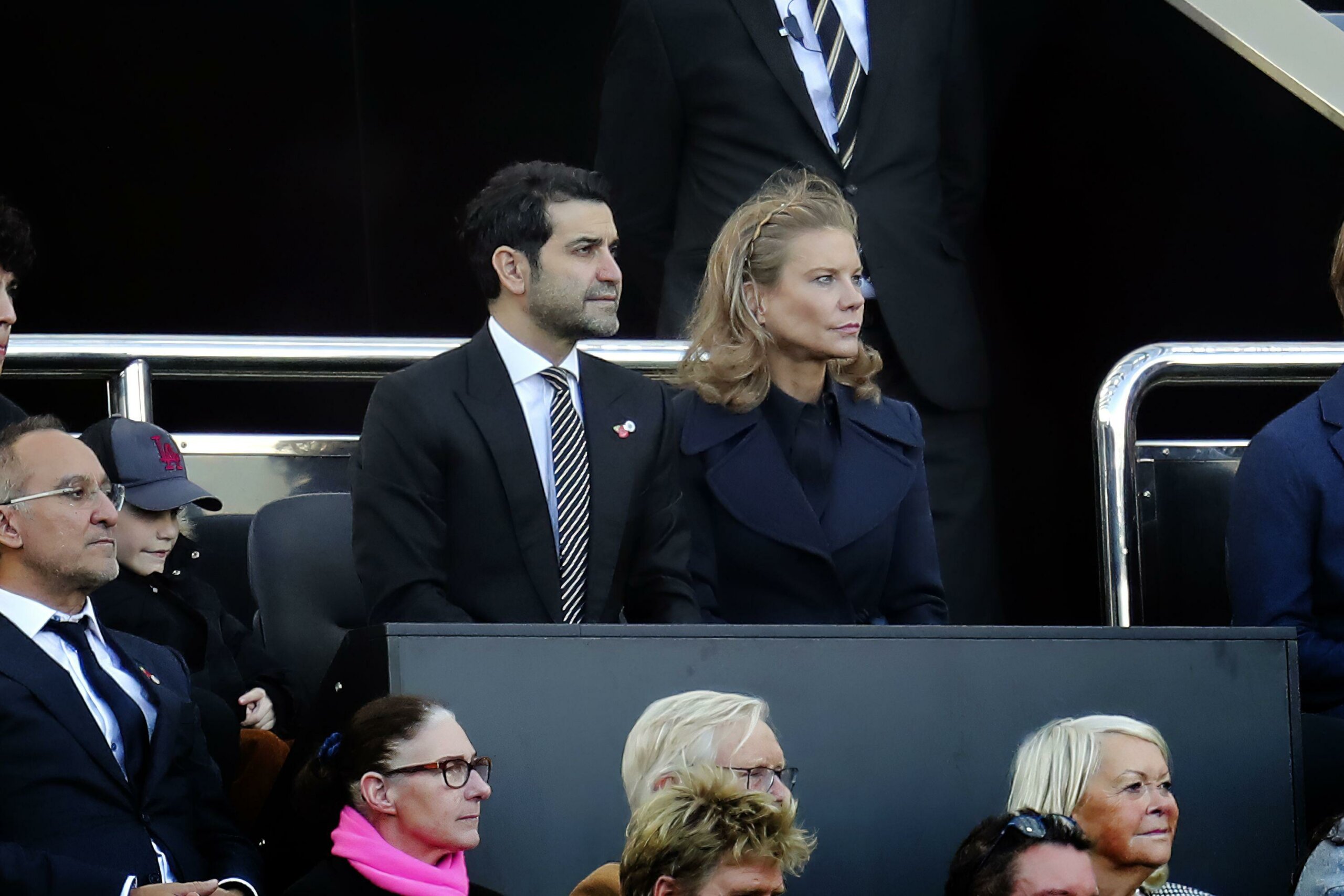 It has been revealed Newcastle's new owners could be able to pump £500m into the club's transfer department over the next three years.
After the £300m takeover of Newcastle, backed by a Saudi-led consortium worth an estimated £320bn, many fans have wondered how much Newcastle can actually spend while following the Financial Fair Play Rules.
The Financial Fair Play rule states a club must not make a greater loss than £105 million over a three year period.
Under the ownership of Mike Ashley, Newcastle managed a respectable profit of £100 million pounds in the last three years, so Newcastle could spend up to £200 million if they manage to stay in the Premier League.
There is currently ongoing speculation that Newcastle will sign lucrative sponsorship deals with Saudi-based companies worth up to £120 million by the end of the season, meaning the club will likely end up with a profit of £500 million excluding the cost of transfers and taxes by 2024.
However, most premier league clubs are trying to limit the amount of Saudi-Companies allowed to sponsor Newcastle as they will likely overpay in sponsorship money allowing Newcastle to have a more relaxed transfer policy. We've seen this with other clubs such as Manchester City, whose owners are from the UAE, managed to agree a £67.5m-a-year deal with Abu Dhabi airline Etihad.
Former Arsenal manager, Arsène Wenger, has previously complained about sponsorship deals taking place between clubs and companies with close relations to the owner.
"It raises the real question about the credibility of financial fair play."
"If financial fair play is to have a chance, the sponsorship has to be at the market price. It cannot be doubled, tripled or quadrupled. If they bring the rules in they have to be respected."
"The difficulty and the credibility of the financial fair play is at stake."