Promoter says that Hartlepool's Savannah Marshall's undisputed fight against Claressa Shields is 'certain' to happen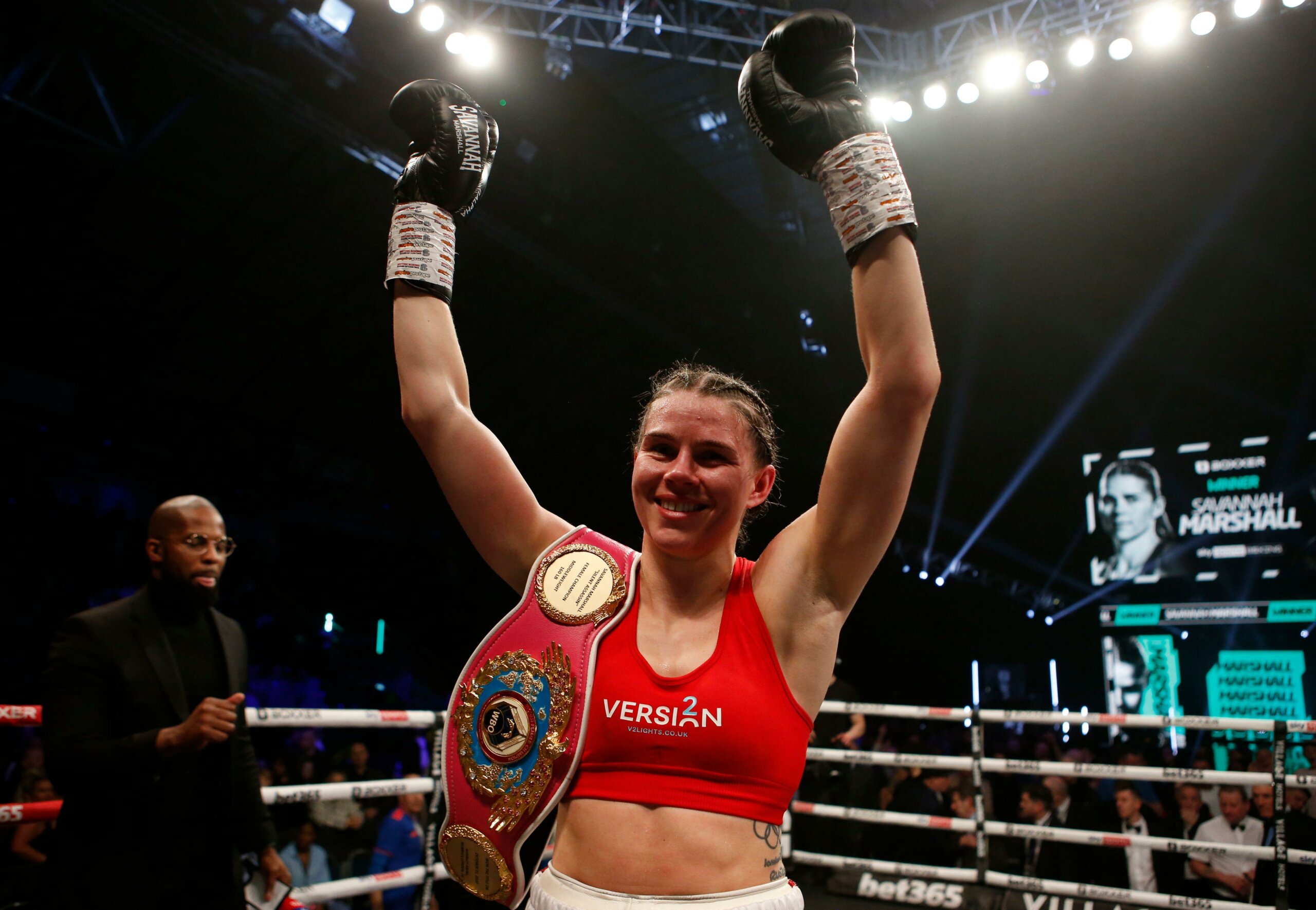 The CEO of Boxxer Promotions Ben Shalom, says the targeted summer fight between two top pound for pound talents is ready to announce.
Shalom who promotes the 30 year old Marshall and has a co-promotion deal with the American Claressa Shields told youtube channel Boxing Social that the terms have been agreed and the two women are 'ready to fight'
After Sheilds defended her unified titles against Ema Kozin on the Chris Eubank Jr and Liam Williams undercard in February Marshall confronted her in the ring with the two nearly coming to blows. The same happened when Marshall defended her WBO Middleweight World Title against Belgium Femke Hermans in Newcastle on April 4th.
However, since that talk went quiet and Shields claimed that the two were meant to have a press conference in the US in April but Marshall failed to show up. Shalom mentioned this in the interview mentioning that: ''Savannah had a few things to sort out on her end'.
Shields used the supposed failed press conference to claim that Marshall was 'ducking' the undisputed fight but that seems to have been now cleared up by the promoter.
The fight has also rumoured to be a pay per view (PPV) offering and would be the first major promoter to hold a PPV headlined by two women. This hasn't been confirmed however, due to Boxxer's deal with Sky Sports basically confirms the fight would be on the platform but it is yet to be seen wether that would be on their box office channel or regular sport channels.
Shalom ended the discourse around the potential fight by saying: ''It won't be long, it's just a matter of time. The final pieces in the jigsaw coming together and that fight it is certain to happen next.". If the fight does get announced it follows Katie Taylor versus Amanda Serrano as one of the biggest female fights of all time and fingers crossed there should be no hurdles from this point.