Elite Athletes 2022/23 – Introducing Josh Hutton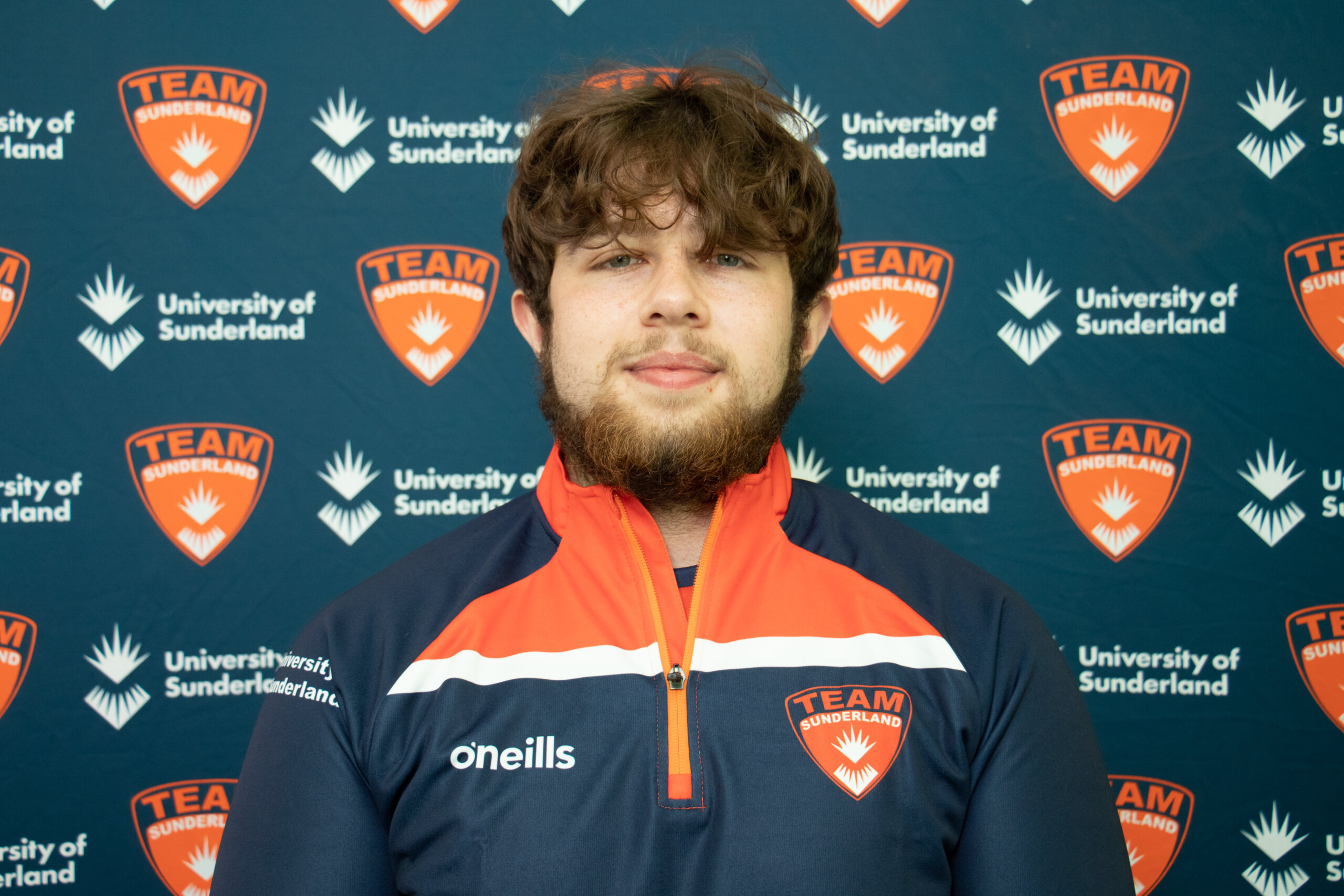 Team Sunderland Elite Athlete Josh Hutton is British number one in his Olympic weightlifting division and defended that title this past weekend at the British Weightlifting Championships in Birmingham.
This victory means Hutton is the highest ranked under 20s sub 102kg weightlifter in the nation, an incredible achievement for a young man who has aspirations of competing for Team GB at the Olympic Games.
Hutton expressed how important the Elite Athlete scheme, as well as support from all those at Team Sunderland, is to helping him reach that goal.
He said: "It's so important to me becaue I want to make that push and be successful and to have that many people behind me offering support is very meaningful and special. With that support, I'll be able to take that next leap and compete at a higher level."
It was unconventional route into the weightlifting world for Josh as he began his sporting life in a team environment:
"I play ice hockey alongside lifting, it started when I was getting personal training at around 11 years-old to help me make that push and get stronger for ice hockey so I could be more phyiscal in the game. The PT I had was an ex-Olympic weightlifter and his training methods revolved heavily around that.
"He noticed that I had a natural talent for the sport and then we progressed from there."
Josh, a sports rehabilitation therapy student, uses his studies to better understand the sport he is so passionate about and how to keep himself safe and healthy in the process.
He said: "The big reason for taking this course is because I've suffered a lot of injuries myself over the years and I know what I need to do to get better.
"The nature of my sport is quite high risk for injury, so it's just looking to better myself through the course and hopefully help other people in the future."
With his history of injury, Hutton has had to overcome a lot of obstacles to reach where he is today, a British champion for two years running.
Josh said: "It was a lot of hard work in the gym, doing stuff I wouldn't usually enjoy and reaping the benefits of it. Hours of rehab just to get to where I am now."
Hutton's recent success may put a bit of pressure on his shoulders to continue his impressive form, but based on what we've seen so far, we're confident he can manage the weight.