Alisha Palmowski: "The car does not know the gender of its driver"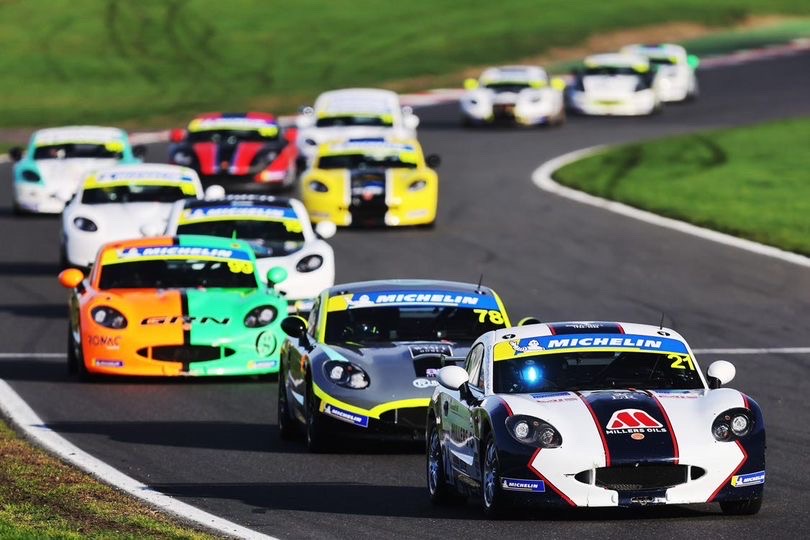 During our sit down with Alisha Palmowski, which you can read in full on our site. We gathered Alisha's thoughts on what could be done in order to get more women and girls into racing.
She stated: "When in Ginetta Juniors, I was one of only three females involved". This shows while there is growing female participation in racing, more work needs to be done.
When asked what work she thinks could be done, Alisha replied: "the best thing to do is to get more role models in the top series like Abbi Pulling and Jamie Chadwick as well as getting more girls into karting, and teaching more girls as possible."
She went on to say that the "Main point is getting more numbers into racing. If numbers increase, it will become normal for people to see women in motorsport," she also said that "The car does not know the gender."
What Alisha said here is very pertinent. With the W Series and F1 Academy, hopefully the world of motorsport is on a path to make seeing a woman in a race car as normal as making toast or a cup of tea.
But in order for this to keep happening, money and interest needs to keep flooding in, so people like Alisha can show off their talents and go as far as they possibly dream to.
Are you a fan of Alisha's? Tweet us @sports_byte