Team Sunderland BUCS Round-Up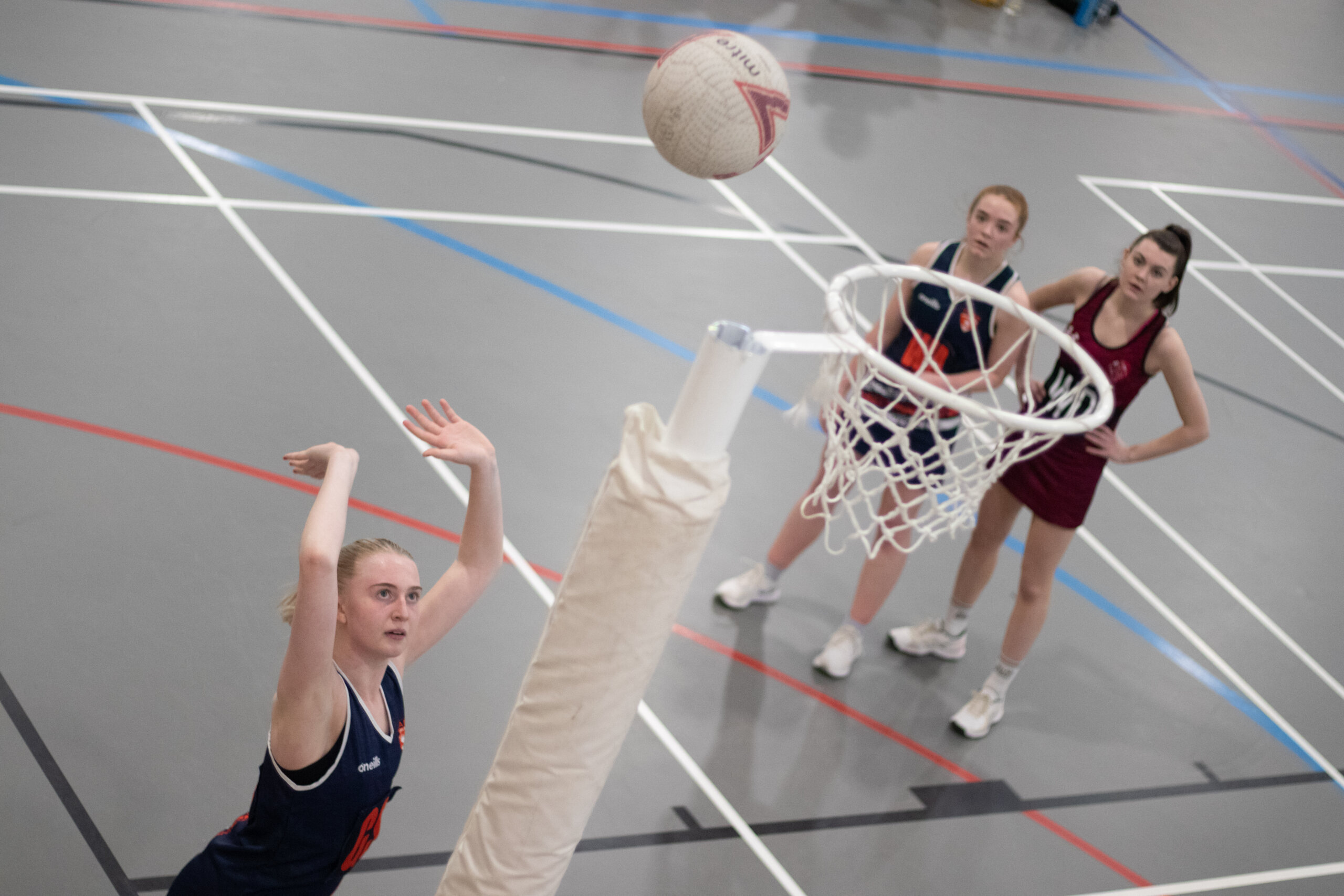 Wednesday marked the first action for some of Team Sunderland's clubs in 2023 after a lenghty and well earned winter break.
Men's rugby started the calendar year in fine form as they saw off Leeds Trinity's first team 17-10 away.
Four football sides had fixtures this week, men's firsts were stircken with injuries across the park but still put up a valiant effort at home against a well drilled Durham seconds. The visitors left with a 4-2 win.
The men's seconds enjoyed a dominant victory over Hull's fourths, winning 10-0 for a very positive start to the year while men's fourths suffered defeat against Northumbria sixths.
Women's football's unbeaten record in the league looked under threat on the road at Sheffield seconds as Gary Bennett's side found themselves 2-0 down. Their record is still untainted however as stunning strikes from captain Victoria Curtis and Chantelle Ketteringham earned a point. Their next game in three weeks time away to Huddersfield could be cause for celebration as Team Sunderland are on the verge of a first league title of the BUCS season.
Netball seconds hosted Sheffield Hallam fifths at the Beacon of Light for an entrhalling encounter that was in the balance until the final seconds. An inspired performance from Sunderland was undone by a late flurry from the visitors, who edged ahead at the death to win 31-30. The thirds continued to develop despite a loss away to York St John 4ths.