BUCS Football Preview: Sunderland Men's 3rd VS York St John's 6th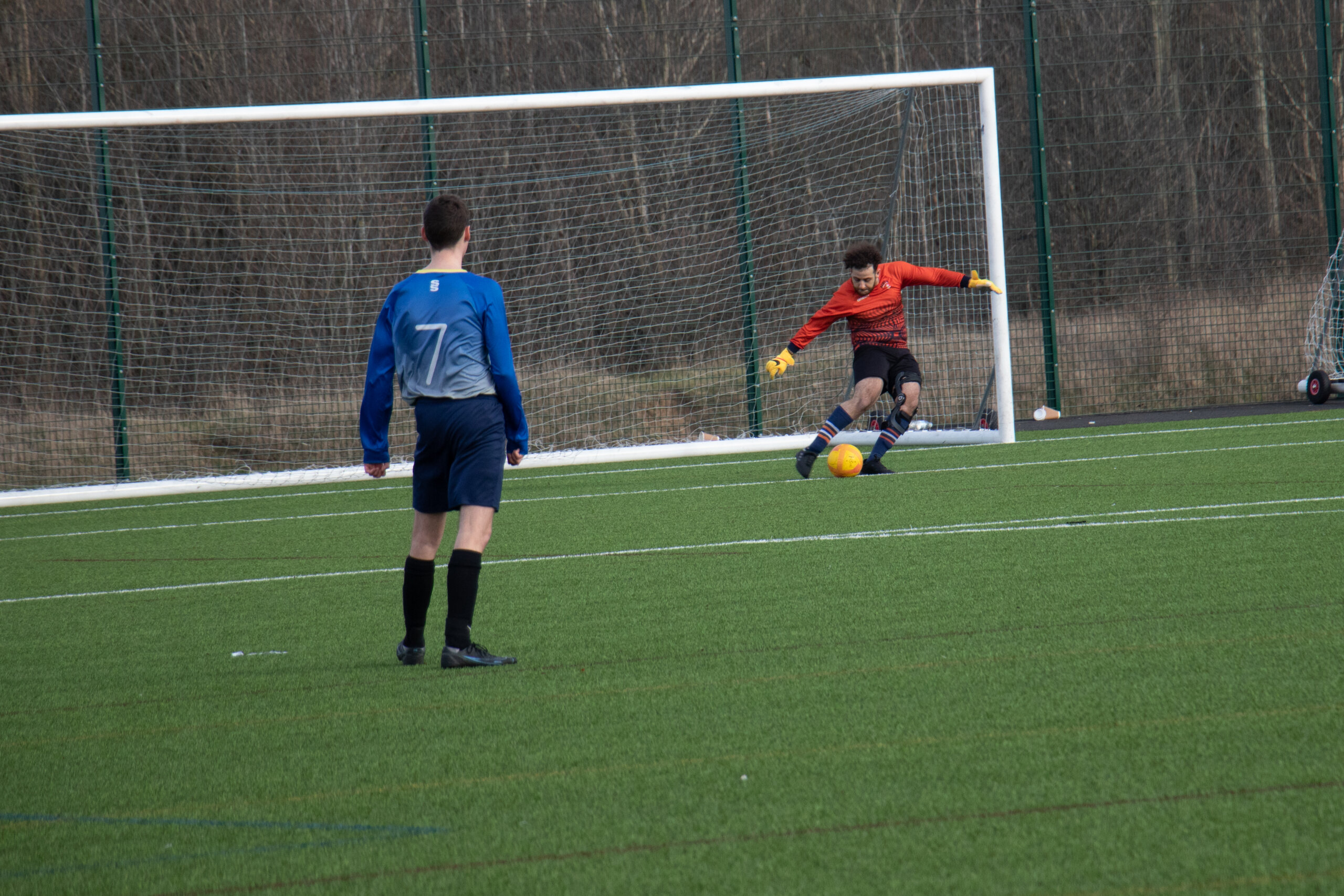 Sunderland men's thirds are looking to pick up from where they left off last week in their battle for fourth place with York St John sixths.
The hosts come into the game full of confidence off the back of a 7-1 victory, whilst the visitors' struggles continued after suffering 9-0 defeat away to table topping Northumbria men's fourths.
However, Sunderland thirds' manager, Joao Vasconcelos, is expecting a competitive game: "Tomorrow I think we will see an interesting but tough game, against an important opponent that can decide our league position.
"Me and the boys are positive, and I know they will give 100%."
Vasconcelos added: "Last week's game was a very positive one in terms of goals, but more importantly in how the team played."
Sunderland thirds will be looking to go one better than their last meeting with Wednesday's opponents, where the points were shared in an entertaining 3-3 draw.
"Tomorrow's opponents are a rough team to played against", Vasconcelos said.
"They are well organised and are not afraid to have the ball, and press high when they don't have it, forcing their opponents to make mistakes.
"We will need to be smart and keep calm whilst on and off the ball."