Team Sunderland: 2022/23 season recap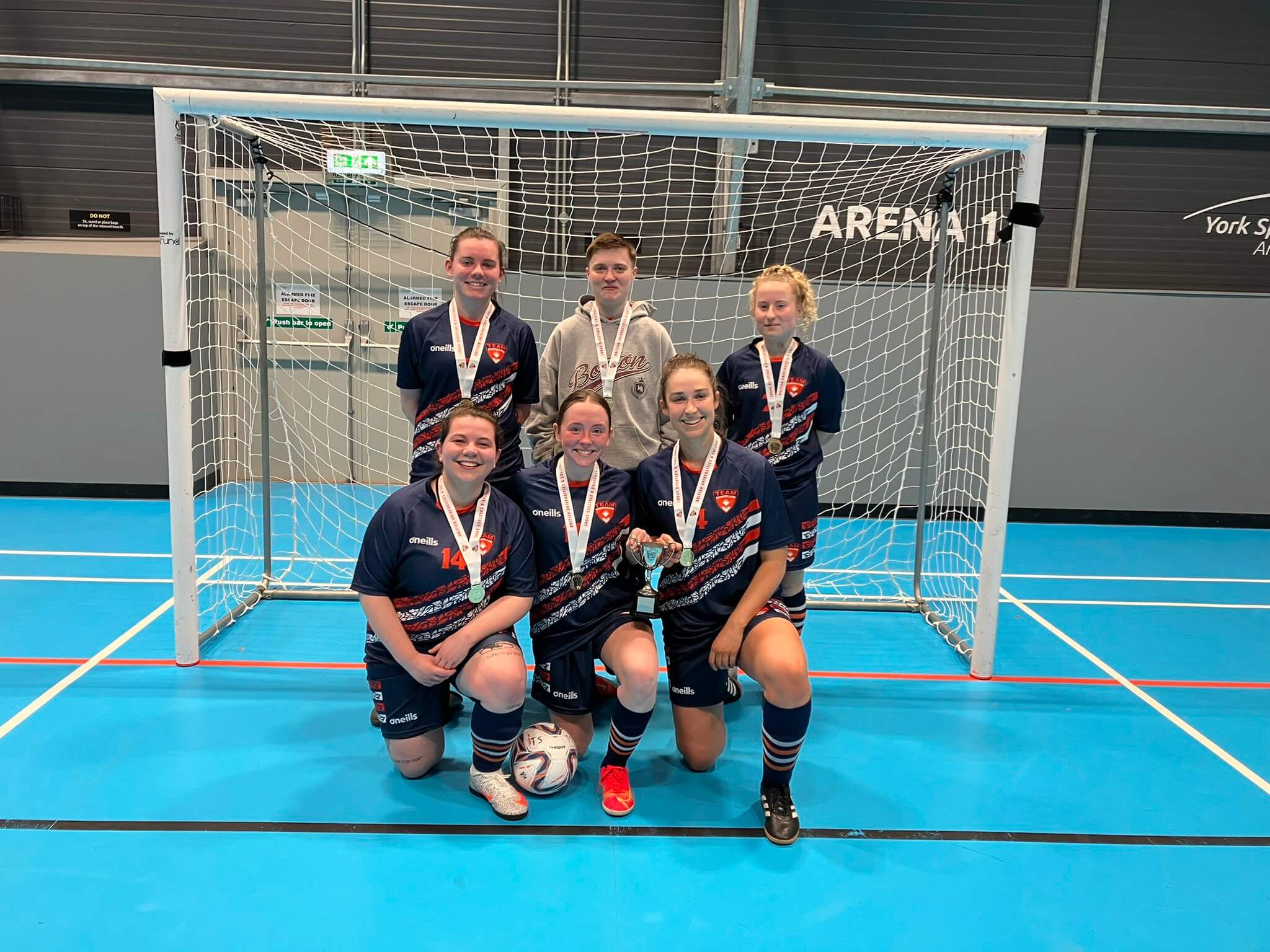 With next season set to begin in a little over a month, last season will be one that Team Sunderland look back on fondly having three league titles and record-high participation numbers to boast about.
Women's Futsal was the crowning glory of a year that will live long in the athletes' memories, finishing the season with an astonishing six wins from six, adding the Northern Tier 2 trophy to the trophy cabinet alongside the Northern Conference Cup – romping home 10-1 victors over York in the final.
Women's Football also boasted a near-perfect record, suffering just one defeat on their path to being crowned champions of the BUCS Northern 3B League – averaging three goals per game over the season.
A tighter affair occurred for the Women's Netball 1st team, who ended the season tied on points with Leeds Beckett, but the lasses got over the line on the final day – earning promotion to tier five thanks to their goal difference of 73 besting that of their competitors from Yorkshire.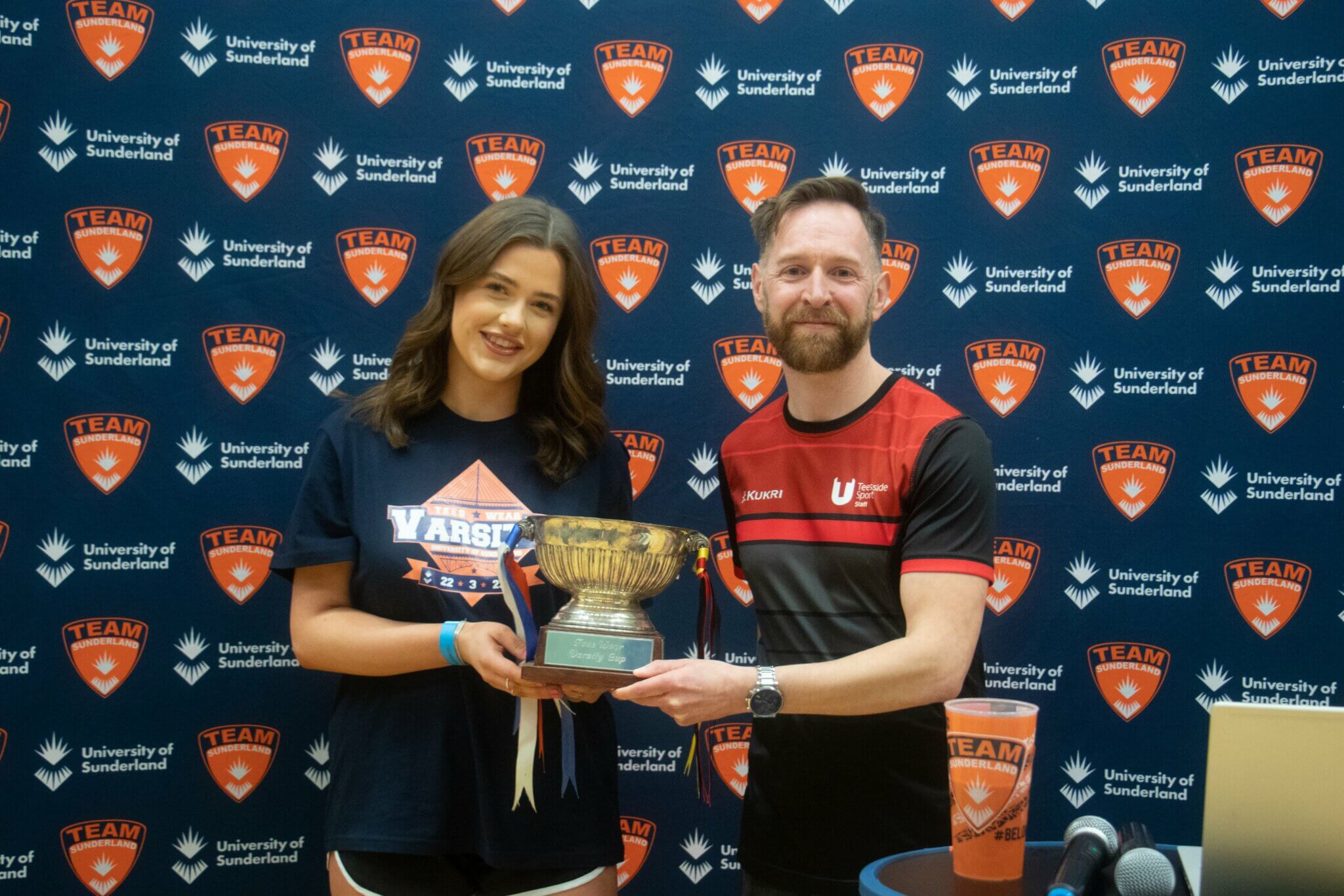 The TeesWear varsity returned last season for the first time since 2019, seeing Team Sunderland face off with local rivals Teesside Sport. The event was hosted by the University of Sunderland, with the trophy remaining on Wearside as the local team came out as 21-12 victors.
Later on in the campaign Team Sunderland would make it back-to-back silverware when they faced York St John in the 'Clash of the Minsters', and the trophy was well earned as they finished the day on 45 points compared to their opponents' six.
It was an impressive season for several of Team Sunderland's elite athletes, including the record-breaking Josh Hutton who is entering the second year of his degree with a gold medal around his neck after claiming the British record at the 2023 BUCS Weightlifting Championships earlier this year.
Morgan Donaldson is another who won gold for Team Sunderland last season, competing in the BUCS Outdoor Archery and finishing the competition with a perfect score of three to earn his spot atop the podium. Donaldson hopes to replicate that success as he continues his studies, as well as potentially the 2024 Indoor Championships.
Also to be celebrated are the achievements of Simon Jakab and Molly Gardener, in Men's Football and Women's Rugby 7s respectively, whose performances over the course of the campaign earned them a spot playing for England Universities.
If you have an interest in joining Team Sunderland this year, competing in anything from cheerleading to boxing, and would like to find out more information then head to CitySpace on the University's city campus from 10 am on Wednesday, September 20 where there will be a 'freshers fair' event with the opportunity to sign-up to a range of activities – including writing for SportsByte!