Sunderland badminton duo "excited" after qualifiers victory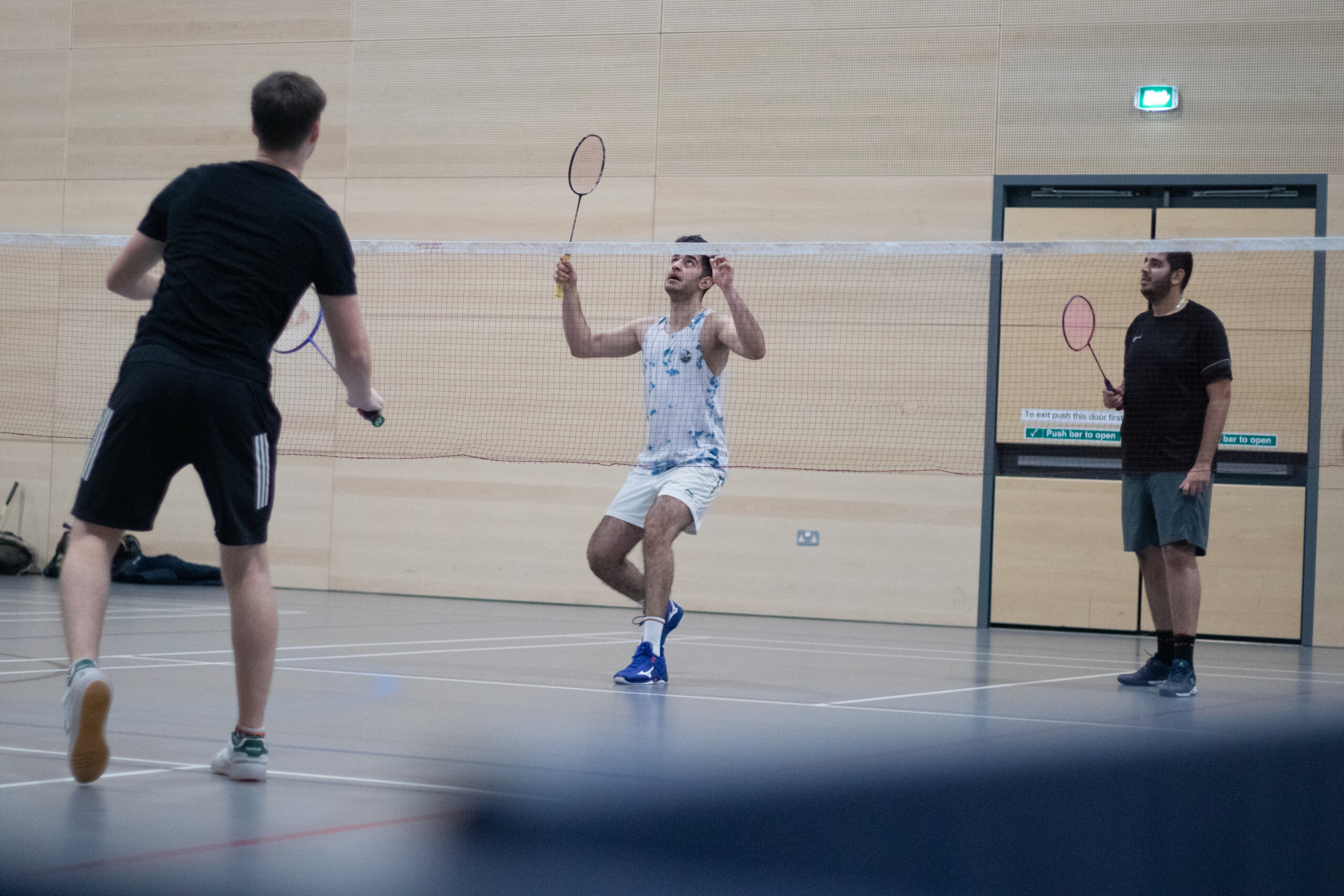 Team Sunderland pair Tee Cheng Bin and Lee Randy Chen Wan advanced to the Round of 32 of the BUCS Individual Championships at BUCS Nationals this past weekend.
In their first match, they won the first game against Cardiff Met 21-17, although the second one ended much tighter as Sunderland threw away a 20-16 lead as Cardiff brought it back to 20-a-piece. This meant that the game had to be won by two clear points and in the end Sunderland won the game 23-21.
Cheng Bin and Chen Wan would then go on to beat a Plymouth pair by two games before a bigger challenge arrived in the form of Essex.
Team Sunderland's players managed to get over the line by two games to one to advance from their qualifying bracket to enter the Round of 32.
That would unfortunately be the end of the road as Nottingham proved to stern a test, but they left with plenty to be proud of.
When asked their immediate thoughts after the results, Tee said: "It was a relaxed game, we both really enjoyed it.
"Once we picked up the first set in the first game the pressure was off of us."
In terms of how they were feeling for the finals, Lee responded: "We just wanted to enjoy the game, and we did our best to win, we were very excited."
The pair also spoke of the importance of chemistry between the two, "Communication is very important, if you don't have that it can be difficult to get through the game."