Team Sunderland sides achieve three league promotions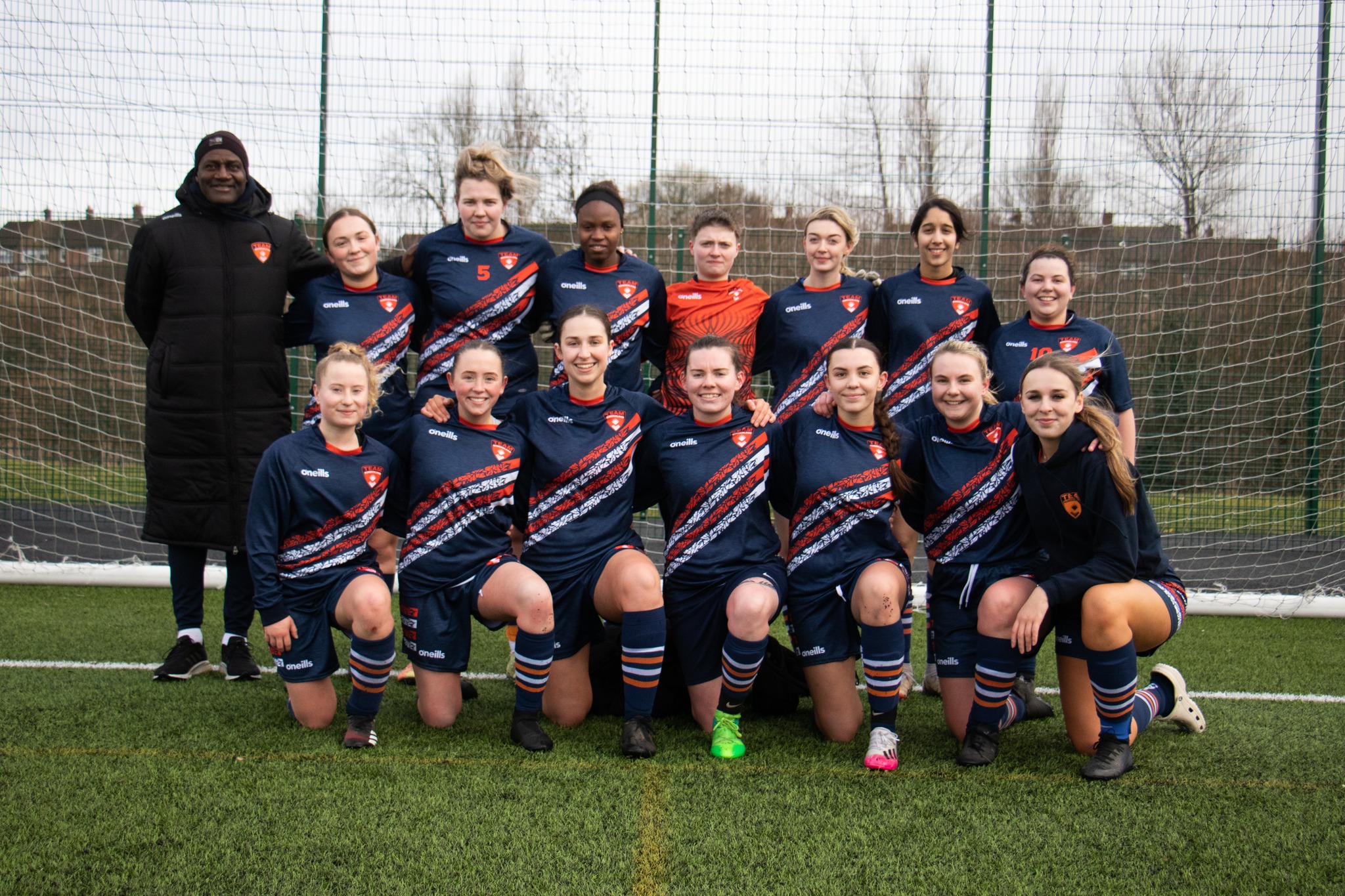 By Jane Thwaites
With the 2022-2023 BUCS season at its end, Team Sunderland celebrated securing three league promotions.
The Netball first team secured the Northern Tier 6B League title after a strong season, scoring over 460 goals across their 10 games.
Their captain, Lucy Brooks, spoke on their success.
She said: "What a season it has been, this has been the strongest first team I have played with in my four years at university and to finally gain promotion in my final year was just an incredible feeling.
"We have had a relatively new squad so to play so well together throughout the season has been a great testament to how hard we have all trained this year.
"We also couldn't have achieved this without our incredible coaches Natalie Connor and Lisa Stanley-Craig who are the real brains behind our success."
Kate Welsh, Netball president, said:
"The girls have worked so hard over the whole season in training and on the court, it wasn't an easy road to promotion at all but they fought so hard to win the league and I am so proud of them all!"
The women's football team also secured promotion after winning the Northern Tier 3B league title, they bagged promotion with two games to spare.
Their president and captain, Victoria Curtis said:
"Proud is the only way I can describe the way I feel about winning the football league, all the girls have put time and effort into every training session and game and it has clearly paid off, there's no better feeling than going from relegation last year to promotion this year."
The Women's Futsal team have also marked two separate milestones this season. Following an unbeaten run in the Northern Tier Two league, they secured the title alongside winning the Northern Conference Cup final, after beating York 10-1 in an incredible performance.
Courtney Mole, a key player in futsal's success, said:
"This season has been great for women's futsal and is something the team should be really proud of. The effort and commitment from all the girls has been excellent which has been a massive part of our consistency and undefeated run."
Alongside these promotions, Women's Fencing made it to the National Conference Cup final and travelled to Leeds for BUCS finals day.
Despite an incredible effort from a mixed experience team, they narrowly fell short to the University of Sheffield.
Sasha Dworkin, team captain, said: "I'm really pleased that we have progressed the club to getting to the BUCS finals the same year that it has joined BUCS, especially since the last time that Sunderland fielded a women's team was 2007/2008."