Top five active UK UFC fighters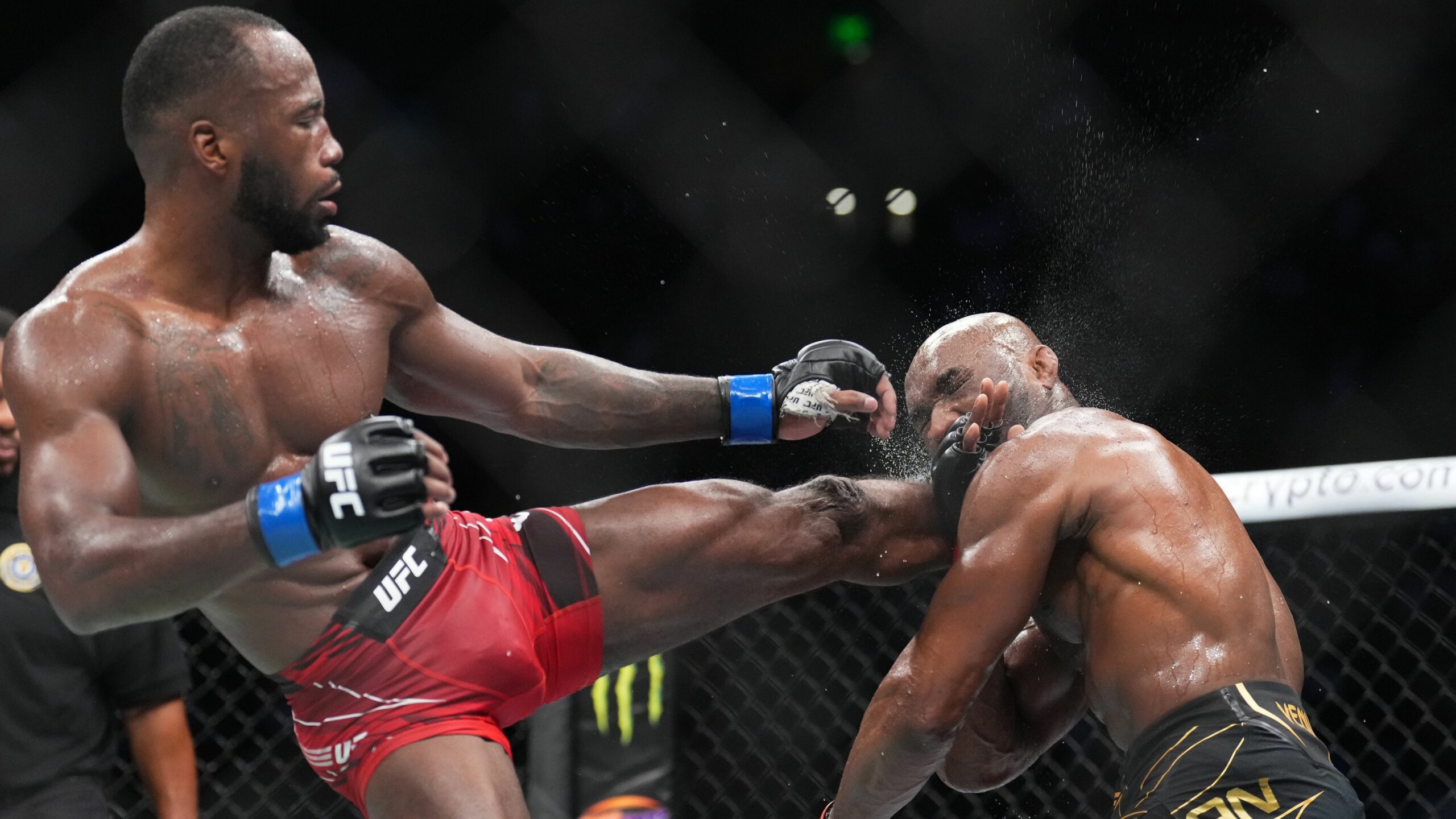 Photo – mmafighting.com
The United Kingdom's MMA scene has seen a huge surge in popularity in recent years.
The proof is in the pudding as the UFC has just recently announced its fourth event scheduled to be held in the 02 Arena, London, in just a two year period.
Veterans such as Michael Bisping, Brad Pickett, and Dan Hardy have paved the way for a new generation of UK MMA fighters, who may now be ready to take the spotlight and create their own long lasting legacies.
Here's a look at the five best UK born fighters who are currently competing in the UFC:
5. Paul Craig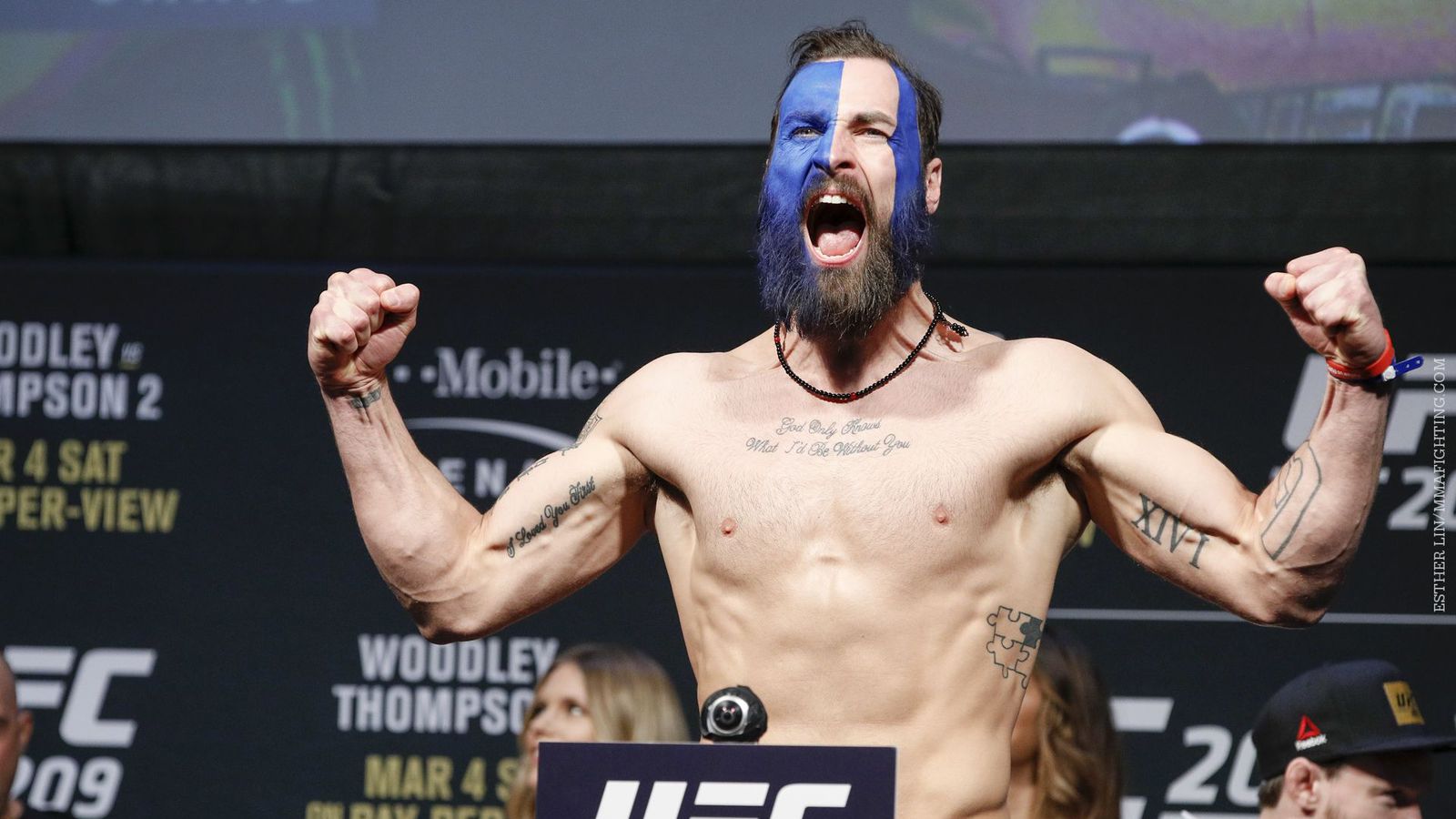 photo – mmafighting.com
Paul Craig, 35, is a Scotland native who is currently ranked ninth in the UFC's Light Heavyweight division with a record of 16-6.
The 'Bearjew' is well known as a Brazilian jujitsu expert, specialising in the triangle choke, which he has affectively used in many of his wins.
13 of his 16 wins came by submission, with the other three wins also being finishes (TKO).
Some of this notable wins include current UFC Light Heavyweight champion, Jamahal Hill, and fellow Light Heavyweight contender, Magomed Ankalaev. Both fighters only loss on their professional records came by Craig.
While currently being on a two-fight losing streak, between 2019-2022, he went unbeaten in six fights (five wins, one draw), and with the current champion having only lost to Craig, the 'Bearjew' has an opportunity to challenge for the title should he put together another winning streak.
4. Jack Shore
Photo – UFC.com
Jack Shore, 28, is a Welsh born UFC fighter with a record of 17-1, and he is currently fighting in the UFC's Featherweight division.
Shore, was a highly rated prospect at the time of his UFC debut, and had a gained substantial interest from fans following his small stint as the Cage Warriors Bantamweight champion.
Shore went on to win his first four fights in the UFC however, he went on to lose his fifth fight in the UFC to Ricky Simon via a second round submission.
After the loss, he moved up to the Featherweight division. So far, Shore has found great success at Featherweight.
His debut in the division saw him pick up a very impressive win in the second round over Makwan Amirkhani.
While he still isn't ranked at this time, he is likely to continue showing his ever improving skills, and potentially in time, he will be a top ranked UFC contender.
3. Tom Aspinall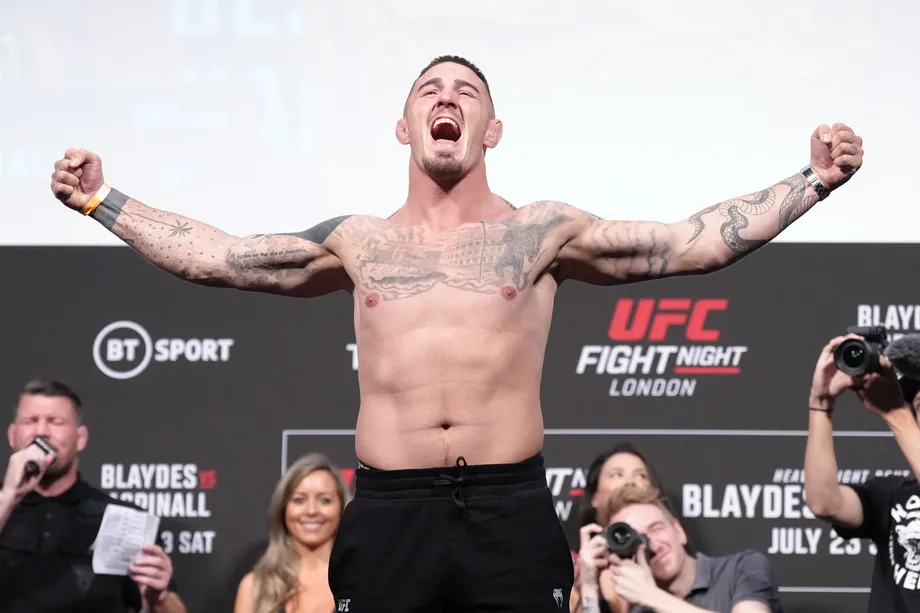 Photo – ZuffaLLC
Tom Aspinall, 30, is currently the fifth ranked contender in the UFC's Heavyweight division, fighting out of Liverpool's Team Kaobon.
He is well regarded by fighters, and fans alike for his crisp, accurate boxing abilities, with big names such as Tyson Fury showing appreciation for Aspinall's skill inside the octogon.
Aspinall has gained huge hype in his current UFC run, having beaten top ranked fighters such as Alexander Volkov, and Serhei Spivac extremely comfortably.
His first round submission over Volkov at UFC London, March 2022, saw his fan base hit new heights after showing he could handle a main event spot so easily.
He headlined the UFC's next London fight night, July 2022, against fellow top ranked contender, Curtis Blaydes, but the fight's outcome was extremely anticlimactic.
The fight ended after 20 seconds in the first round after Aspinall blew out his knee, which has left him side-lined since the event.
He currently is on the road to recovery, and is expected to potentially return for the UFC's London fight night this coming July.
2. Arnold Allen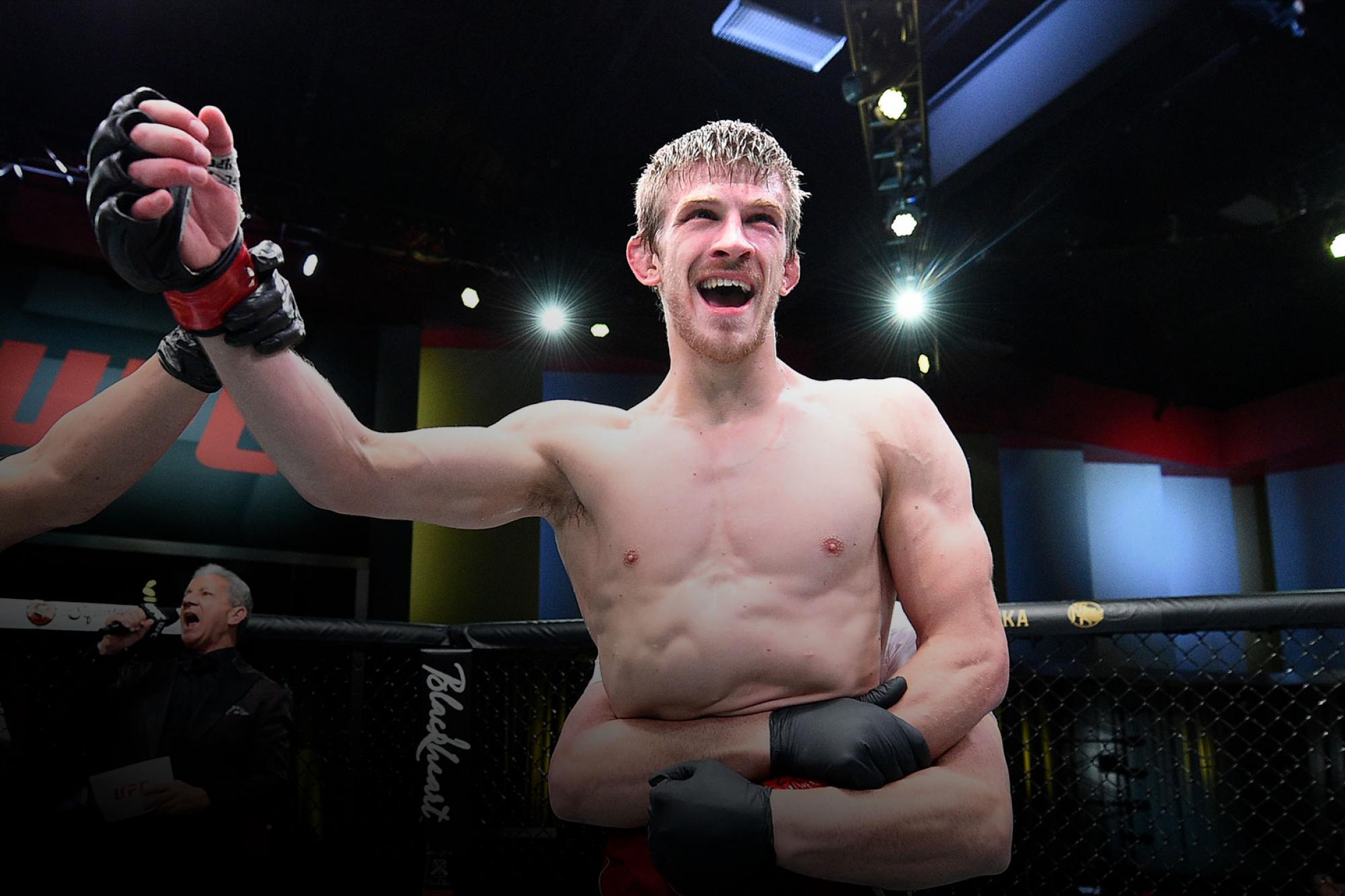 Photo – UFC.com
Arnold 'Almighty' Allen, 29, is currently ranked fourth in the UFC's Featherweight division, fighting out of BKK Fighters, Colchester, England.
Allen, has a record of 19-2, and has beaten notable contenders such as Dan Hooker, and Calvin Kattar.
He has just recently suffered the second loss of his career to one of the greatest Featherweights of all time, Max 'Blessed' Holloway.
Prior to this loss however, Allen would have almost been guaranteed a title shot against the winner of Alexander Volkanovski, and Vair Rodriquez who are set to fight at international fight week in July, should he have won against Holloway.
Allen had a 12-fight winning streak prior to his loss against Holloway, during which he showed incredible striking ability.
Allen is on a path to the UFC Featherweight title, and as he is only 29, most fans would be extremely surprised if we didn't see him at least compete for the Featherweight strap.
1. Leon Edwards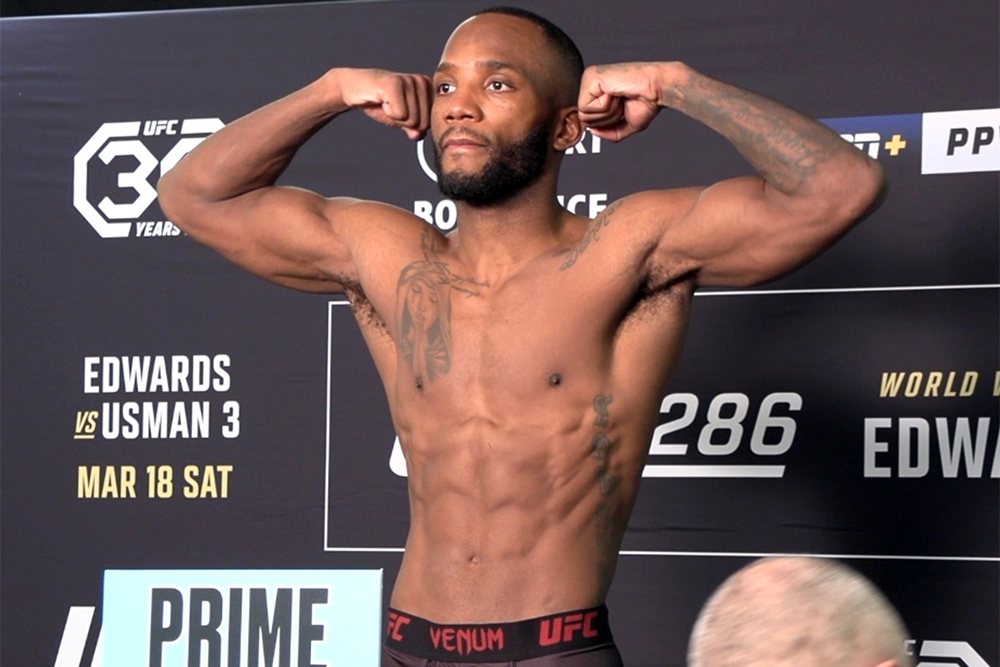 Photo – mmafighting.com
There was only one real choice for number one on the list, right?
Leon 'Rocky' Edwards, 31, is the current Welterweight champion of the world in the UFC, fighting out of Birmingham, England.
Edwards is regarded as one of the best pound for pound fighters in the world, currently ranked fourth on the pound for pound list.
He found himself at the centre of attention of the sport when he landed a clean head-kick on then champion, Kamaru Usman, knocking him out cold at UFC 278.
That head-kick is regarded as the greatest the sport has ever seen, and has created a timeless legacy for the current champion.
Edwards, and Usman fought again for a third time at UFC 286.
'Rocky' used his speedy leg kicks to keep Usman at bay, also showing world class takedown defence to keep the fight on the feet for the majority of the fights duration.
Edwards won the trilogy bout via majority decision, and now is set to face Colby Covington for his next title defence via Dana White.