"First of many" South Shields IA earn first win defeating I2I Academy
Goal scorer Daniel Rovira calls first win a "relief" and hopes it will be the catalyst South Shields International Academy need to have a successful season.
South Shields IA beat I2I Academy Gold 2-0 at Sunderland Ford Quarry.
Shields looked like a much-improved team after their draw in Liverpool and controlled this game from start to finish.
Cai Pritchard netted his first of the season, putting the Mariners 1-0 up in the 18th minute.
Rovira then killed the game, scoring in the 58th minute, making it two goals in as many games.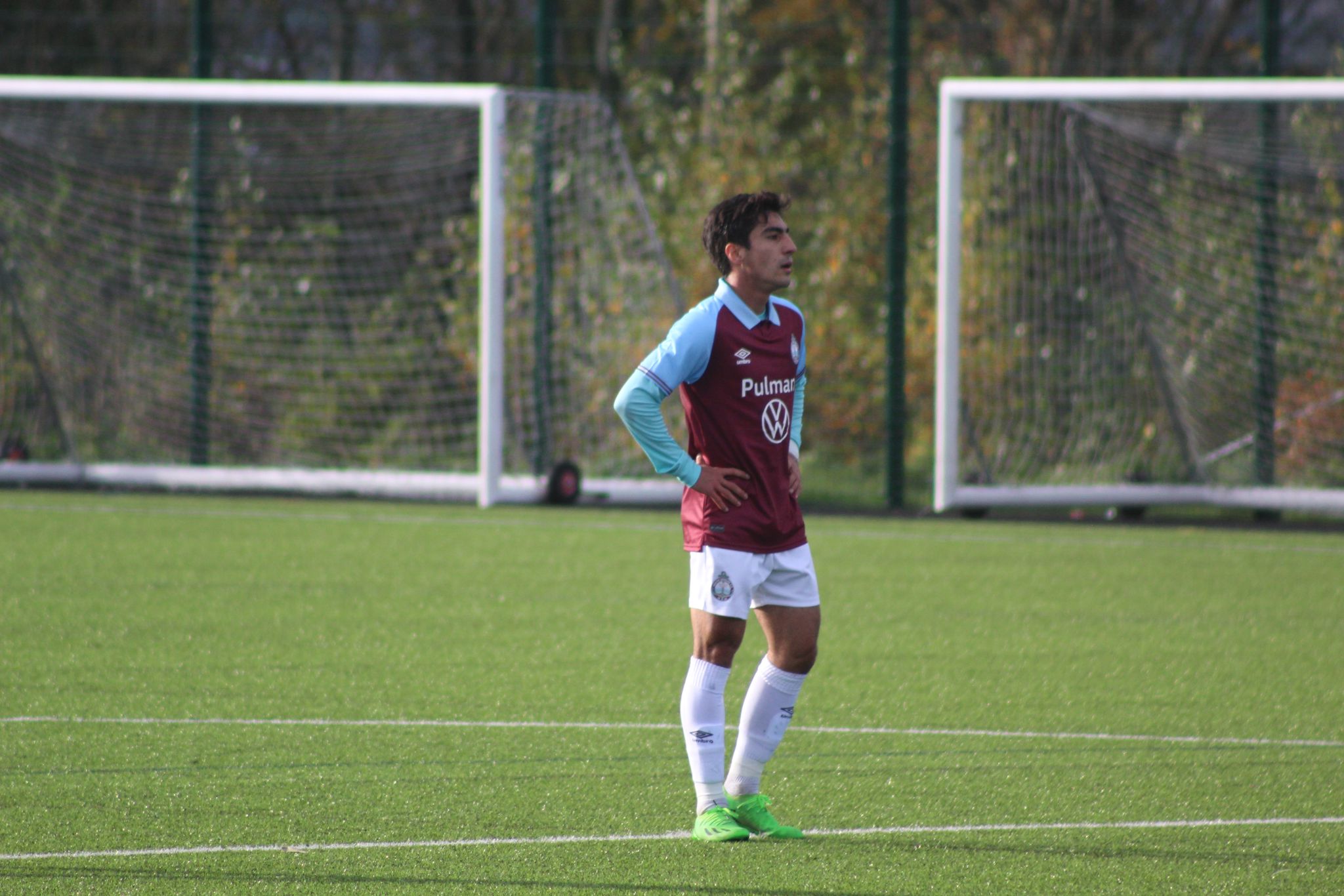 "As an attacking player its always nice to hit the ground running. When you score goals it gives you a lot of confidence, so hopefully I can keep it up," said Rovira.
"After our draw last week, we worked hard to try and get a win today and you could tell how much everyone wanted it. From start to finish we controlled the game.
"It's a relief to get our first win and hopefully it's the first of many."
01/11/23