BUCS Nationals 2020 Day One and early Day Two summary: Ding and Young shine in Badminton and Athletics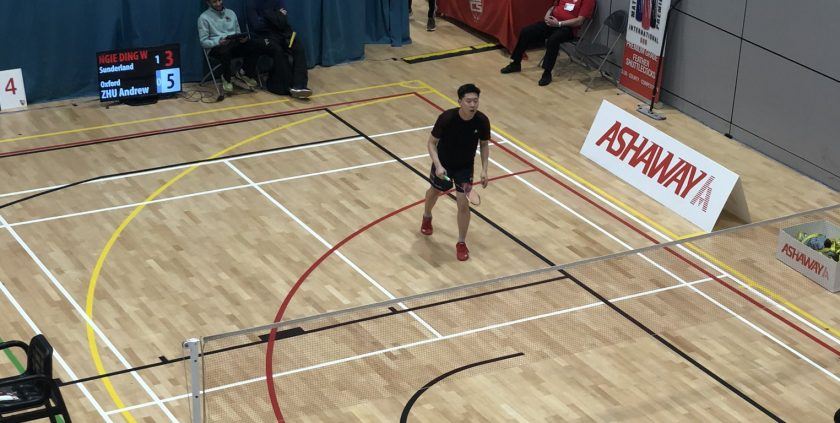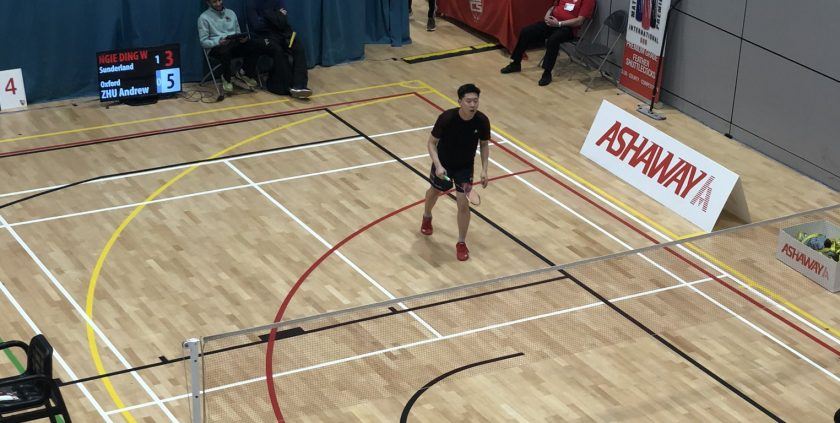 Team Sunderland athletes competed in the opening Badminton and Field Athletics events at Sheffield's English Institute of Sport on Friday as the 2020 BUCS Nationals got underway.
Wilson Ngie Ding sustained his levels superbly over two days to secure a place in Saturday's Men's Badminton Singles Last 16.
A gruelling Friday saw him progress through the Second, Third and then Fourth stages with three successive straight set victories (21-10, 21-10; 21-11, 21-7; 21-17, 21-15).
He preceded to reach the Sixth Round on Saturday morning with a 21-8, 21-11 success before it took a tight contest with Fifth seed Shane Wilson, of the University of Nottingham, to knock him out.
Jessica Young-Rogers, meanwhile, impressed in the Women's 60 Metre Sprint on Friday. She came through her heat in second-position while posting a Personal Best of 7.94 seconds, before narrowly missing out in the Semi-finals.
Young-Rogers reflected that she was: "Over the moon to have achieved a PB and to get to the semis in my first year of BUCS championships."
Joel John and Jordan Latimer also both made significant personal progress in the 60 Metre Sprint and 800 Metres respectively on Day One.
John said he was: "Beaming at the fact that I've beaten my own PB for 60 Metre sprints."
While Latimer hit a PB of two minutes and 20 seconds. A time eight seconds faster than that achieved in the Steel Cup two weeks ago.