Sunderland AFC – Club set for third season of League One with abandonment vote upcoming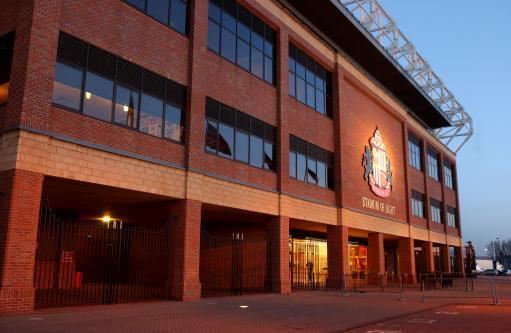 The Stadium of Light looks set to be hosting its third season of League One football with a vote likely to determine the remainder of Leagues One and Two.
A conference call has been scheduled for next week after a growing number of clubs have called for both seasons to be ended early with financial uncertainty should the clubs be made to play behind closed doors being a key factor.
Sunderland are currently sat seventh in the league on goal difference and with eight games left for the Black Cats, a play-off place was certainly within their grasp. However, the situation seems bleak for the play-off hopefuls with rumours saying the only way the season would continue is if it were to be played in front of fans.
Unlike Europe's elite leagues, playing matches behind closed doors would likely have an adverse effect on lower league football, with players and staff coming off the Government's furlough scheme and back onto club wages and the cost of reopening the ground and facilities would cause most clubs huge financial problems.
Should the vote to abandon both leagues be successful, they would be the first professional leagues to be called off in the country and create the dilemma of who gets promoted and relegated.
With the call planned for late next week a lot will be determined on what the Prime Minster, Boris Johnson's guidance is this Sunday, although it is very unlikely that stadiums will be filled by a sea of fans any time soon.