Will Gareth Southgate still be England's manager after the world cup?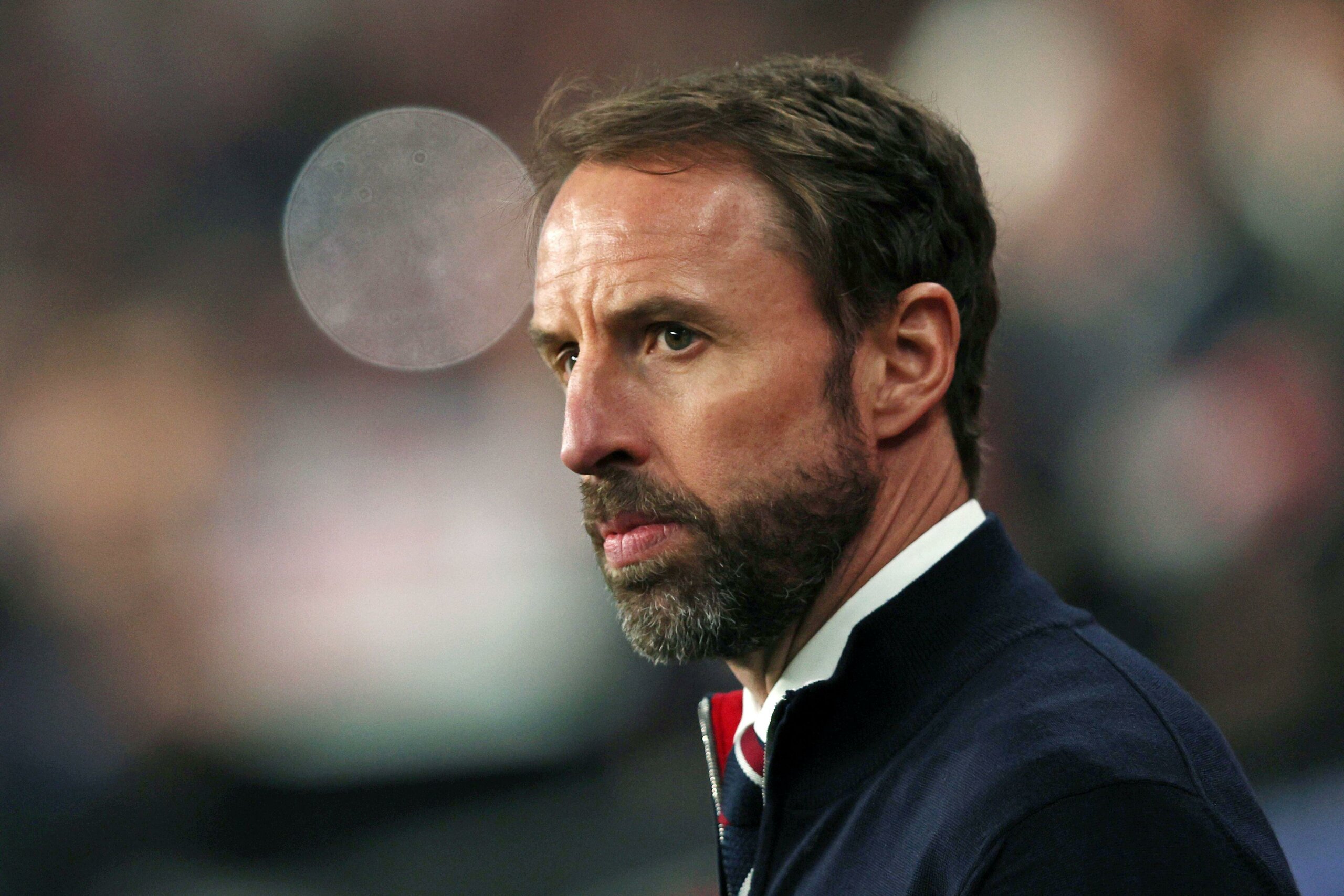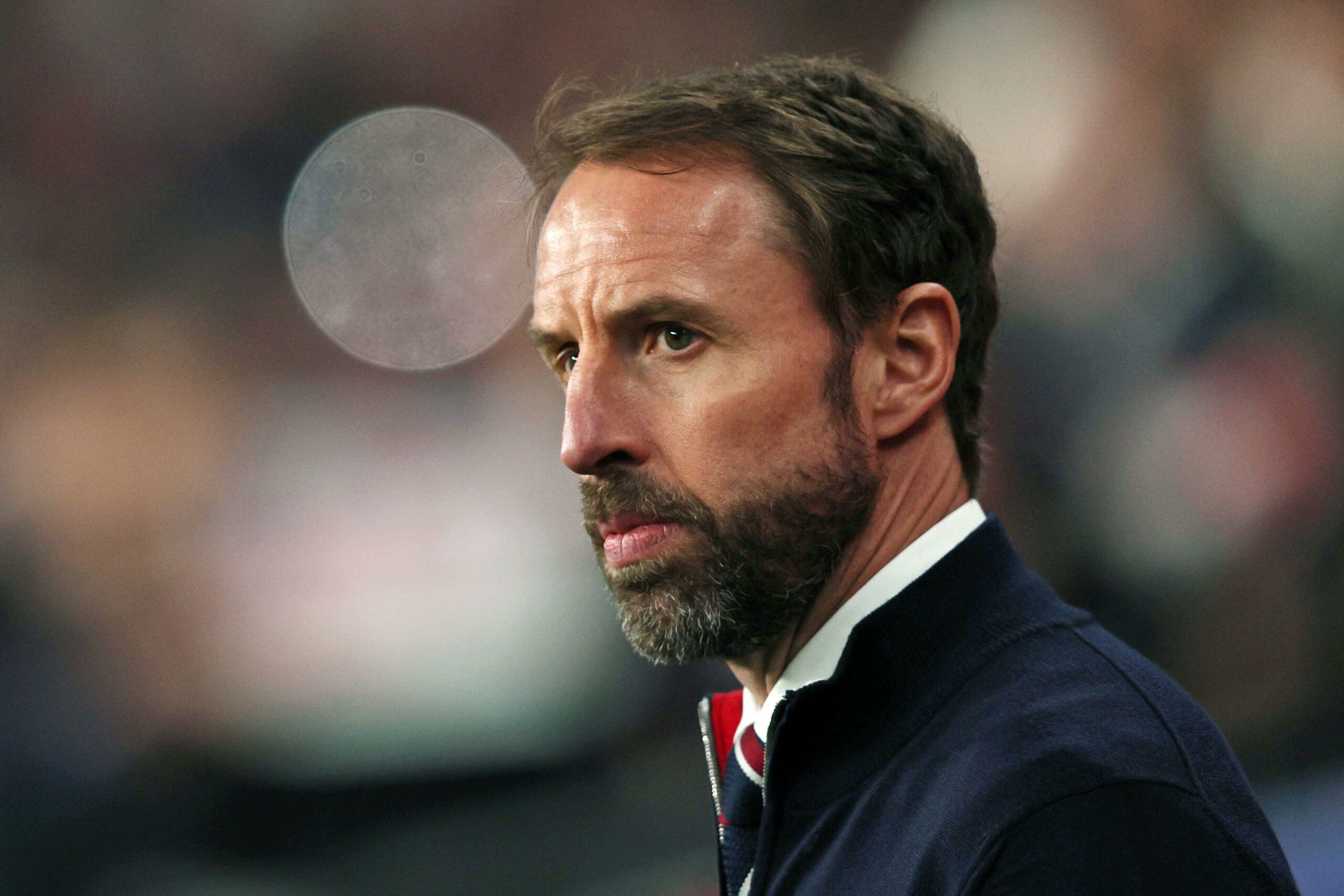 England manager Gareth Southgate will take charge of England for his third tournament in the world cup.
England is drawn into group B, alongside Wales, USA and Iran and on the tenth of November, Southgate announced his 25-man squad who he will be taking with him to Qatar.
Southgate has managed England in two tournaments with England leading up to this tournament where they finished as semi-finalists and finalists respectfully.   
The main question regarding Southgate is, now, will Southgate be England's manager after the World cup? This is how BBC Tees sports reporter Harry Roy answered the question.
"I think it would be best for all parties to depart after the World Cup, he's bought a new lease of life into England after Hodgson and after the whole debacle after Allardyce, England needed some stability. What Southgate has done is bring harmony on and off the field. What he's done for this country is phenomenal. What this team needs now is a manager who can take them to the next level."   
If this is Gareth Southgate's last tournament as England boss, who takes over? There have been a lot of names circling the job including high-flying Newcastle United's manager, Eddie Howe after Newcastle find themselves third heading into the international break.
Who does Harry Roy think will take the job after Gareth Southgate? "Graham Potter, I think Chelsea was such a weird move for him, it was a great opportunity for him, He's worked his way up. His first job was at a university team and then went to Sweden, then went to Brighton, it's a magnificent success story for him and he is a phenomenal manager. I just think Chelsea's not the right fit. It wouldn't surprise me if he was sacked in the next couple of months and he would go and take the England job because he's perfect for it."