F1 2022 season review – Part Three – The rear gunners: Same four teams as ever
This is the third and final part of the review of the season that was 2022. Parts one and two are already on SportsByte with part three to follow soon.
Part three will look at how the traditional back four teams fought it out over the 2022 season and how while they were always at the back, for the first season in a quite a few all teams scored points.
Aston Martin Mercedes- A building block of a season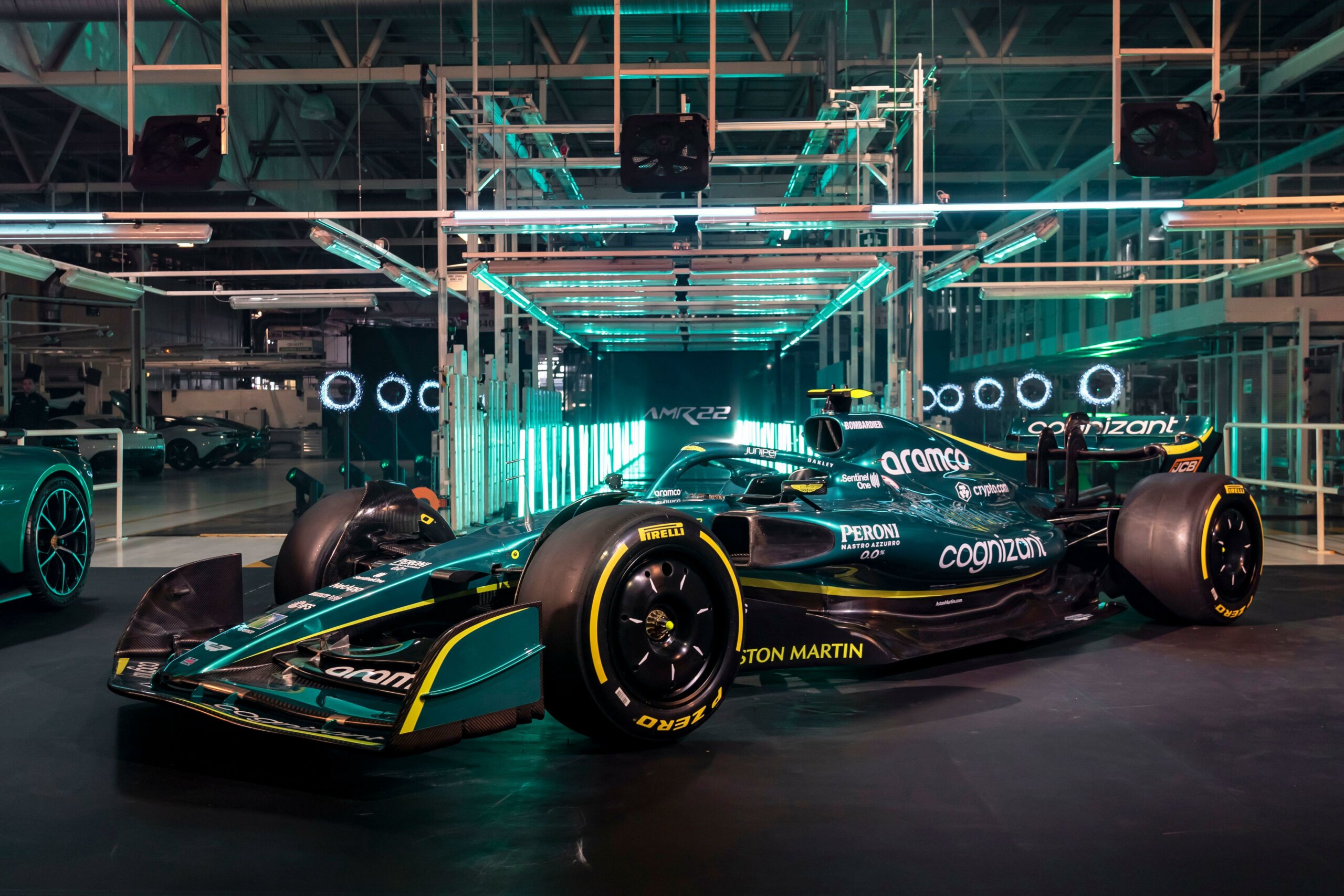 After 2021 which was styled as the first year of what was claimed to be the great five year plan set out by everyone's favourite movie villain Santa, Lawrence Stroll, most expected with the new rules that the AMR22 would be a big step and that it would give Stroll's son Lance Stroll and Sebastian Vettel a go at regular podiums. However, this was not to be the case.
The first iteration of the car that was launched in February had side pods so wide you could fit another side pod in them was well off the pace and often struggled to get into the top 15. This led to most pointing the finger at Lawrence Stroll and his policy of throwing the team and expecting quick results rather than being patient.
Although this did improve after Spain as Aston seemed to copy the side pod design from Red Bull while this has not been confirmed, It accused Stroll and Co of cheating once again after the 2020 photocopied RP20 design.
While it didn't get the team to where they expected, it still started to deliver the Silverstone based team results, with some stunning top 10 finishes by season's end.
While the car improved, it didn't show any sign of being podium worthy. This is one of the factors that led to the retirement of Vettel at the end of the season.
So overall an improvement over the season, but the team have some way to go if they are to achieve the 2025 goal of fighting for wins.
Haas- A huge pay-off from their 2021 sacrifice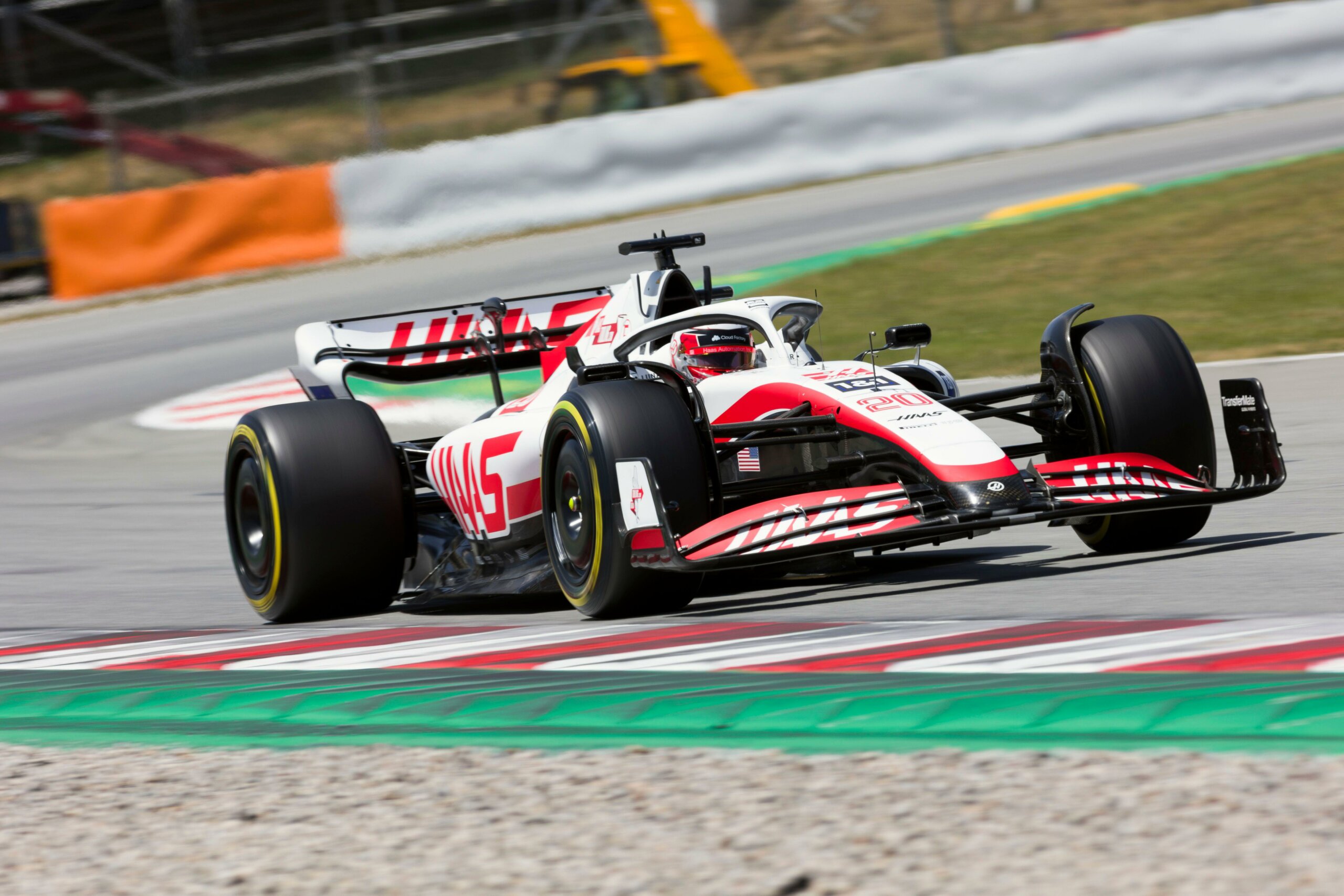 After not developing their 2021 car in order to produce a stellar VF-22. Haas can surely be satisfied with a great 2022 season. However, it didn't start great,
Halfway through the pre-season shake-down test, Nikita Mazepin was sacked and Kevin Magnussen was brought in, due to the fact Mazepins father was close to Vladimir Putin, who on the morning of the second day of testing invaded Ukraine.
While this could have sent the team into disarray, due to Kevin only leaving the team a year prior, he thankfully led the team to a P5 in the first round in Bahrain.
While the team didn't finish in the points each race, It surely was a solid return to the fight for Haas who didn't score a single point in 2021. They even scored their first pole after the rain delayed qualifying in Brazil, which was the fairytale story of the 2022 season.
However, while this all may seem brilliant, Kevin's teammate Mick Schumacher has struggled this year and has been replaced by the podium allergic Nico Hulkenburg for 2023.
So overall, most see Haas as a team that have returned to solid form. This season coupled with MoneyGram funding should allow Haas to climb further up the grid in 2023.
AlphaTauri-RBPT- Red Bull's Disappointing sibling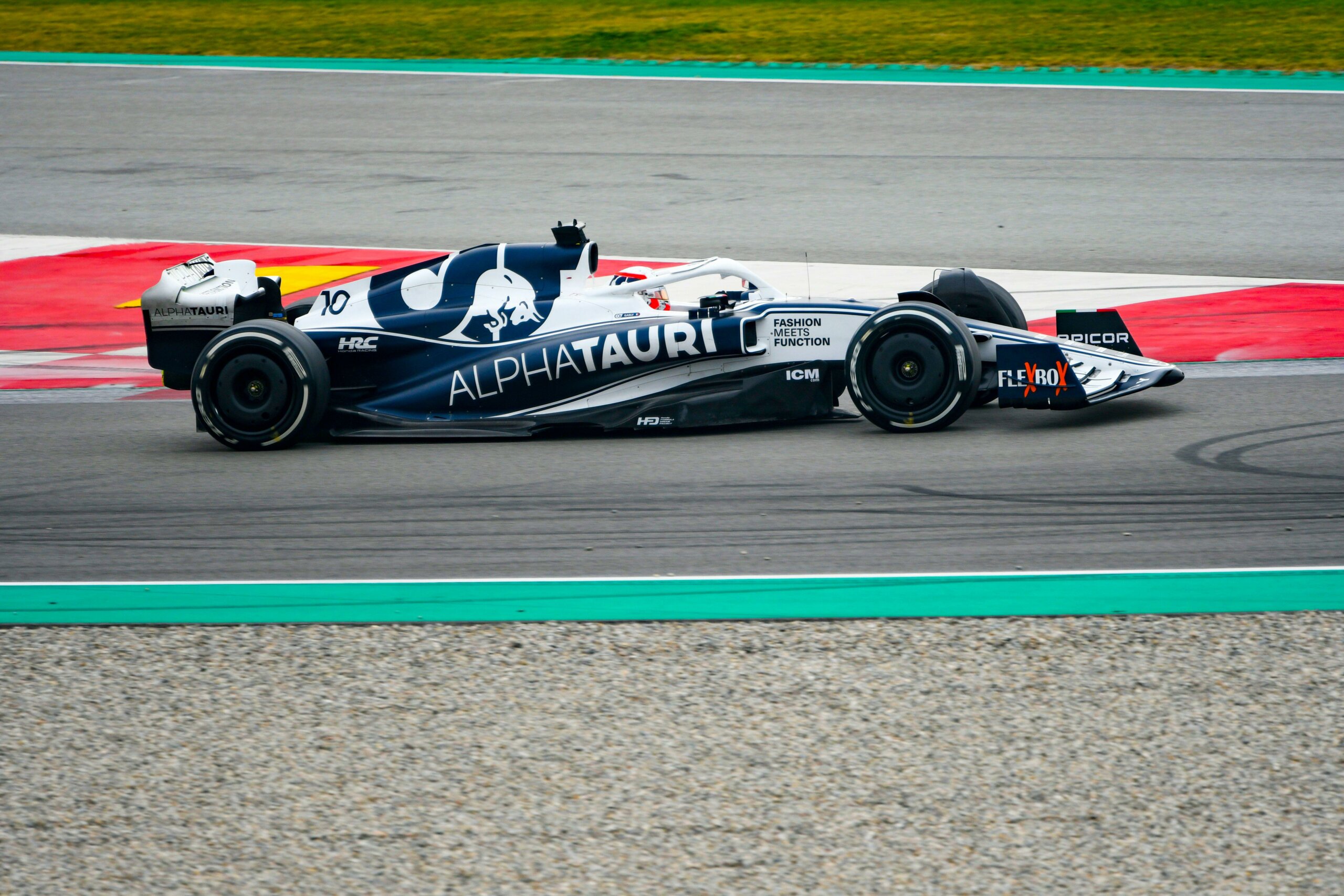 After a disappointing 2021, Most hoped Yuki Tsunoda and Red Bull's middle child Pierre Gasly would score solid results and get the team to where they should be in the fight for the bottom half of the top 10.
However, this year it wasn't the case, an overweight AT03 and an unreliable engine saw the team finish ninth out of 10 teams with no points score for Tsunoda.
2022 wasn't all terrible for the Fienza based team, though. As Tsunoda had managed to relax and ditch his sweary teenager tag, which helped to bring flashes of brilliance from the Japanese driver.
While Tsunoda has improved and earned himself a 2023 seat it is predicted, if he doesn't score any points next year, he will most likely be swapped for F2 whizz Ayumu Iwasa.
In terms of Pierre Gasly, as expected he did score some solid points for the team, however he has left the team for 2023 and has moved to Alpine in order to break free from what feels like middle child treatment for Gasly from AlphaTauris owners Red Bull.
For 2023 he will be replaced by Formula E driver and everyone's second favourite Dutchman Nyck De Vries, who along with Tsunoda will hope the AT04 will deliver consistent points finishes for both drivers.
Williams-Mercedes- Flashes of Brilliance, but rather underwhelming.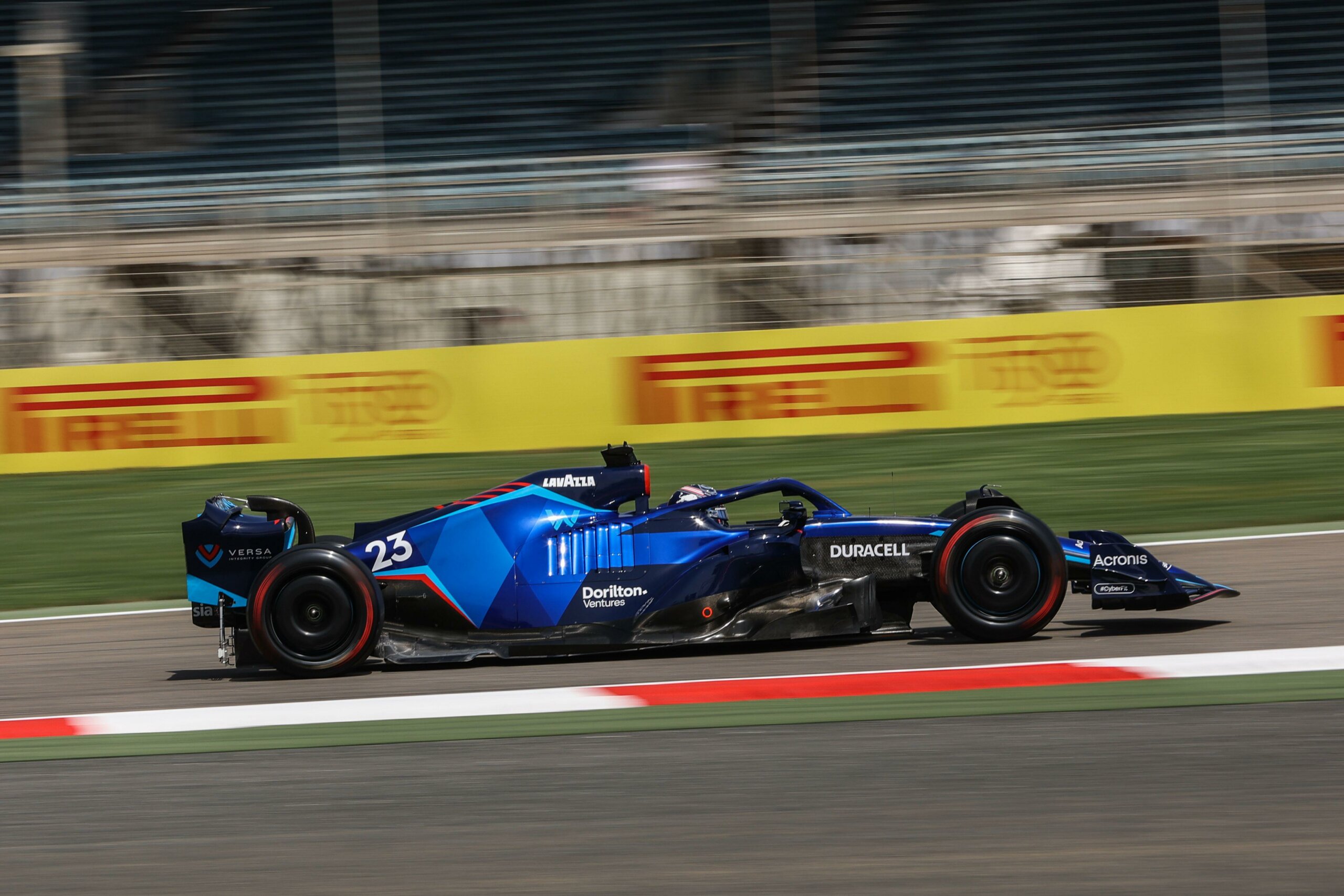 Most expected the FW44 driven by Alex Albon and Nicholas "the meme" Latifi to score a few points finishes and to put in some solid results.
While this did happen with some point scoring and solid drives from Albon and Nyck De Vries (who replaced Albon in Monza).
Latifi and an underwhelming car led the team to a worse points finish than last year when for example they scored double points in Hungary and gained a podium in the race that wasn't a race in SPA.
While Williams are still in the rebuild phase, it is hoped Williams take a big step in 2023. This is sure to be expected with Alex Albon in the car next year, however what could cloud their chances next year is the signing of F1 rookie Logan Sargeant who will be the first full time American since Scott Speed was fired by Toro Rosso midway through 2007.